LinkedIn is basically the social media for professionals. It is a great platform for many global brands and businesses. If you want to grow your network, you should start by using LinkedIn static ads.
These will help you gain a larger audience, increase your brand recognition and generate more sales.
This article will discuss everything you'll need to know about LinkedIn ads. Get to know what they are, the different ad types you can use, and the best practices for advertising on LinkedIn.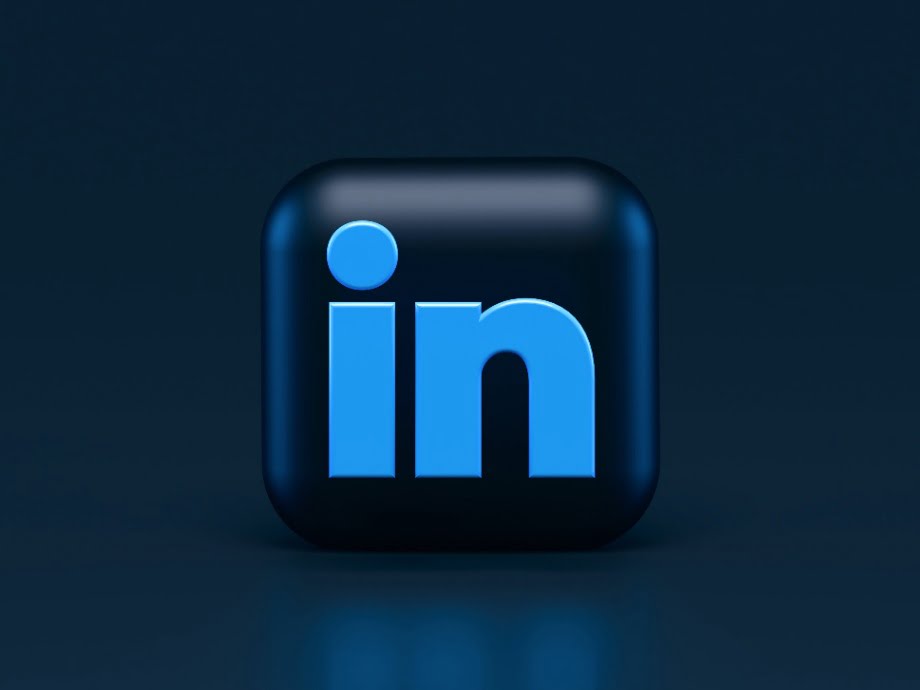 What is a LinkedIn Static Ad?
A LinkedIn static ad is a banner ad that you can brand with your logo and contact information. It also contains messaging that promotes your business to targeted LinkedIn members that view it.
You can send LinkedIn members to websites via your LinkedIn ads. Many people use it to grow their social media following by promoting their company or the content they create. It's the easiest way to tell the world what you want them to know about your product or service.
Static Ad vs. Dynamic Ad: What's the Difference?
Static ads are ads that do not change. This means that all online viewers will see the same ad. In contrast, dynamic ads are ads that change specific to the viewer's personal preferences.
There are unique benefits to both of these types of formats. But one format may better fit depending on your marketing objectives and business type.
A static advertisement can be used by anyone and is generally the simplest form of display advertising. This type of ad would be perfect for advertisers who want to build awareness around their company or business. It's also great for showing ads to a broader set of audiences.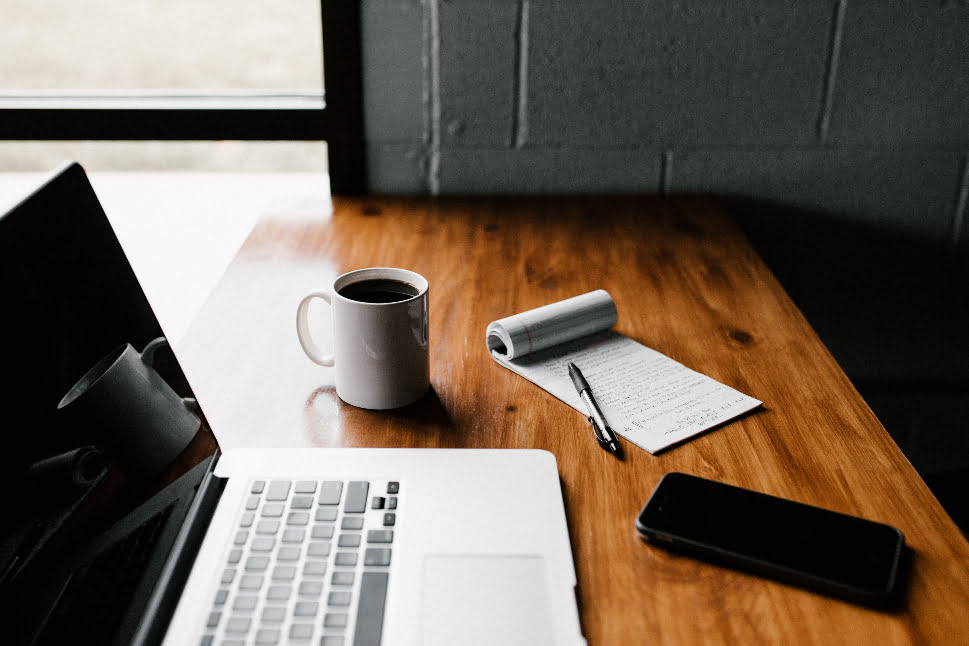 LinkedIn Ad Formats and Guidelines
1. Single image ad
A single image ad, also known as sponsored content, is made of a short description and a single image. This is one of the most popular and effective ad formats. It subtly blends into the content feed of your audience.
Location: Content feed
Banner size: 1200×628
Ad text: Max. 600 characters
2. Carousel image ad
Carousel image ads are made up of two or more image cards that follow one another. They're excellent if you want to showcase your wide product selection.
Your audience just has to swipe to see all these images. Take note that you can only add a maximum of 10 images to this Ad. So make sure to use eye-catching images that are relevant to your product.
Location: Content feed
Banner size: 10 image cards of size 1080×1080
Ad text: Max. 255 characters
3. Video ad
You can always opt for a video ad if you want a more engaging and fun ad approach. They can entertain your audience while, at the same time, informing them about your products or services.
The only disadvantage of a video ad is that clicking on the video does not take them to your landing page. You'll need to add a Call-to-Action button below the video.
Location: Content feed
Video size: Aspect ratio between 9:16 and 16:9 or 1:1
Ad text: Max. 600 characters
4. Text ad
You can see text-based ads on your feed or at the top of the page. They're very plain and don't involve any visual elements. The good news is they're relatively cheaper than other ad types. They may be simple text ads, but they can still get the word about your business out there.
Location: Top of the site/ side columns
Headline text: Max. 25 characters
Ad text: Max 75 characters
5. Message ad
Companies can send messages right to users via a message advertisement. This is great for targeted marketing since you can tailor it to a specific user. It can be effective for spreading valuable information about a product and service that the prospect might need.
Location: Audience's inbox
Banner size: 300×250
Ad text: Max. 500 characters
Subject text: Max. 60 characters
6. Event ad
Event ads allow you to promote your LinkedIn live events. This can be a way for you to engage with more audience members and raise your brand awareness, reach, and engagement on the platform. You can also create direct invitations to your events with event ads.
Location: Content Feed
Ad text: Max. 600 characters
Best practices for LinkedIn advertising
Adhere to Ad Guidelines
Sticking to the LinkedIn static ad guidelines mentioned in the previous section is important. This will ensure that your ad is optimized visually and in terms of ad position and targeting.
Make Use of LinkedIn Lead Generation Forms
Turn your prospects into leads more easily by using lead generation forms along with your LinkedIn static ads. When someone clicks on your ad or your CTA button, the form will pop up with a set of pre-populated information about the prospect. All they'll have to do is click submit.
Optimize your Ad
You can optimize your ad by using relevant keywords. Use short and concise text, make use of helpful data, and provide a call to action.
To make things a lot easier, you can always use a writing tool like the INK LinkedIn Text Ads Creator. These are great for making sure your ads are optimized and that they reach the right people.
Monitor Ad Performance
Continuously improve your ad strategies by monitoring the performance of your running ads. Gather data on what users clicked on, reacted to, and first impressions of your ads. Also, take note of the times of the day when people are most active.
To Wrap
A LinkedIn static ad is just one of the many options for promoting your company or business. With the help of the tips in this article, you can make your ad more effective.
Make sure to follow the ad guidelines we've mentioned. By optimizing your ads, you'll be able to maximize the power of your advertising.
Frequently asked questions
Are LinkedIn ads worth it?
If you're offering a high-ticket offer, you'll pay for LinkedIn ads. The cost to run ads on these platforms is more expensive than what many other platforms charge. However, the quality of leads you get will be better and more likely to convert.
How many ads should you have in a LinkedIn campaign?
Each campaign may include a maximum of 100 ads regardless of the ad format selected. Once you reach this limit, you'll need to create a new campaign.
What are the three primary formats in the LinkedIn ads Manager?
Sponsored Content appears directly in a LinkedIn feed of professions you want to reach, and comes in three formats: single image ads, video ads, and carousel ads.
Can hashtags be used on LinkedIn? The short answer is yes, hashtags can help you reach audiences beyond your own direct connections on LinkedIn.
How do I optimize LinkedIn ads?
Resurrect an old image. Are an ads lagging?
Marketing your target audience helps you capture their interest.
Use bold headlines with description.
Bidding generously will gain you more impressions.
Identify qualified prospects by targeting groups.
Does LinkedIn have a 20% rule?
Your creativity can overlay text on LinkedIn, unlike Facebook's 20% text overlay rule. When it comes to having effective creative on LinkedIn, this is essential.
What's a good CTR for LinkedIn sponsored posts?
When you're looking for 3%-44% CTR, 4.98% is really good. Sponsored InMail pays per send, which makes it helpful to know how much you're paying for this audience. You'd expect a $0.60 fee per send.
What are the two LinkedIn targeting methods?
There are several ways to target on LinkedIn. Two different targeting options allow users to retarget their profiles, one based on their profile characteristics, and the other using re-targeting options, such as the LinkedIn Insight Tag for site visitors, remarketing for users.
Can you run LinkedIn ads from a personal account?
An account not linked to a company or showcase page is required to create a text ad. Select your account and click the Create Campaign button. Click Create Campaign. Click on Text Ads.
How much should I budget for LinkedIn ads?
Minimums. For any advertisement format, LinkedIn requires a minimum budget of $10 per day. A lifetime budget of $100 is the minimum amount for new, inactive campaigns. A minimum lifetime budget is adjusted to the minimum daily budget multiplied by the number of days scheduled after the campaign launches.
How much do LinkedIn ads cost 2022?
| Bid Type | Average Cost |
| --- | --- |
| CPS | $0.80 per send |
What type of LinkedIn ads perform best?
Here are 410 responses to our poll, and 42% indicated that single image ads have been the best LinkedIn ads for their or their clients' business. These ads followed by video ads, then promoted text posts and other options that fared.
How long should LinkedIn ads run?
Video and specs: Introductory text (optional): up to 600 characters. Video length: 3 seconds to 30 minutes (high performing LinkedIn video ads tend to be 15 seconds or less). Frame rate: Weakness than 30 frames per second.
What is the best size for LinkedIn ads?
File types: jpg, png, or gif.
File Size: 5 MB
In this image ratio: 1.91:1 (horizontal, desktop and mobile) 1:1 (square, desktop or mobile) 1:2.91 (vertical, mobile only).