Prepping for the launch of a new product can be an exciting time, but it can also get stressful. If you don't plan for it well enough, your campaign might end up as a flop. And we don't want that! That's why it's helpful to look at some creative tips for announcing a new product on Instagram.
In this article, we'll share some of the secrets to creating a new product announcement that's as eye-catching as it is effective. Add these to your marketing strategy, and you will see a real difference.
Let's get right into it!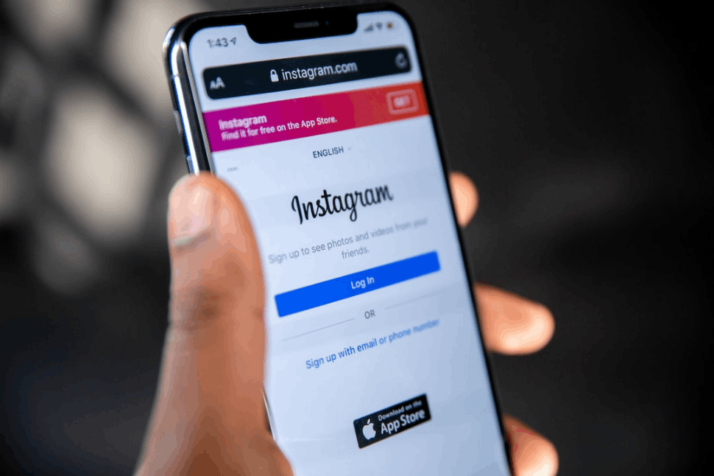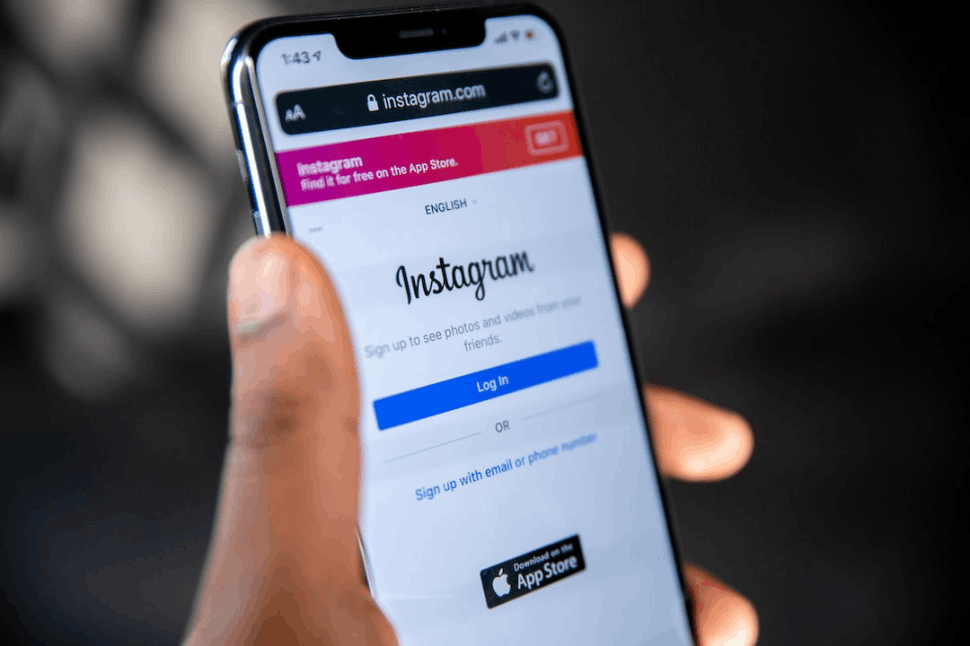 Announcing on Instagram Has its Advantages
Not only does Instagram have a huge number of active users, but it's also extremely visual. This makes it a prime platform for marketing and getting the word out about your new product.
Marketing on Instagram is also very cost-effective. You can post videos and photos on Instagram about your new products for zero cost. Or, if you want to boost it, you can use paid ads.
You'll only need to invest a very little amount compared to what you'd usually spend on other marketing strategies. All in all, it's a great platform to announce new products.
Creative Tips for Announcing a New Product on Instagram
There are so many things you can do to create buzz around your announcement and make it a success. You can post teasers, create polls, host giveaways, and so much more. Here's a look at some great tips you can follow.
Create a Hashtag
Hashtags are a great way to start a conversation. If you've got a new product, create a custom hashtag for it. You can use this hashtag all over your marketing materials, from Instagram posts to stories. This will make it easier for people to follow all of your announcements.
Create hype for your product launch using a teaser. You can post short behind-the-scenes clips or blurred-out photos. This will help bring an air of mystery to your new release.
The more you keep your audience guessing, the more excited they'll feel when it goes live. You can also go on Instagram stories and create a poll for your followers. Let them throw their guesses at what the new release will be!
Tell a Story
You want your product release to mean something to people; telling a story can do that well. It helps you create a more personal connection with your audience. You can talk about the work that you put into designing the product. Or you can also share what inspired you to make it in the first place.
Have a Giveaway
Everybody loves a giveaway. This is a very effective marketing strategy, and it can significantly increase your post's engagement. And you know what that means: more exposure for your product. You can set the new product as your prize, so people will be more enticed to join.
Content is king on Instagram; whether it's a photo or a video clip, it has to be premium. Make sure only to use high-quality content for your product posts—post clear photos and videos. You want your announcement to look professional and present a good first impression.
Optimize your post
Now, last but definitely not least is optimization. Optimization is so important if you want to widen your reach online. To optimize your post, you need to incorporate relevant keywords. Hashtags are also a great way to optimize your posts and have more people see them.
If you want a winning and optimized announcement caption, you can use online writing tools like the INK New Product Launch Announcement Generator. This is so easy to use, and it's powered by AI to always generate top-notch announcements for your product. It's an essential tool for every marketer looking to level things up.
Final Thoughts
Announcing a new product on Instagram has so many advantages. But it also comes with its own set of challenges. There's so much content out there, and you need to stand out. And following the tips in this article will help you do just that.
Explore All
New Product Launch Announcement Articles