A new product launching announcement email is important to build hype and anticipation for your new release. The success of your product launch depends on how effectively you can convey the arrival and benefit of your product to generate early sales.
Many new products have failed as a result of poor releases. You don't put months and years of hard work into a new release only to get a lukewarm response from the audience. Many companies neglect to consider product launch emails after putting so much effort into them.
This article explores the various aspects of a new product launch announcement to attract and engage the target audience.
What Is a Product Launch Announcement?
The product launch announcement is a series of activities designed to promote a new product. This is in the hopes that the features of your new or improved product will satisfy clients' wants and even exceed their expectations. A product launch announcement is made via email.
A product launch email is a marketing email used to announce the release of a new product or feature. It is a kind of newsletter distributed to inform customers about something that has changed, been updated, or is new in your company.
Try out your upcoming product and list its advantages and disadvantages before marketing and releasing it. And throughout the entire announcement effort, be honest with the intended audience.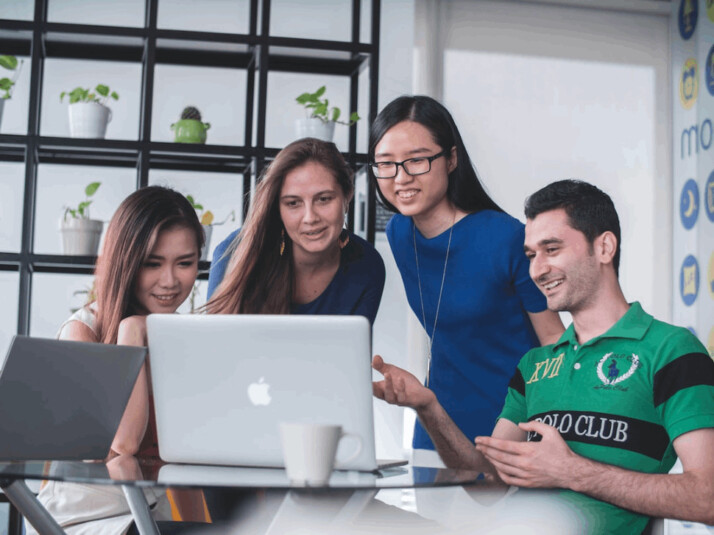 Why Is a New Product Launching Announcement Email so Important?
There are many reasons a company would want to announce a new product. With more products being launched and a constantly growing technological advancement, products need to be pushed towards the market and enhanced.
A product launch email is a series of marketing messages companies send to their users. These are meant to create interest and excitement for a forthcoming product or service.
A product launch email is not something you send out when you have a physical product. It is strictly for announcing a new product, coupled with information about the launch.
Most Popular Types of Product Launch Email
More and more companies are using email as a primary marketing strategy for their new product launches. However, many of these product announcement emails aren't managing to get the desired response. One way to increase the success of your new product email is to make it interactive. The following is a rundown of the most popular types of product announcement emails you can try out.
New Product Release Emails
A new product announcement email should be concise, direct, and structured in a clear way. You might email your prospects to inform them about your new release.
New Feature Announcement Emails
Most companies will announce a new feature for a product along with how to use it in the same email. For your current clients, these feature announcement emails represent exciting news. Customers who see your company growing are more likely to trust you.
Beta Announcement Emails
Beta email lists take extra time to create but often result in more sales. These emails encourage the right individuals to join up and aid in your effort to find early testers. You can release your program for beta testing to determine whether or not users will find it appealing.
Pre-Order Announcement Emails
Announce pre-orders with an email blast before the product launch. By offering a pre-order campaign with a time constraint, customers feel a sense of urgency to submit their orders prior to the release date. They will also appreciate it if they are among the first to learn about the release of your new product.
Webinar or Event Announcement Emails
Make a persuasive email invitation for the event that includes specifics about the time and location. You can use it to guarantee that your intended audience will show up. These announcements are great for capturing email subscribers, which is an added bonus to your business.
Conclusion
A product launch email is an essential marketing tool to introduce your new product or service to the audience. This article is a quick guide to help you understand the importance of new product launching announcement emails for your business.
There are many different types of announcement emails for marketing, but this post outlines the most popular ones for you. Hope you enjoy reading this post as much as we enjoyed writing it!
Explore All
New Product Launch Announcement Articles