Introducing a new product requires a strong, positive first impression. The customers you attract and retain will depend on the time and specifics you emphasize during the launch. This phase plays an important role in selling your products effectively to the audience.
In this post, we define product introduction and discuss some best practices for introducing new products to your audience.
What Is the Introduction of New Products?
Product introduction is a marketing strategy that promotes a product before it is released to boost sales. This procedure starts once a product has passed testing or been given the go-ahead for sales.
A company's sales or marketing section typically oversees this phase. The marketing team employs strategies to evoke consumer interest in new concepts or solutions.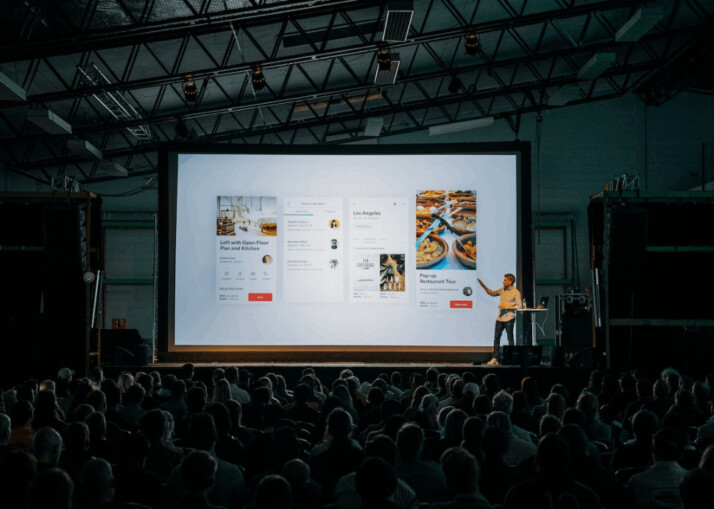 8 Best Ways for Introducing a New Product
It can be exciting and also intimidating to try a new product. There are always so many questions when something new is introduced, from "How does this product work?" to "Is this good for me?"
There are different ways to help you present a new product as something worth checking out and convince customers to buy it. Here are eight best ways to consider whenintroducing a new product:
Establish a Good Selling Point
New products are something that the world is fully embracing. The demand for these new products is something that businesses can't help but focus on. You must come up with a selling point for your product, which will play a significant role in your advertising.
A selling point is a reason for your customers to buy your product. You need to get your customers excited and interested in purchasing your product for the competitive advantage it offers.
Gather Support for Your Product
When introducing a new product, it is important to get everyone's opinion and make them aware of what you're doing. Gathering support for a new product can be anything from building a small group of developers to appointing an entire production team.
Marketing, promotion, distribution, sales, and more staff are all a form of support when a product is successful. Your product needs support based on the product itself, the amount you are producing, and how you plan to distribute it.
Show Enthusiasm to Inspire Your Team
It's always important to be enthusiastic when speaking about a new product. Enthusiasm can significantly inspire your team and customers. If you sincerely believe in your product, showing your excitement for it will inspire your staff to work harder and make better plans.
You might feel a little nervous at first. But it always sounds better when you come off as excited to share your product with the world. It helps to project your enthusiasm and share your vision with the audience.
Provide Your Team With the Product Prototype
Early access to the product for team members is another technique to motivate your team during the product introduction phase.
If you have enough quantity of the product, provide each team member with a prototype so that they can examine it in further detail. Personal evaluations from your team can direct product improvements.
Regulate the Life Cycle of Your Product
Consider releasing a beta version of your product rather than spending excessive time improving it. Realize that the life cycle of your initial effort may be limited, and start designing the next model immediately.
Establish channels for customer feedback and present yourself as an innovator who values customers' demands and preferences. Release your upgrade at a time when your original version is still maturing.
Customers who like your original product may also purchase the upgrade to experience the improved version.
Align Your Product With the Mission Statement
A mission statement is a short summary that helps explain a company's goal. The mission statement is important not only for your brand but also for your new products.
If your product aligns with your mission statement, it will satisfy your existing customers and those familiar with your brand. By designing your product with the mission statement in mind, you can maintain the standard and improve the quality better.
Demonstrate the Product to the Audience
A product demonstration might pique a customer's interest even more. This is by far the most popular technique, and it is also a great way to get your audience to know the product better. In fact, people are more receptive when they can actually see what you are talking about.
However, remember that your team needs a functional prototype for presentation and examination to demonstrate a product.
A product can be demonstrated in a variety of ways, such as:
Arranging a technical presentation in a store
Releasing demo videos
Making stops and driving vehicles to show prototypes to visitors
Make Use of Offline Promotions
For your product release, offline promotions such as billboards, public transportation signage, and newspaper adverts can be highly beneficial. These forms of advertising can affect how people see your product and ultimately persuade them to buy it.
Conclusion
It is difficult for new products to charm consumers. Your company would do well to develop a plan to guide the launch and then follow it to reap the benefits.
Through careful planning and dedication, you can have better success rates. If you introduce your product with the following eight techniques, you can find a more receptive market with more valuable opportunities.
Explore All
New Product Launch Announcement Articles