Your success frequently depends on your copy, as it does with the majority of digital marketing techniques. Your marketing team needs to include a good copywriter or someone with copywriting abilities.
Furthermore, your Instagram captions follow the same rules. Even though they are frequently disregarded, Instagram captions are a potent tool that could make or break your post.
Excellent Instagram captions can add even more context to the post, potentially increasing engagement, visits to the bio, and click-throughs. The official release of your product to the public is known as a "product launch."
It frequently contains a digital component and can be either a brand-new or old product. Launching products on social media, particularly Instagram, can help your company gain recognition. Catchy captions on Instagram can connect with your target audience and spark an upsurge in interest.
That's why we are going to look at the best new product launch captions for your business to elevate your sales. If this sounds all to exciting for you, keep reading until the end!
Why New Product Launch Captions Are Important?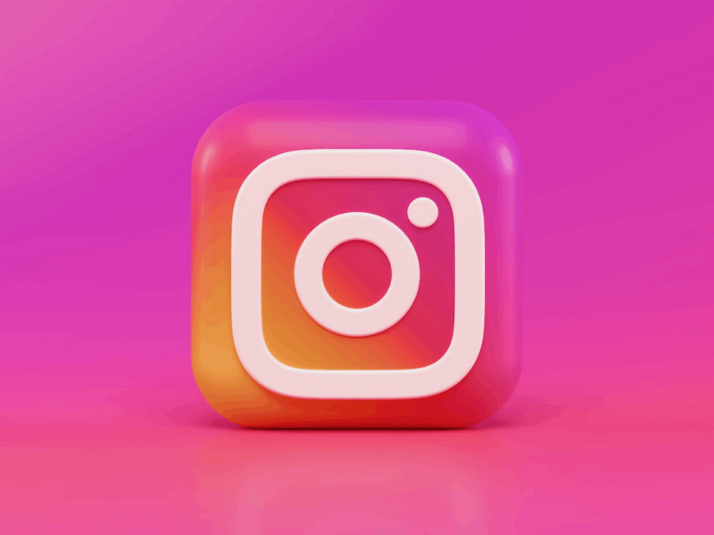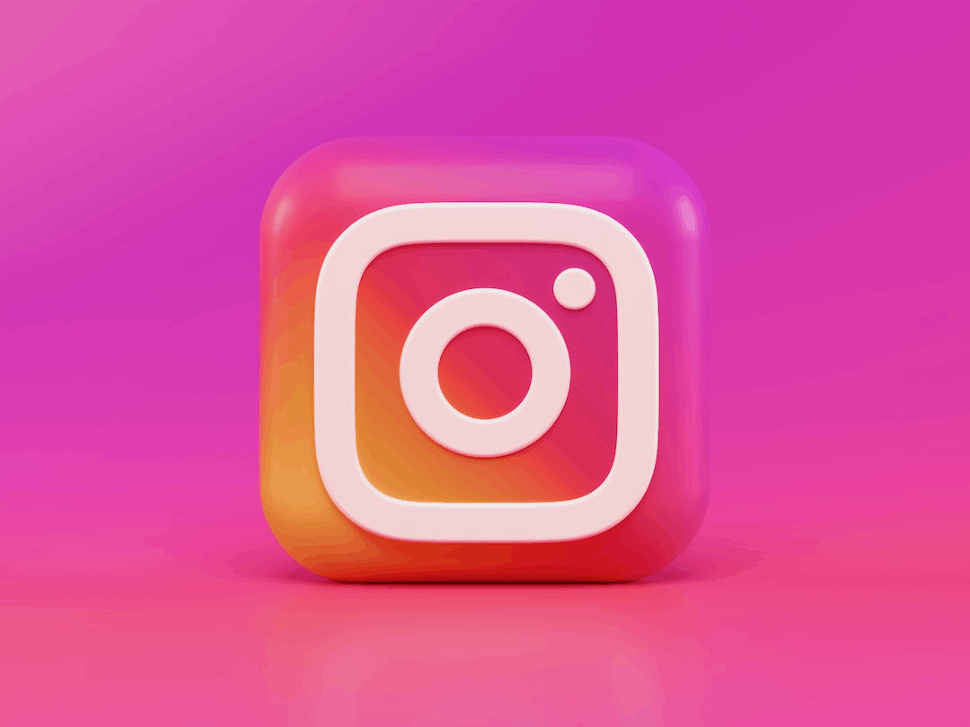 Let's start by discussing the fundamentals. What constitutes a strong Instagram caption? When writing anything, you should always keep your intended audience on Instagram in mind.
What audience do you write for? How do you want them to feel when they view your post or read your Instagram caption? Which behaviors do you want them to exhibit?
Although a picture may be worth a thousand words, your Instagram posts require captions to add additional context. You need some copy to fully elucidate the point you are attempting to make, particularly when sharing branded content.
Two thousand two hundred characters, or between 310 and 550 words, is the maximum character length for Instagram captions. That doesn't mean that every caption needs to occupy that much room.
It's usually preferable to write a brief, speedy, and simple caption rather than a lengthy block of text. Of course, with the exception of the infrequent instances when that space is required to fully flesh out an offering, contest, giveaway, or promotion.
Every brand should have a uniform tone of voice or brand voice standards to adhere to. This makes it easier for your marketing team to maintain consistency across your social media platforms. These include tweets, Facebook posts, blog posts, email newsletters, and Instagram captions.
Someone on the Internet may "like" your photo simply because it is high-quality or well-designed. If you're looking for something a little more substantial as a brand. Perhaps a comment, a follow, or, in the best case, a buy or signup.
Make innovative use of your caption to keep your audience interested. Inquire about something or hint at a forthcoming thing. You can increase engagement in Instagram posts in a variety of ways by using the caption.
Best New Product Launch Captions for Instagram!
We're Creating Something New — Have Any Ideas What It Is?
Something Great Is Going To Come Here When It's Time — Check It Out!
There's something new that we're going to do with our business! Can you guess what it is?
We will announce to the world a ground breaking product tonight in midnight, on Instagram and other social media platforms!
Something HUGE is coming to our shop tomorrow. Feel free to guess what it is!
Keep following our Instagram — we'll share the link for a new service tonight! You're going to love it!
A perfect item is coming to our business — can you try to work out what it is?
Make sure you check out our Instagram (and other social media) page after tonight. We are excited to announce something we planned the whole year!
It's never too late to join the party — check out the link on our Instagram page for a new idea! You'll love the products we're launching before the end of the year!
The winter is coming, are you ready! Check out the links in the description for more winter products! Make sure you like the post for more products!
Today's the day. We are going to have some fun with our new winter collection! Check our Instagram on a daily basis for more products!
Make sure you like our posts and our business page on Instagram and other social media platforms. We're launching a BIG product, and our followers will know it first!
Follow our social media channels, especially Instagram. Tonight, we're starting a new product line that's irresistible!
Conclusion
These days, it is unthinkable for a business to not engage with their customers through social media. No, you have to use Instagram, Facebook and others to create opportunities for your business all the time. You need to start fighting for those likes on Instagram for your business, otherwise your business will fail.
Luckily, the ways to get those likes for your business on Instagram isn't that difficult anymore.
Nowadays, you have many guides on the Internet that shows you how you can start to use Instagram for your business. And one way to grow your business on Instagram is to constantly create new posts and content in general. When you launch new items for your business, using Instagram posts to create awareness is an excellent way!
If we were able to help you use Instagram more effectively in this post, share this with your friends as well! In any case, may you use Instagram to its fullest and create more opportunities for your business!
Explore All
New Product Launch Announcement Articles