An acquisition press release is a report about a company purchasing another company. They can range from a merger to a strategic alliance. Acquisition press releases are published by the acquiring company and disseminated to the public and media.
While an acquisition press release doesn't have to be lengthy and may, in fact, not be, it should be as complete as possible. We've compiled some tips to aid you in writing an effective acquisition press release.
Be sure to read and follow these guidelines, as your press release will either carry you or sink your company when it gets released.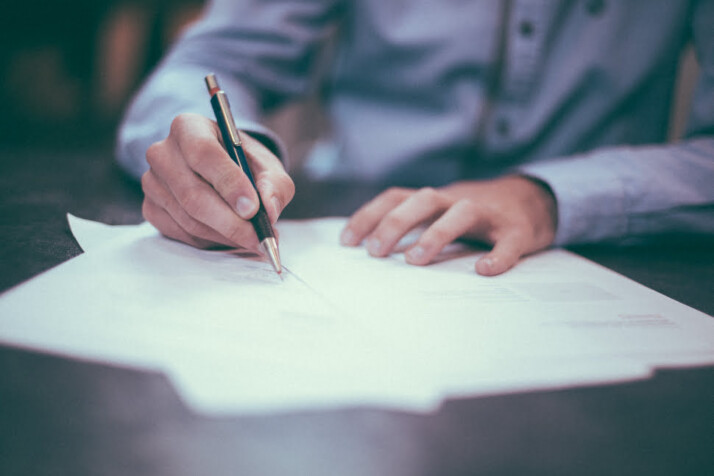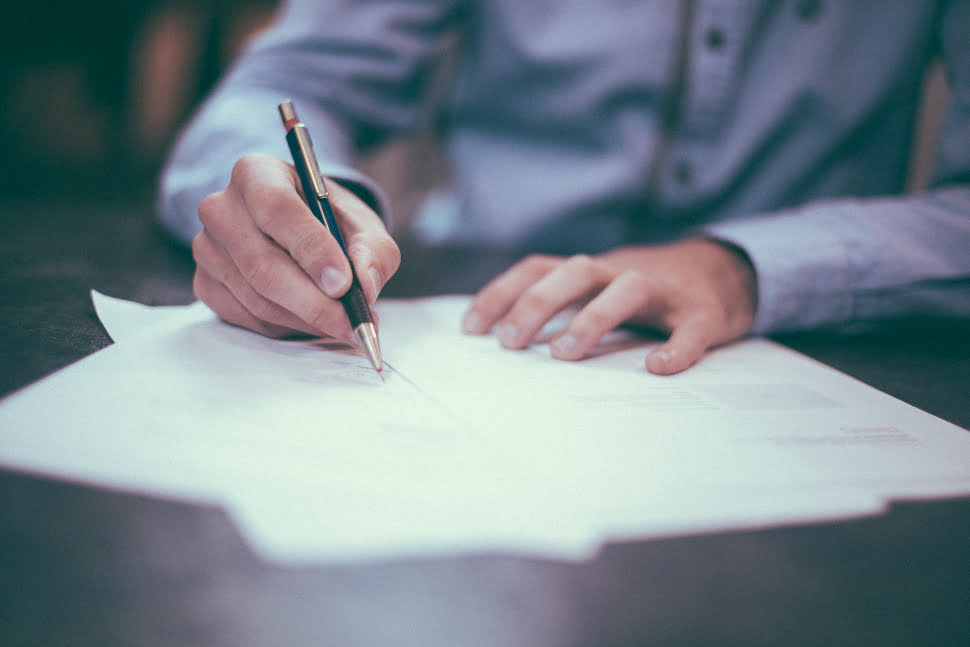 What to Include in Your Acquisition Press Release
What you include in the press release depends on the industry and size of your acquisition. While a press release is generally intended to get disseminated to the general public, you should consider the target audience of your press release. Acquisition press releases are generally aimed at business media. Therefore, you should choose specific target outlets to announce it.
The first paragraph must provide key information. Information about who acquired whom, why and when the process started, and when the agreement was signed. It is crucial to situate the acquisition within the context of the company's greater goals.
For companies with a large target audience, a press release is an ideal vehicle to articulate your intentions. It serves as the official notice of your acquisition. For smaller transactions, consider sharing the news of the acquisition via social media, email, or more informal communications.
In smaller deals, you need to capture the deal terms and the agreements between the two companies. The release should also capture other unique considerations, such as support contracts. Your release should include as much context as possible.
The announcement may also highlight the immediate changes in the management team, plan, and market focus.
Conclusion
To craft a good acquisition press release, it is important to decide on your target audience. Use the tips above to write a concise press release. In recent times, the acquiring companies now post news of the acquisition on their website.
The world of acquisition press releases is not new. However, getting it right is key. You can contact a professional press release writer to craft it in the best way possible. The alternative is to look for a release template that aligns with your product or service. Such templates serve as guides as you create yours.
Explore All
Press Release Intro Generator Articles