Press releases are one of the crucial tools used by PR professionals. There are different types of releases designed to suit various situations and purposes. Understanding the six press release types is critical to finding the best one for your situation.
But before discussing them, we first need to understand what they are and why they're important for any marketing campaign. Read on to find out.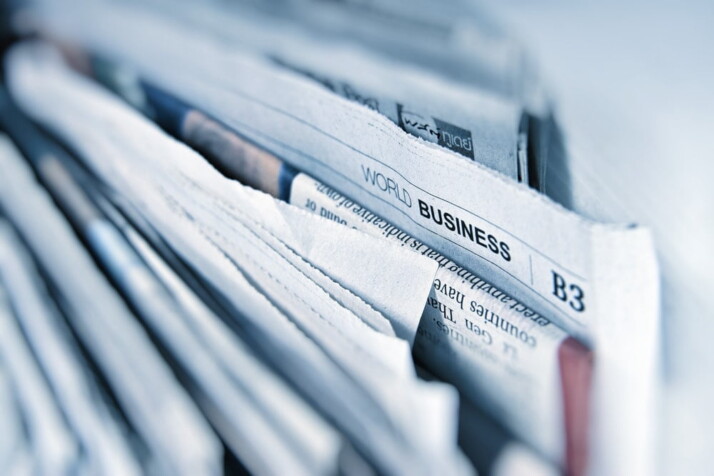 What is a Press Release?
A press release is an official, written public brand message published to announce events, products, services, people, and organizations.
A press release was the only way for a company to get its message out to the media. But today, the digital landscape has opened many opportunities for businesses to promote their products and services beyond snail mail. It doesn't mean PRs have become obsolete.
Most talented PR professionals use the Internet to publish press releases to thousands of email subscribers, social media followers, blog readers, and more.
Why is it Important?
A press release primarily generates publicity for brands. It's an exciting way to create interest around a product, service, company, or event. It helps a company tell its side of a story.
It helps draw attention to facts. Moreover, it also serves as a credible channel that delivers official brand messages. By stating facts, you also leave no room for misinterpretation. However, because the announcement of a PR represents the brand, PR specialists must take utmost care in writing a press release.
Companies that don't make press releases need to rely on their contacts to bring their story to the media. Their stories are also subject to misinterpretations or, worse, misrepresentation.
6 Press Release Types You Should Know
Here are the six types of press releases.
1. General News
General news PRs are the most common type of PR. They are company announcements that prompt media coverage. Anything newsworthy can become a focal point for general news.
For example, A company releases general news about its product receiving an award.
2. Launch Release
A launch release announces the release of a new company, website, or direction. A launch release follows a similar format to general news, except it introduces a sense of urgency.
For example, InkforAll announced the launch of its new website.
3. Event Press Release
An event press release is initially released to the media to explain the facts pertinent to an event. An event press release aims to ensure that the public gets the facts of a story right.
For example, after mass reports of Galaxy Note 7s exploding, Samsung released an event press release to explain what happened
4. Product Press Release
A product press release generates interest and media coverage for an upcoming product. It usually includes product information, features, pricing, and launch date.
For example, Apple releases a product launch release with every iteration of the iPhone.
5. Executive, Staff, and Employee Press Release
This press release type makes announcements on new hires, especially at higher levels. Its purpose is to let the public know who the company hired and to provide an extensive background.
6. Expert Position Press Release
An expert position press release helps establish an individual's authority in a particular niche. Its central purpose is to position the individual as a credible source of information on a given field or topic. It also functions as third-party verification of expertise.
Conclusion
Press releases might seem like a quick way to get your name out there. However, it's best to consider them carefully.
Explore All
Press Release Intro Generator Articles