New hire press releases are not difficult to write. There are just a few key things you need to keep in mind. Keeping them in mind helps you create a release that'll get attention and put you on the path to creating another.
You might have heard of a new hire press statement or release but have no idea how to write one. This "How to Write a New Hire Press Release" guide isn't designed to help you write only press releases for new hires.
It will also help you learn how to improve your press release and make it easier to read for your audience.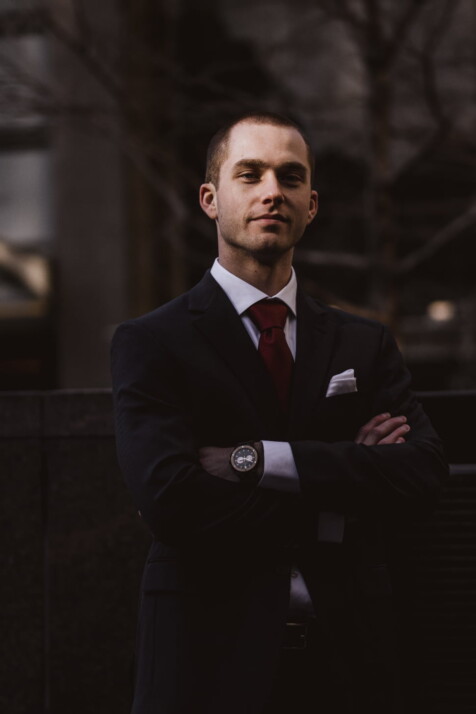 Why Are New Hire Press Releases Needed?
When growing your business, you'll typically want to announce hires inside or outside the organization. A new hire press release is often used to make hiring a new talent easier, but it also helps build buzz around your company.
They also give you the opportunity to talk about your company's values and culture. Additionally, a new hire announcement can be used as an opportunity to market to new hires in the communities surrounding your company.
How to Craft a New Employee Press Release
A new hire press release is like every other standard press release. Generally, you'll follow similar steps. Include the release date, headline, sub-headline, location, and the body of the press release. Although the message will be specific to your business, following the standard format ensures the effectiveness of your press release. You have a better chance of reaching journalists this way.
Depending on the point of view, the organizing of a new employee press release can be part of a promotional or a marketing plan. The organizing process includes decisions about subtitle, location, type of release, and target audience. Proper organization will also help the release reach the right people. This is often a matter of scheduling an appropriate time for the release.
Conclusion
New employee press releases are important because they are a vital part of a company's public relations and communications.
They ensure transparency, and they are a quick and effective way to communicate with employees and the public. They promote new hires to the masses, and they are a quick way to share a short, simple message with everyone in the organization.
Explore All
Press Release Intro Generator Articles