A company press release is an announcement of a new business, a product release, or an event that a company will host. It aims to inform the public, the media, and new prospects about the company.
Company press releases generally include information about the company, its products, services, key personnel, and location. For example, if a company is hiring new team members, a press release may announce this and state the desired qualifications of the applicants.
The press release aims to create media coverage that will drive traffic to the company's website and social media platforms.
The goal is not to sell to the media but entertain them, engage them, and deliver media leads to the company.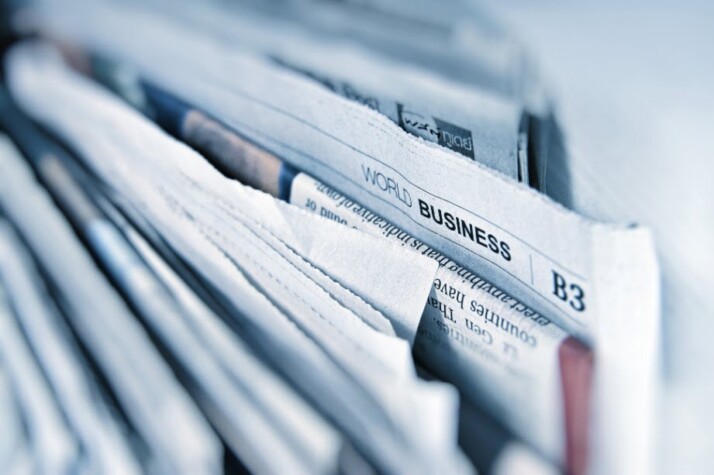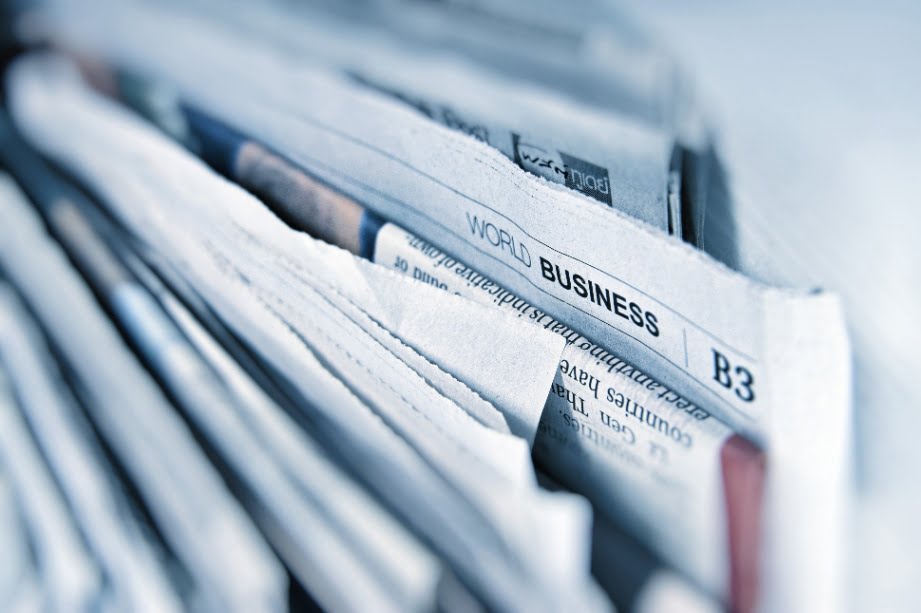 What Should a Company Press Release Contain?
A company may make a press release for a variety of reasons. These reasons are typically centered around the company's new development or a significant change for the company as a whole.
Although making public announcements about significant company changes is important, businesses also need to ensure that these major developments or changes are received well. To do this, a press release must be informative and interesting.
Here is some key information that you should include in a press release:
A Concise Headline
The target audience of the press release
What the press release is about
Supporting Quotes
Date and Location
Company Boilerplate
Tips for Writing a Company Press Release
Here are some tips for writing an excellent company press release.
Create a Compelling Headline
The headline of your press release is what will make your audience want to read on. Polls have consistently shown that press releases with a stunning or moving headline fare better than those without.
Make sure your headline catches the essence of your press release. Also, include keywords in the headline so they are found quickly in search engines.
Find a Newsworthy Angle
A good news angle might be how the new product can help fight hunger or prevent an illness.
Remember, if the company's press release is for a new product, it's essential to mention its significant impact. This will help the reader understand that the company is helping their community, not only providing products. Other great news angles are:
Local impact. How will your story impact your audience or the local community?
Conflict. Is your press release responding to a conflict?
Progress. Do you highlight the progress of your company in your press release?
Drama. What feelings can your press release evoke?
Summarize your Key Points
Make sure to include the executive summary of your press release. Describe the whole content in a few sentences that support the heading and give a taste of the content to follow. This will help build reader anticipation.
Introduce the Essential Information First
A great strategy most writers use is using the inverted pyramid. This helps to organize the most important information, the secondary information, and the minor parts.
Ensure you provide your readers with the information they expect at the beginning of your release. And end with talking about some of the supporting details.
Provide Supporting Information
Supporting information can be in the form of data, case studies, testimonials, citations, or statistics. It is anything that provides additional context that increases the credibility of your press release.
You can also include quotes from the company's leadership team. They can also be in the form of interviews with individuals linked to the company's announcement or recent media coverage.
Add a Boilerplate
A company boilerplate should contain the following: the company name, location, contact information, description of your company, and the nature of your business.
You can also add a paragraph about your company that details what you do, your key services, brands, and more. A boilerplate is important because it adds credibility to your press release and dispels any doubt that readers may have. Include your logo and contact information according to industry standards.
FAQs
When are company press releases usually released?
Company press releases usually announce a new product launch, company contest, awards, and hiring announcements. You can also announce mergers, partnerships, or leadership promotions.
Why is there a need for a company press release?
A company press release is essential because people want to be informed. They want to learn about the company and its products and find more information on doing business with it. It can also provide better transparency between the company and its investors.
To Wrap Up
Company press releases are definitive messages from a company. The best press releases are ones that keep the story accurate but also fresh and interesting.
By following the tips in this guide, you can craft a successful press release. And it is sure to create value for all members of the company.
Explore All
Press Release Intro Generator Articles