Although we are in the Internet age, press releases are still necessary to build marketing programs. Press releases are still a sure bet for sharing information that requires public disclosure in a time-tested manner.
Press releases are essential if you want your newsworthy announcement to make a splash. How much is a press release? This article explains it.
Let's read on to see what you should be paying for a press release campaign.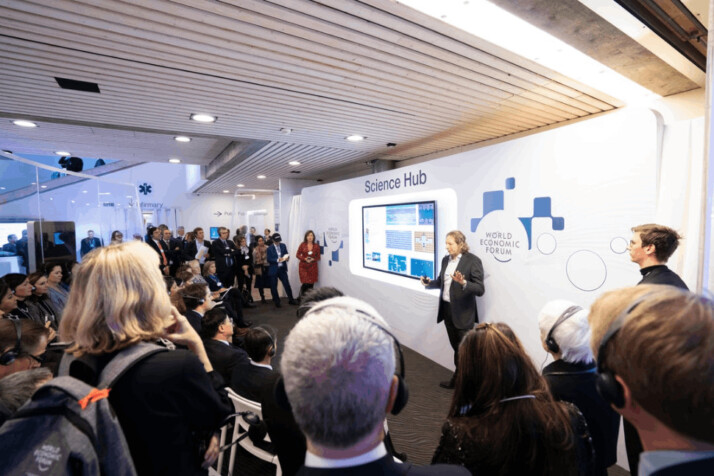 What Is a Press Release?
A press release tells a media placement or a publication that there is news of a story to be found. The press release can be about a person or an event (news, views, etc.). A press release can also be about brand or product announcements.
How Much Is a Press Release?
Before now, a press release consisted of a page of text formatted in a simple manner. It had the iconic "FOR IMMEDIATE RELEASE" in Times New Roman at the top, along with the date and location. Students of journalism learned how to write press release content in a reverse pyramid style. The press release had critical information at the beginning and less critical information further down.
It isn't surprising that the cost can vary widely, but it's usually not those bells and whistles that impact pricing most. In contrast, it's quality, scope, and how you make payment.
Quality
Attention-grabbing clean, and crisp writing remains the core of a great press release. Many think that since press releases are short and straight to the point, they are easy to write. However, simple can be very hard.
A well-written press release is clear and direct. It communicates a great deal in a very small amount of space. Such releases are tailored to a specific audience.
For $50-100, you may find an early-career freelance writer who can write a presentable press release. However, you should be prepared to do a bit of work as well. You'll have to guide and manage the writer closely. You need to provide the topic and the angle for the press release. You may even need to provide them with an example of what you need. In most cases, such writers won't be able to handle the distribution.
For $250-400, you can hire an experienced, professional writer who will write a decent release with less supervision. Generally, you will still be responsible for generating the topics and executing on distribution at this level.
A range of $500-2500 is standard to retain an experienced and skilled press release writer. You have a master press release writer at this level, and you and your organization will play a minimal part in the writing process.
Scope
Although quality writing is essential to a successful press release, it's not the only factor that counts. Identifying the right news, developing a distribution network, managing media relations, and many other factors affect how much attention a press release receives. The additional elements added to the press release service add to the scope and cost.
Payment Method
Your payment method refers to whether you're paying a flat rate for the work or paying by the hour.
A low hourly rate is attractive, but it often means your writer doesn't know how to scope the project to give a flat rate. This may indicate a lack of experience.
The other payment method dilemma that influences the cost of press releases is à la carte service versus retainer service. Hiring a press release writer for a one-off job is significantly costlier than hiring them on a retainer basis. It may seem attractive to pay for a single press release, but a retainer allows a writer to understand your company and industry better. The most important thing about this is that you hire a professional writer or journalist.
Conclusion
Press releases can help business development, sales teams, and inbound marketing and bring valuable media attention.
A major hurdle to profiting from press releases is related to logistics. Knowing when to write one, allocating resources, and distributing the press release effectively. This task can be accomplished by outsourcing it to a marketing or public relations agency. You can hire a skilled individual internally or on a freelance basis.
Explore All
Press Release Intro Generator Articles