Some people find it quite challenging to navigate the city, but not drivers! A driver is necessary since he or she is responsible for passengers and other road users.
As much as we want to show appreciation to a bus driver, we might lack the right words to say 'thank you.'
You can send a handwritten thank you note to show your driver how much you appreciate him. Here are several expressions of gratitude for a driver.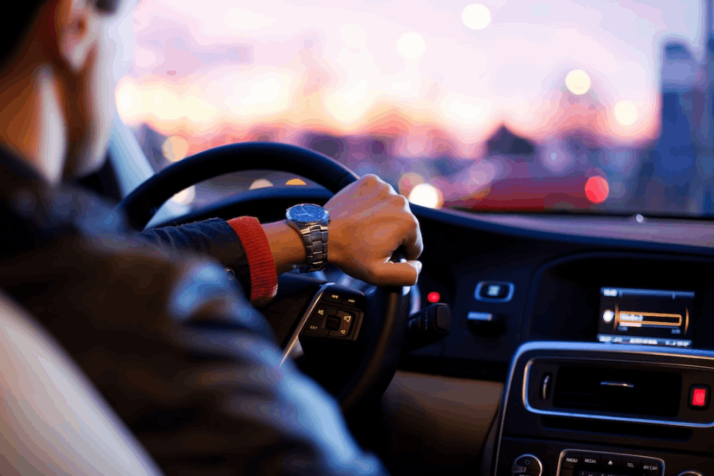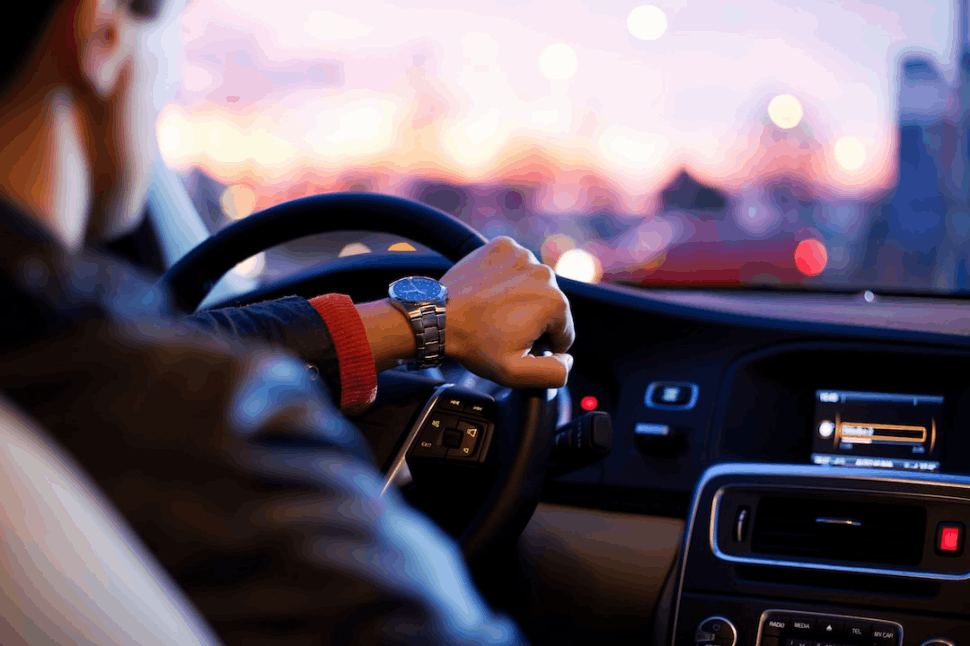 Long Bus Driver Thank You Note
Driving in city traffic can be a daunting experience for many but drivers ensure passengers' security and arrival at their various destinations.
To help show your appreciation, here are some special thank you notes for drivers.
You make sure to escort us safely where ever we need to be without injuries or mishaps. Thank you so much.
You know all the ins and all out about the place we have lived in for so long. You choose to drive so beautifully and with utmost perfection; we could never have anyone as perfect as you
Thank you for being an ideal driver and making sure that the car was intact as your driver skills for so many years
Cheers to you for your excellent service as a fantastic driver; you have been the best in your work. It was always a pleasure to sit across and enjoy your driving skills
Please allow me to show you my gratitude. Thank you for every perfect driving cut that you took across the most difficult of roads and streets
Thank you so much for being such a fantastic driver. You make sure that we all are safe and reach everywhere we want to go.
Driving is not as easy as it is said, but you have done your job with such excellence. It was an honor to share the ride with you
Thank you so much for being a fantastic driver.
Unique Bus Driver Thank You Note
Bus drivers are not expecting to hear detailed thank-you notes, but it is always nice to show your appreciation. These notes include specific details of how they made your trip easier.
You are such an exquisite driver; you made sure to keep them safe even if it was the most dangerous roads
Thank you for being a fantastic driver, your driving skills are always at the top. You have made sure to take us everywhere safely.
You were swift through that crowd and those busted streets with so much ease as if we were driving on clouds; that was applaudable
Driving can be as complicated as a crossword. But, being a good driver, you knew the shortest and the right direction, and you became invincible.
You are the best driver we have ever come across. Thank you for your service sir.
Conclusion
The best way to thank your bus driver is by following the rules and protecting your safety. Once the busy season is over, it's always a good idea to show your appreciation by writing the driver thank you cards. So don't forget to thank the bus driver for their service, and good luck on your next trip.
Explore All
Thank You Email Articles