Nothing beats the joy of receiving a favorable compensation adjustment in your company. Aside from its benefits to your lifestyle and work habits, it also boosts your morale to perform better. Express your gratitude by writing a thank you for salary increase letter sample.
Whenever you're at work, you should express gratitude for various reasons. A handwritten thank you note can show your sincere appreciation if you receive a raise. Sample thank you letters can be used in a number of circumstances.
This article will teach you how to make a thank you for salary increase letter sample. You will also discover a few tips on how to make one. Lastly, you will find a sample letter below for your reference.
Thanking Your Company
The purpose of thank you letters is to acknowledge a gift, service, compliment politely, or offer something. You write these letters to express gratitude and appreciation for someone's thoughtful actions.
After personal events, an interview, networking events, gifts, or donations, you can write a thank-you letter. An appreciation letter is always unique because it lets the sender know they are greatly appreciated.
Receiving a promotion can have several advantages, such as an increase in salary or a coveted title. You express your gratitude to all those who made this possible.
You can thank your manager, mentor, colleagues, or anyone who helped you obtain a promotion or pay raise.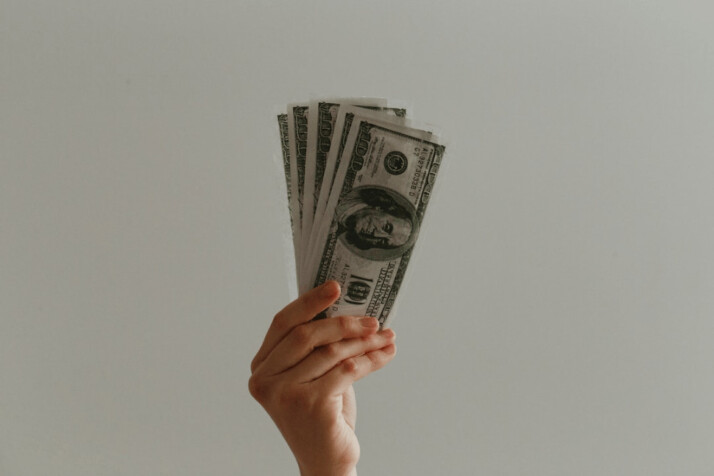 3 Tips To Keep In Mind When Making A Thank You Letter
Writing a thank you letter to your colleagues, boss, and workmates might sound easy. However, you should make a well-prepared one add to its thoughtful appeal.
You should demonstrate how kind and sincere you are. Eventually, you will positively impact your supervisors with the thank you letter.
Understanding how to write a thank-you note for a raise can help ensure its effectiveness. It will also show that you don't take your manager's gesture for granted.
Check out these three tips to keep in mind when making a thank you letter!
1. Sound Sincere
The first thing you should consider is how you sound in your letter. You should convey sincerity, not a dull tone of voice.
That way, you can show your supervisors that their kind act towards your salary increase is heartfelt. It also tells them that you appreciate their efforts in supporting your career.
Who knows? Maybe they will use your impression as another reason for you to receive another increase in the near future!
2. Be Unique
To add flavor to the sincerity of your letter, you should be unique. You can do this by writing a letter that is still professional but sounds like you have personally written it.
Express your honest emotions about the salary increase and tell them how thankful you are based on your feelings. That way, you can create a strong relationship with your supervisors.
Showing your uniqueness will help your boss distinguish you from other employees. You can use that to your advantage in your further endeavors as their worker.
3. Show Creativity
Lastly, creativity completes the color of your letter. You can do this by adding a lovely design or writing so that your supervisors will remember your thoughtful gesture.
This will also leave a positive impression on them that you are a person who invests a lot of effort in work.
They can use your personality as a reason to promote you or give you another salary increase in the future.
Thank You For Salary Increase Letter Sample
Dear Management,
I would like to sincerely express my best emotion of gratitude towards your office for the salary increase I received. It makes me love my job more despite the hard times we are experiencing due to adjustments.
Thank you for the time to assess my performance and find me worthy of the increase. I will use this opportunity to improve and show that my hard work is consistent.
Once again, thank you for the increase alongside the bonus you gave me yesterday. I will forever be grateful for your kind gesture.
Best regards,
Kevin.
Conclusion
Receiving a salary increase is one of the highest aspirations of any individual in the corporate world. In response to such a thoughtful act by your company, you can send them an email filled with your gratitude.
Remember to sound sincere, be unique, and show creativity. These simple things will mean a lot for your reputation among your supervisors.
Always give them a reason to assess your performance and find you worthy of an increase or promotion!
Explore All
Thank You Email Articles