Sometimes, you feel like you should be thanking your children. Yes, raising their diapers, preparing their food, and sending them to school every morning was a pain.
However, sometimes they do something that erases all the bad memories. This leaves you grateful for having them in your life. It is usually the other way round; typically, we expect children to thank their parents. But, occasionally, you may want to thank them for all their good care of you as you get older!
You can send them personal emails and messages via Facebook, Whatsapp, and Twitter. Without further ado, let's look at some thank you messages for your son!
Why Write Thank You Messages for Your Son?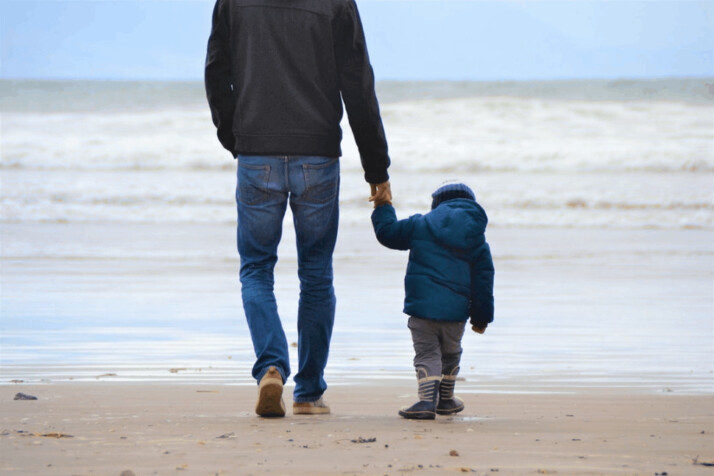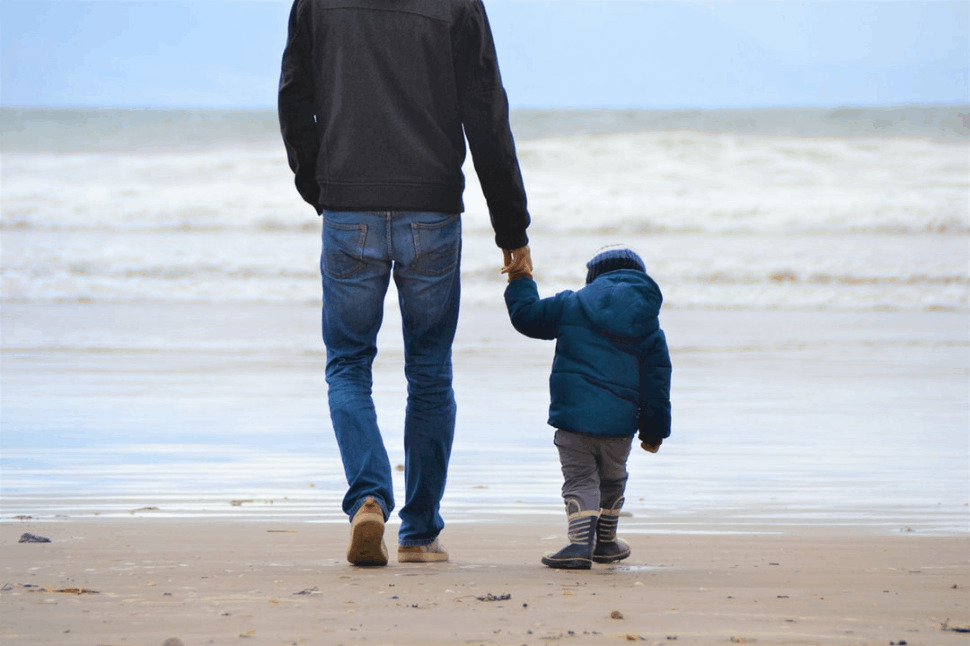 A son's parents adore him unconditionally. There is no reason to be embarrassed about telling your son how much you appreciate having him in your life.
Inform your cherished son of your love and appreciation for him. Inspiring suggestions and messages for your son are what we are here to give you.
Send him your best wishes and encouraging words to help him feel more confident and inspired. Additionally, express the depth of your love and pride for your son and let him know how unique he is.
Example Thank You Messages for Your Son!
I cherish you, son. We've never experienced anything better than you. Continue to be fortunate and joyful.
No matter how much time passes, you will always be my young son, whom I adore.
We struggle to describe how much you mean to us in reality. We can affirm you are everything to us. You have both your parents proud!
You, our devoted child, are the reason our house is a happy place. We are eternally grateful to have you as our son. God bless you, honey.
You've developed into a flawless man. Being your father is a blessing to me. I'll always love you!
Every mother hopes for a son who will resemble you. And I am the fortunate one whose dream has come true. My son, you have good character. I love you.
I ask God to simplify your path and bring you joy in every aspect of your life. My son, may God continue to bless you.
Our son has a heart that is as kind as possible, which is a blessing from God. Being able to say that about our son makes us proud.
You bring joy and love into my life. You make me so happy when I see you glistening like the sun.
We are pleased with ourselves for producing such a remarkable person with a good heart. Godspeed, my son.
You have taught us such beautiful lessons in life, sweetheart. Knowing that we have raised a good man makes us parents very happy. Additionally, he will constantly shine like a pearl.
Days are going by quickly. You are maturing while we get older. Do you realize how admirably good you are, son? Be this way forever. Having a son like you makes us happy.
More Sample Messages For Thanking Your Son
Keep grinning and being joyful, please. I can only ask my son for the bare minimum. My dear son, I love you.
Son! I have faith in you and know you will accomplish so much in life. My best wishes are with you.
When you eventually become a father and have children. You will then comprehend the feelings of love and affection a father has for his child. I'll be thinking of you in my prayers.
You will encounter many people in life, my dear son. Avoid acting in a way that will give you a bad reputation. Instead, take action that will make people happy to remember you.
Your dedication to striving hard is admirable. I admire the creative ideas you have. My son, keep up the excellent work. You will undoubtedly succeed at some point.
I'm no longer stressed. Considering that I have a strong son who can care for him in any circumstance. Your success, my son, is my top priority. You'll get it.
Having a perfect son makes me very happy. You are a very responsible and mature young man. My boy, you are intelligent. I'm hoping for the best for you in life.
My dear angel, I know that you dislike it when I disagree with or correct you. But, son, I do everything for your benefit.
Conclusion
What a better way to show your son how much you appreciate him than by writing him a thank you message!
Whether it's for his help around the house, his good grades, or just for being a great son, doesn't matter. A thank you message is always an excellent idea. And don't forget to take a look at the thank you message generator tool we have here at INK!
Explore All
Thank You Email Articles