Getting rejected for a job application might seem like the most heartbreaking experience. That is the reality in the corporate world since there are many talented individuals. Despite the disappointment, you can convey your professionalism by composing a thank you email after rejection.
Part of becoming an adult is to accept moments that will leave you frustrated. One of those instances includes getting rejected during a job interview. It helps you cope with life and find better opportunities that fit your standards, talents, and expectations for an employer.
This article will teach you how to make a thank you email after rejection. You will learn a few things about how to write one professionally. Also, you will read a short example below!
Why Thank An Interviewer That Rejected You?
It isn't easy to find out that you did not get a job. You might find it tempting to delete a job rejection email and move on when it appears in your inbox.
You would better serve your career by responding thoughtfully to this rejection.
Consider your interview or application as a networking opportunity when responding to a rejection email for a job. You can develop professional connections through this relationship.
After a rejection email, you can build a positive relationship with the employer.
Despite the rejection email, most applicants will not respond. If you reply to rejection emails, you'll stand out from the pool of applicants who weren't chosen.
If you respond politely and graciously, it displays your professionalism. It leaves a positive impression on the previous employer.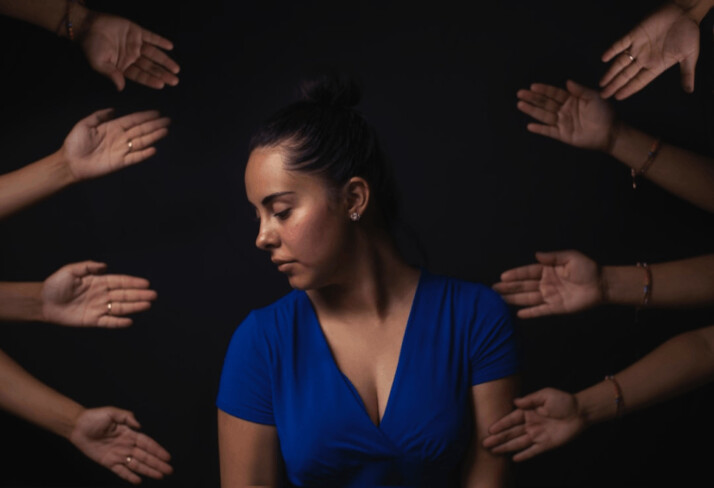 3 Things to Remember When Writing a Thank You Email After Rejection
Understandably, you might feel frustrated or furious about an employer that interviewed you many times but still declined you. However, remember, you must strengthen your reputation in the corporate world even after a job hunting heartbreak.
You can do this by sending a thank you email. Your former interviewer will see how you professionally responded to such a disappointing rejection.
Below are the three things to remember when writing a thank you email after rejection.
1. Sound Respectful
First, you should sound respectful. Kindly refrain from releasing any form of negative energy to the employer.
As much as possible, suppress yourself from mentioning any lousy impression you developed about them. Try to commend them for their time invested in interviewing you and exploring your background.
That way, you can show that you professionally responded to your job rejection email. This will turn out to be beneficial for your career.
2. Be Courteous
Next, be courteous. Show them that you are not severely affected by the rejection you received.
That will strike them because it is as if telling them you respond courteously with disappointments. Sincerely notify them through your message that you are grateful for their time interviewing you.
Express your gratitude to the recruiter as well. Tell them that you thank them for considering your resume and application.
3. Express Your Gratitude
Lastly, express your gratitude in general. Thank the business owner even if you didn't get hired.
This will hit them differently because it shows how humble and not disappointed you are. It allows you to shine even after the job rejection.
The way you receive the rejection email will reflect your further interactions in the corporate world.
Example of a Rejection Email Response
Dear Mr. Michael,
Good day!
First, I would like to convey my thankful spirit for receiving an update regarding my hiring procedure. Although it is with a heavy heart that I read your rejection email, I am not disappointed with the time I spent with you.
I am still thankful to your team for considering me to have this opportunity. The job rejection taught me more things I can improve about myself.
I will include these lessons in my next professional endeavors. I understand someone else got hired, and I would like to congratulate them.
Once again, thank you very much.
Best regards,
James.
Conclusion
Rejection after a strenuous interview process might seem negatively different from getting hired. However, that is the reality of finding jobs in the corporate world. Positively responding to such a situation will secure your humble reputation on the professional stage.
Keep in mind to sound respectful, be courteous, and convey your thankful spirit when composing a response.
Consider keeping a sound mind while helping yourself make a response calmly.
Explore All
Thank You Email Articles