A new job opportunity is always something to be thankful for. When you receive the news of your job offer, writing an employment thank you note can feel a little overwhelming. Luckily, this article has all the helpful tips and examples to help you get started.
Saying thank you for a job offer is customary. It shows your gratitude for the opportunity you are about to embark on. You must ensure it's well-written, professional, and sincere.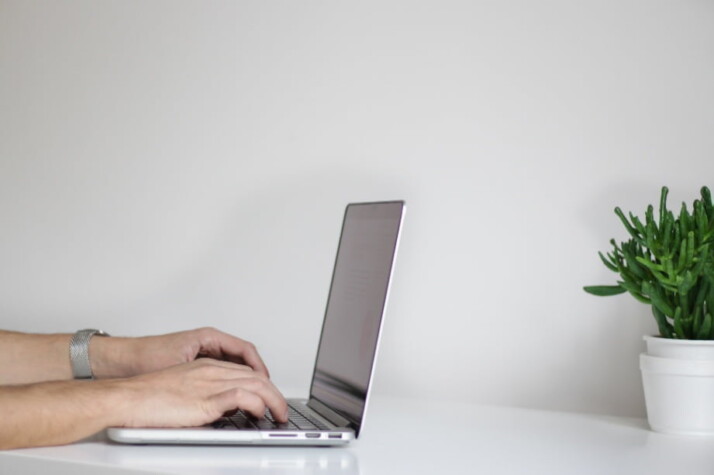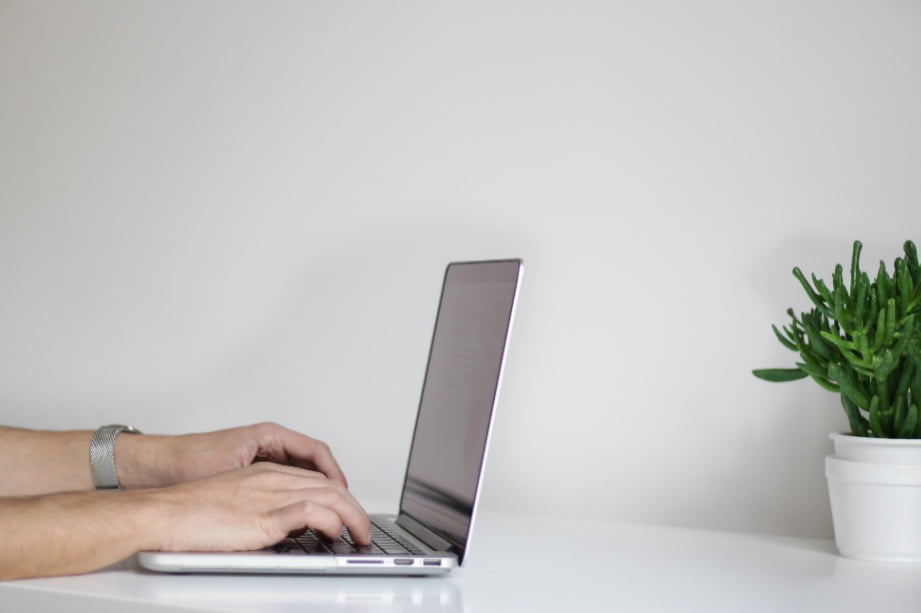 Keep reading this article, so you can learn how to do just that!
What Should You Write in an Employment Thank You Note?
You want to write a thank you note after an interview that is both brief but simultaneously able to convey the right message. It has to show respect and gratitude to the interviewer or employer.
Consider thanking them for their time and thoughts. You can also mention what you learned during the interview and how you look forward to the future with the company. Here are the essential things you should include in your thank you note.
Formal Salutations
A vital part of your note is your salutations. It's both at the start and end, so it has to be formal to make your letter look more professional. Avoid openings like "Hey" or "What's up?" Here's a list of formal openings you can use for your note:
For your closing greetings, use:
Best Regards
Sincerely
Respectfully yours
With gratitude
Appreciation
The start of your note needs to express your heartfelt appreciation for the job offer. This can be done by describing how excited you are about the opportunity. Be sure to show that you're thankful for the company, the new responsibilities, and the chance to grow within the company.
Qualifications
Consider including how your skills and experience can help with your new role. This helps them know that they picked the right person for the job.
Follow Up Questions
If you have any follow-up questions about the job or the onboarding process, now would be a great time to ask them. This saves you from any potential misunderstanding or confusion. It also shows your employer that you are invested in the process.
Excellent Employment Thank You Note Examples
Subject: [Your name] Acceptance Letter
Dear [Hiring Manager],
I would like to offer you my heartfelt gratitude for the opportunity to work with [company]. As the new [Insert position], I look forward to being part of a dynamic and exciting organization.
I am very excited to use my talents to help achieve your goals and provide excellent service to your customers. Please let me know if you might need any additional documents or information.
Sincerely,
[Signature]
Subject: Acceptance Letter for [Job Position]
Hi [Hiring Manager],
I am very happy to accept your kind offer to be the new [job position]. Thank you for allowing me to share your vision for the company.
I understand the terms and conditions for the role of [job position], and I can confidently say I will meet them. It is with deep excitement and gratitude that I look forward to beginning my new role.
Sincerely,
[Signature]
Subject: [Your Name] Job Offer Acceptance Letter
Hello [Hiring Manager],
Thank you very much for choosing me for the [job position]. I am happy to accept your offer. This is a bright and exciting step in my career, and I look forward to shaping my career by working with you.
I will be focused on [your company's] success and ensure my best performance. Thank you for having confidence in my abilities. I'm thrilled to put my talent and skills to work for [Name of Company].
Best Regards,
[Signature]
Subject: Thank You for the [Job Position] Offer
Greetings [Hiring Manager],
I wanted to send you my sincerest thanks for selecting me for the position of [Job position]. I have heard many exceptional things about the company, and I am pleased to accept your offer for the [Job Position].
It is with great excitement that I look forward to working closely with you and the team in filling this crucial role. I'll be sure to provide my best effort to move the company forward.
Best Regards,
[Signature]
Conclusion
Employment thank you notes are one of the many ways to show a potential employer your gratitude for them. It's a great time to show your appreciation and help them know that you're perfect for the job.
Consider the tips and examples in this article to write an excellent thank you note. Make sure to keep it positive and sincere. Good luck, and congratulations on your job offer!
Explore All
Thank You Email Articles