An invitation thank you letter is a formal response to an event invitation. Those who receive an invitation to an event will often write an event thank-you note to express gratitude to the host for inviting them.
When sent before an event, they serve as an acknowledgment and acceptance of the invitation. It's a way to let organizers know that you are aware of their event. It also demonstrates that you understand the specific details of the event you are invited to.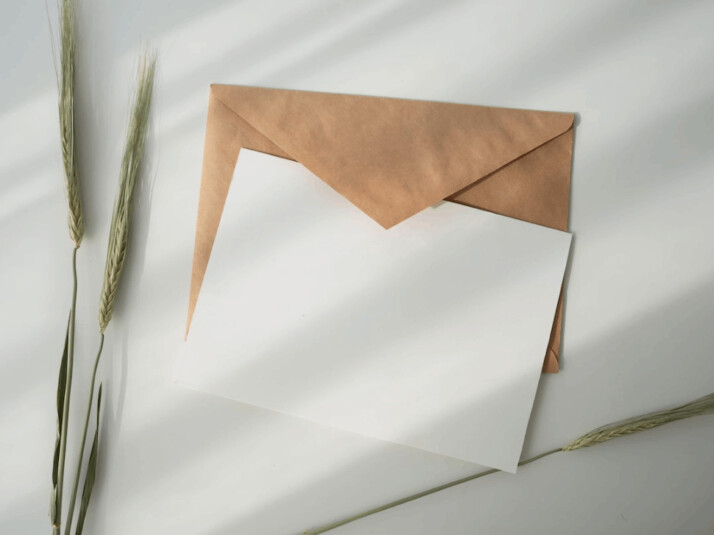 Thank-you letters are also a way to confirm your attendance at an event.
When sent after an event, they become similar to hospitality thank-you letters. Their main purpose is to thank a host for accommodating them.
Why is it Important?
Event invitation thank-you letters are important because they are a way to demonstrate good manners, gratitude, and appreciation to the host. Most often, attendees send event invitation thank-you emails after an event as a way to note their satisfaction with their experience.
More importantly, event invitation thank-you notes are a way to nurture your relationship with the hosts. It shows your interest in joining them again, and it encourages them to invite you to future events.
Basic Format for an Invitation Thank-you Letter
The best way to temper your message and maintain a proper tone is to follow a basic format. This will enable you to focus on the specific objectives of each section of your thank-you letter. It's an effective way to ensure that you deliver a clear message and you avoid writing an unnecessarily lengthy message. The general format is as follows:
Greeting
Thank-you Statement
Anticipation Statement (Looking forward to ______)
Sign-off
Pre-Event Thank-You Letter
If you're sending a letter before an event, make sure to confirm your attendance if you plan to join the event. Be sure to mention this in your anticipation statement. This will act as an RSVP for the event. In turn, this will aid organizers in fulfilling logistics-related tasks such as seat reservations, food rations, and others.
You can also use this letter to request clarification on certain event details.
Post-Event Thank-You Letter
When sending a thank-you letter after an event, focus on describing the positive things about your experience. This will make your message more genuine and sincere.
Invitation Thank You Letter Examples
Below is a simple demonstration of the format we just showed you. Try to gain inspiration from these two sample letters:
Before an Event:
Dear John,
Thank you for inviting me to your housewarming party at [address] on [time and date]. I want to let you know that I'd be happy to attend this occasion with my family.
Sincerely,
William
After an Event:
Dear John,
Thank you for inviting me to your housewarming party. We had a great time meeting your family. We loved the food and the company. I'd like to reciprocate the gesture by inviting you to our home whenever you're free.
Kind regards,
William
The Bottom Line
An invitation thank you letter can be sent before or after an event. Their focus, function, and tone shift depending on when you send them. If you send them before an event, they serve as an RSVP. You can also request confirmation of event details.
If sent after an event, invitation thank-you letters function as hospitality thank-you letters. They thank the host for the pleasant experience. These letters are vital to maintaining a good relationship with the host. Write them well.
Explore All
Thank You Email Articles