It's important for businesses to recognize that they owe their success to their loyal customers and employees. In fact, it's often said that the one thing better than a paying customer is a loyal customer. Prospect thank-you letters are a simple yet effective way to foster customer loyalty.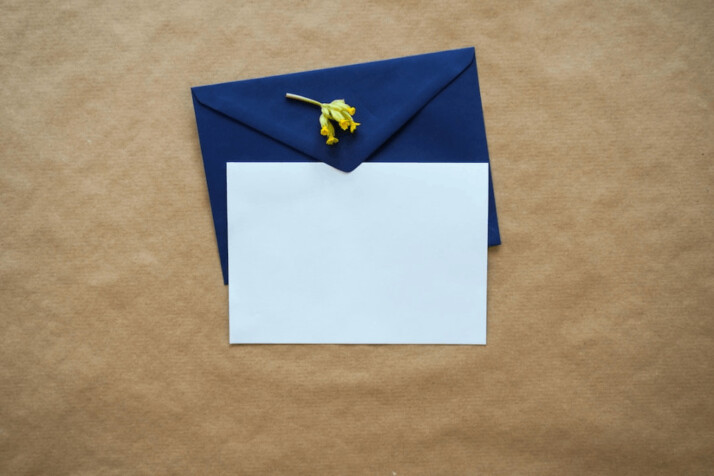 This article includes some writing tips, and a sample business thank you letter. It will help you write a professional business letter that inspires loyalty.
What is a Business Thank-You Letter?
A business thank-you letter is a letter that appreciates the patrons of a business or company. Companies usually send these letters to loyal customers who have been buying from them for quite some time.
These letters usually come in the form of emails, but some companies do take the time to send physical letters. These letters express gratitude for the steady support from customers.
This recognizes the role of loyal customers in the growth and success of a business.
The Importance of Business Thank-You Letters.
Business thank-you letters are vital to creating and maintaining business-customer relationships. People love to feel appreciated, and they are very likely to continue supporting a business that acknowledges them.
A bit of appreciation is one of the best ways to inspire customer and client loyalty. The best part is that it's relatively simple to use. Thanking your patrons for using your products and services is a good way to reinforce the behavior.
Moreover, it's rare for businesses to interact with customers outside of marketing and transactional contexts. Showing a bit of appreciation will help your business stand out from the rest of the market. It will also make your brand more likable and trustworthy.
These simple messages make it easy for your clients to relate to your company on a personal level. It also influences the manner your clients regard you.
Simply put, client appreciation letters help redefine your company's reputation. It doesn't take long for your clients to know that you're reliable, trustworthy, and honest. Appreciating customers makes them feel good about themselves. This positive feeling will help reinforce the habit of doing business with your company.
Business Thank-You Letter Format
Writing any message has its unique challenges. The best way to approach any writing task is to stick to a structure. This will help you narrow your words and sentences to achieve the section's purpose. Try using this format when writing a thank-you letter to clients:
Greetings
"Thank You" Statement
Appreciation Statement
Offer Assistance / Improve Services
Sign-Off
Always start your letter by introducing its context. Describe what your customer did to deserve your thanks. The rest of the sections mostly involve expressing your thanks and gratitude.
Don't forget to leave a guarantee of product and service quality to keep your customers loyal to your business.
Sample Business Thank You Letter
It's easy to follow the format given in the previous section. If you need more help, try to gain inspiration from this sample business thank you letter.
Dear Jess,
We're delighted to tell you that we recognize you as one of our long-time customers. We'd like to thank you for your continued support for the past 20 years. Your patronage played a significant role in helping our business flourish into what it is today. If there's anything we can do to improve the way we care for you, please let us know. Thank you again, and have a wonderful day!
Sincerely,
Your family at RV Red Beetle
The Bottom Line
Prospect thank-you letters are great for building a strong relationship with your loyal customers and clients. Not many businesses do the work to send these letters to their patrons. This makes it an easy way to stand out from competitors without having to exert much effort.
Always remember to write with purpose. Keep your key points in mind and frame your sentences appropriately.
Explore All
Thank You Email Articles