You've just gotten into a scholarship program, Congratulations! This is a major moment for you and your family. And you may be at a loss for words on how you can thank the University or Donor for the opportunity. But don't worry. We're here to help you express your appreciation through a sincere scholarship thank you letter.
Putting the joy and gratitude, you feel into words is hard, especially during a moment like this. But by following some simple steps, you'll be well on your way to making a great and professional thank you letter.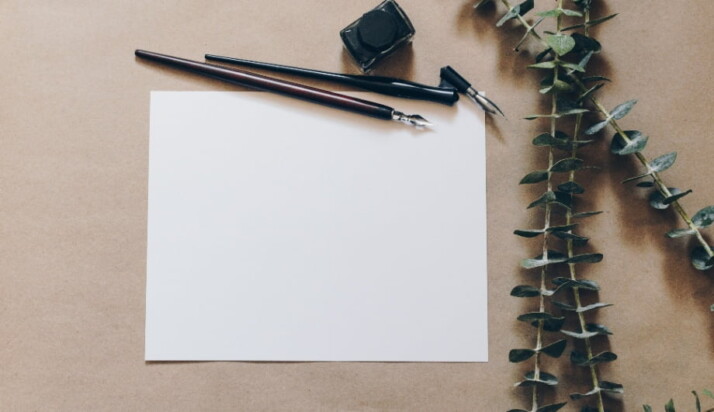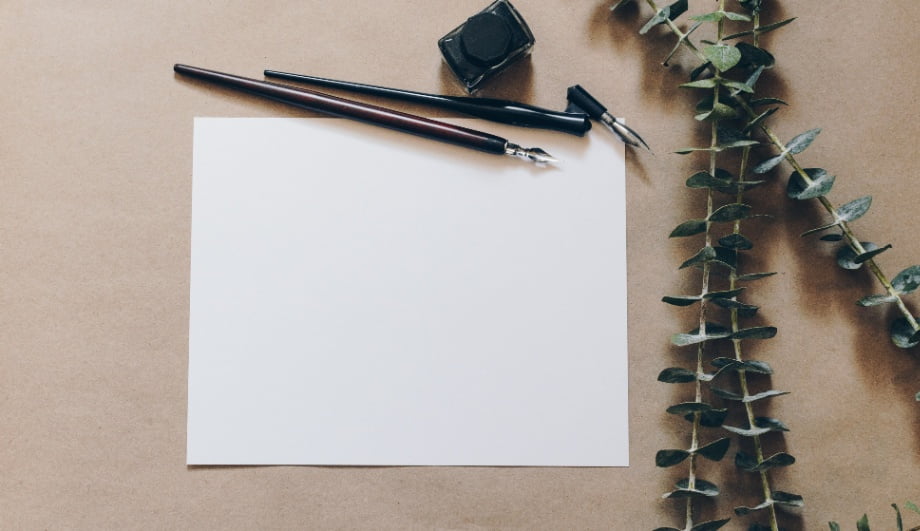 This article will walk you through some key tips to help you get started. We've also written some sample letters that you can refer to. Let's get into it!
Why It's Important to Thank Your Donor
Your scholarship donors are the generous people who provide financial aid to colleges to create scholarship programs for deserving students such as you. Because, let's face it, college is costly.
These donors don't ask for anything in return. But a small gesture such as receiving a thank you letter from you will let them feel how much you appreciate their support. It can serve as a heartfelt reminder for them as to why they do what they do.
How to Write a Scholarship Thank You Letter
Writing a thank you letter is similar to any other thank you letter. The content of your letter needs to be well-written and well thought out. Follow this step-by-step sample guide to get started.
Greet your donor
Open with a formal letter greeting such as "Dear," and indicate your donor's name. You should see their name on your award notification.
Introduce Yourself
Tell them your name and where you go to school. You can also include the type of scholarship you received. Keep this section brief. You don't want the letter to be all about you.
Express your appreciation for their support
Now it's the moment to tell them how thankful you are for the gift of an academic scholarship you received. Give them your heartfelt thanks. Here are some examples:
I am truly grateful for your generosity. It is a tremendous honor to be chosen as an awardee for the ABC scholarship.
Thank you for choosing me as a recipient of this scholarship. Education is very important to me, and this scholarship has made it possible for me to attend college.
When writing, try to use an active voice. This will make your message clear and flow more smoothly. Also, steer clear from mentioning anything financial.
Describe the impact of the scholarship
What does the scholarship mean for you and your academic career? Describing how much the scholarship can impact your life to you can give the donor a better idea of the importance of their donation. It also lets them realize they picked the right individual for the scholarship.
Look towards the future.
Share your activities and plans for the future and what you want to pursue after the educational award that your donor granted you. Let them see how you can make an impact on your community. This will give them high hopes for your future. For example:
I will study hard to be a great student and to make my family proud. And I will work very hard to accomplish my goals of becoming a doctor and being of service to my community.
Thank them again
Before you send your letter, make sure to thank them again. Let them know once again how thankful you are for the award.
Use a closing greeting.
Similar to your opening greeting, use a formal closing greeting to end your letter. An example of this is Sincerely, Respectfully, and Regards. And don't forget to sign your letter!
Tips for Making a Good Scholarship Letter
Limit your letter to a single page to show respect for the scholarship donor or sponsor's time.
Write your scholarship letter in a professional font (such as Times New Roman or Arial). Also, utilize a larger font so the recipient can read it easily. If you decide to handwrite it, make sure it is neat and readable.
Contact them and send your letter within one week of accepting your scholarship offer. This lets the donor or organization know you're respectful and that you made creating your thank you note a priority.
Personalize your letter by including information such as the organization's or school's name, address, letter date, and a formal salutation.
Check for any grammar or spelling errors before sending in your letter. Double-checking your letter is a standard activity to ensure it doesn't look sloppy because of mistakes.
Scholarship Letter Sample
Dear Mr. John Smith,
I'm Amy Burgess, a graduating student from Hope Highschool. It is a great honor to receive your generous ABC scholarship to help fund my college expenses. Words are not enough to express my gratitude for your kind heart.
This scholarship will allow me to go to college and pursue my dream of becoming a doctor. I always thought this would be a distant goal, but your generosity has made it possible. My passion for serving people is what led me to choose to take medicine. I believe I can be of great service to others, and the goal seems clear with your generosity behind me.
The love and appreciation you have for students are evident in your actions. I offer my gratitude and best wishes for your continued success.
Sincerely,
Amy
Final Words
Making a "Thank You" letter for a scholarship is just a small gesture to thank your donor for sponsoring your education. But it can mean a lot to them to hear from you. So make sure to give it some effort and thought. Hopefully, this article has helped you get started with your letter. Good luck!
Explore All
Thank You Email Articles