Surveys are a helpful tool for any business. They can aid you in getting to know your customers and how you can serve them better. But answering surveys can take a bit of time. That's why it's important to demonstrate your appreciation to the respondents with a survey thank you message.
To make sure you craft the perfect thank you message for your survey respondents, we've listed a couple of great examples you can use. Aside from that, we'll also discuss some of the reasons why you need to write your survey thank you message.
Let's get right into it!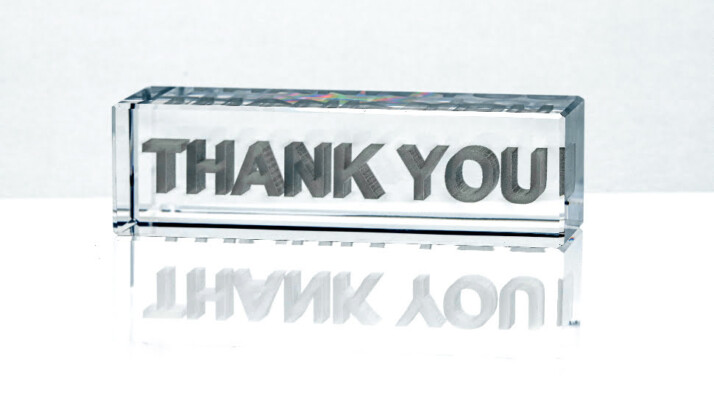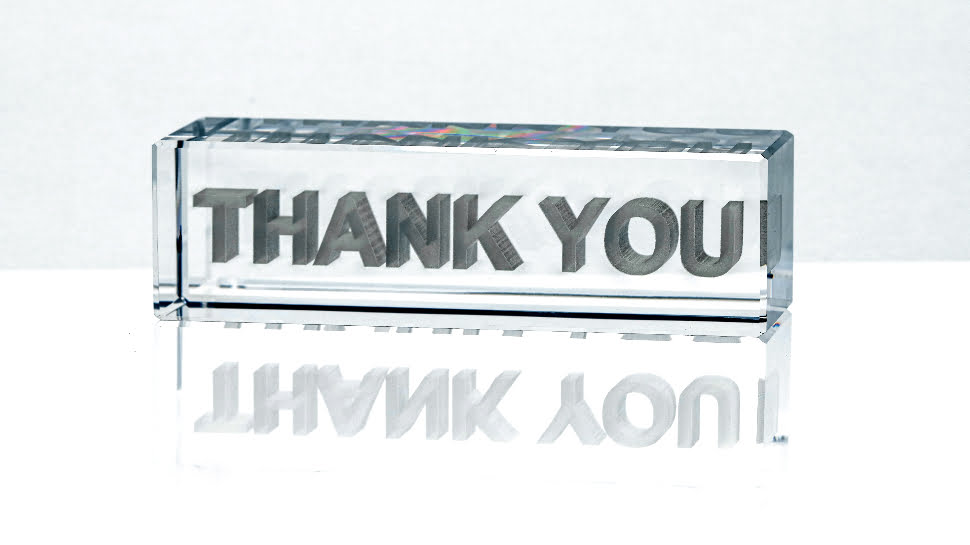 Why Send a Survey Thank You Message?
Appreciation can go a long way when it comes to customer satisfaction. A simple thank-you message after your respondents answers a survey will let them know how much you value their time.
It also helps build a stronger customer relationship. Aside from a thank-you page, you can also contact respondents to thank them with an email or text.
Great Thank You Messages for Post Surveys
Thank you so much for your time in completing our survey. It is greatly appreciated, as we will use your feedback to create a better customer experience.
We appreciate your answers to this survey. This will enable us to improve our design and services so we can serve you better.
Thanks for participating in our employee survey. Your answers are invaluable to us. We will use them as the baseline for future projects, and they will greatly assist us in removing potential challenges.
Your feedback is appreciated. We hope you know that your input will help us improve our offering! Thank you for your effort in completing this survey. Feel free to let us know if you have any more issues or feedback.
Thank you for your responses to this survey. Rest assured that all your responses will be treated with the utmost discretion. We also appreciate you taking an interest in our company and our services.
The information that we've gathered through this survey is a big help in providing a better service to you and your family. Thank you for your answers!
We are so grateful for your answers! This will guide us in creating a better experience for you.
Conclusion
A simple survey thank you message can go a long way and achieve excellent results for your business. It shows that your company values the opinions of your customers. So make sure to put a lot of thought into your message or use the ones we've mentioned in this article.
Explore All
Thank You Email Articles