Our doctors and our other healthcare professionals are heroes in their own right. They selflessly serve our communities and care for our health. With everything that they do, they deserve nothing less than our heartfelt message of gratitude. To show your appreciation, send a thank you doctor message to your physician. It's the perfect way to thank them for their service and hard work.
The art of writing appreciation messages is sometimes underrated. But these small acts of kindness and love can make a world of difference. And your doctor is sure to appreciate them.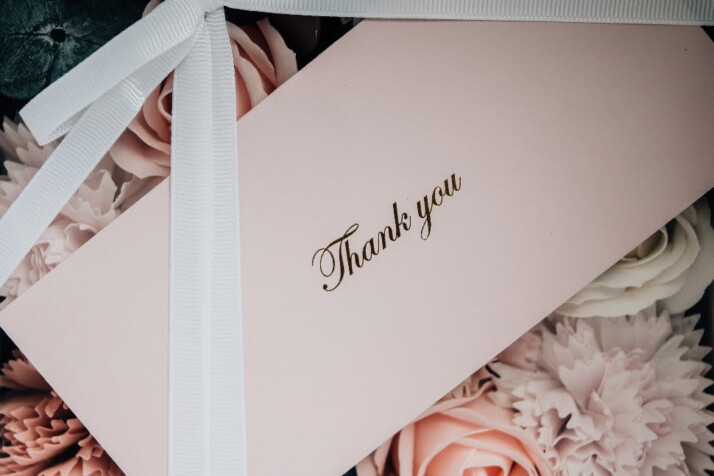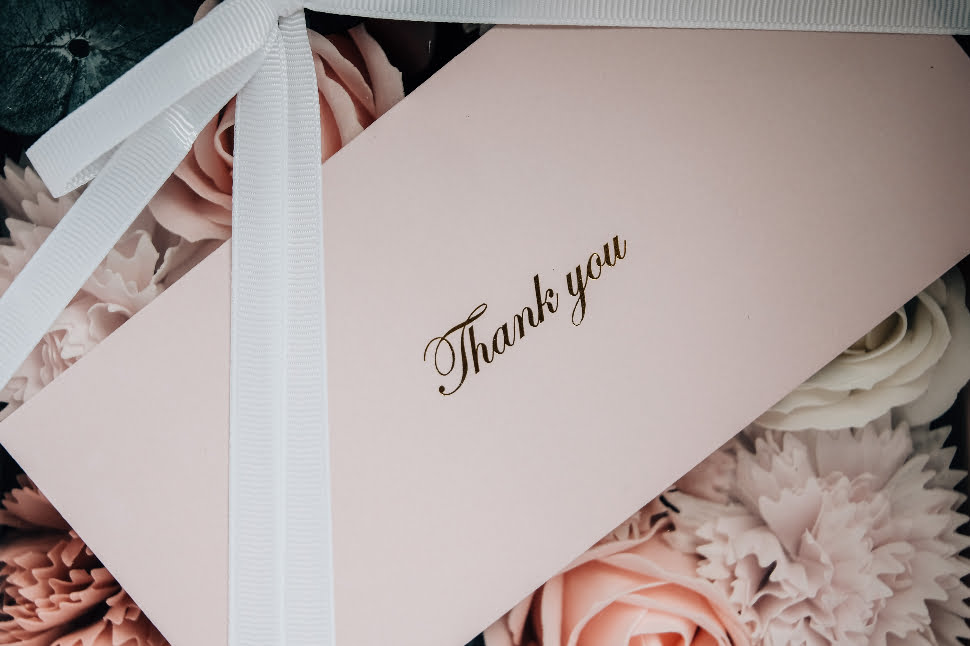 We've listed many thank you sample messages that you can use for your card in this article. Feel free to edit them to your preference. Remember, make it sincere and personal.
The Importance of Sending Thank You Messages
It's always a good gesture to tell someone you appreciate them. You can thank your doctor after an operation or a consultation to show them that you are grateful for the medical care you received.
There doesn't have to be an occasion for you to send a thank you message to your doctor. It is simply a friendly gesture meant to thank them for taking care of your health.
Sincere Thank You Doctor Message
Putting into words how you feel can be challenging. The trick is to keep your message short and sweet. Make it simple and say what you want to say sincerely.
There is no question that you have the perfect combination of care and responsibility. Thank you for taking so much care of your patients.
Your compassion is more effective than any medicine! Thank you, Dr!
Thank you for your excellent care. We appreciate the medical care you provided to my father.
The world would be a bad place without doctors like you. We appreciate your care and service very much.
I hate going to hospitals, but your friendly staff made my hospitalization much more pleasant. Thank you.
Thank you for always providing us with excellent treatment. You truly have a God-given gift for caring for people.
You're caring; extra effort to make your patient comfortable is truly remarkable. A big thanks, Doc!
Your care and compassion during my time of need have been tremendously helpful. I feel so blessed to have such a great doctor.
Thank you so much for giving support to my family and me whenever they were at the hospital. We have received nothing but above-and beyond follow-up service from you.
My father's health has improved thanks greatly to you. He's 84 years old now and very happy.
Thank you so much for your excellent care and support before and after my surgery. You gave me the courage that I greatly needed.
Thanks so much for your excellent work during my foot surgery. The pain I experienced during recovery has been minimal, thanks to your skilled hands.
I have been blessed to have the best doctor in the world. Thank you for always taking care of my family and me.
Conclusion
Having an approachable and amazing doctor is one of life's greatest blessings. So don't hesitate to tell your doctor how much they mean to you by sending a thank you doctor message. It's a beautiful gesture that will surely put a smile on their face!
Explore All
Thank You Email Articles