An informational interview is a chance to ask questions and learn more about a company or a position of interest within a company. It's an excellent opportunity to learn about a job's responsibilities within a particular organization. It's polite to express gratitude to professionals who have taken the time to answer your questions concerning their industry. A simple thank you email after informational interview tells the organization that you truly appreciate the insight they've provided.
A thank-you email displays your professionalism and helps you build lasting professional relationships that ultimately lead to future opportunities in your career. This guide discusses writing the perfect thank you email after an informational interview.
Why You Should Send A Thank You Email After Informational Interview
A thank-you email is a great way to show gratitude to the organization or individual who has taken the time to answer your questions. They've provided you with valuable information about a position of interest, and the least you can do is appreciate them. Letting them know you appreciate their time will make them feel good and help establish a relationship between you and the individual.
A thank-you email can be a way to put your best foot forward and indicate interest in a role within the company. Since not every interview participant will send a thank-you note, this act can significantly increase your chances of landing a job at the organization. Your thank-you email will portray you as an individual with high professionalism and help you make a great impression.
How to Write The Perfect Thank You Email After Informational Interview
After an interview where you learn about a company and the role you're interested in, sending a thank you email is polite. Here is how to write an informational interview.
1. Use a business format.
Write your thank-you email in a business format. Include the organization's name, the name of the individual you spoke to, and their position at the company. Also, use a proper salutation and format your message correctly. Include your name and contact information after you sign off with a complimentary close.
2. Express gratitude in the first few sentences.
In your subject line, specifically state why you're sending the email. Go straight to the point and express your appreciation in a few sentences. Thank the individual and the company for their time and willingness to meet. Express gratitude for the specific answers they provided. Your thank-you note should be brief and professional.
3. Restate your interest in the discussion topic
In the subsequent paragraph, express your interest in the discussion topic or a career role within the organization. If you discussed a shared interest, reiterate your eagerness to follow up with a future conversation. This can help you build and foster your professional relationships. It may also increase your chances of landing an interview for a position within the company.
4. Offer your assistance to the organization.
In the following paragraphs, offer your experience to the company in a professional manner. If you discovered during the interview that the company needs help or expertise in your area, offer assistance to them. This will show them that their decision to meet with you was right and that you are a valuable resource for them. They'll also understand that you are genuine in your interest in helping them and might give you a job offer.
5. Provide your contact details for future communication
After signing off with your name, include your contact information. You could state your email address, phone number, and professional website. Your contact information is vital because it allows the company to reach out to you for future conversations.
Informational Interview Thank You Email Example
Here's what your informational interview should look like.
September 6, 2022
Thompson Leonard, Marketing Officer
Vivid Impressions Advertisement and Print Designs
Dear Mr. Leonard,
This email is to express my appreciation and sincere gratitude to you for taking the time to meet with me today. I appreciate your willingness to provide detailed answers to my questions and extra information about your company's approach to accepting new clients.
I'd love to express my gratitude for our discussion about printing equipment. I hope to continue our conversation soon. The resources you recommended will be valuable for my career.
Since I mentioned that I have experience with printing, I'd gladly offer my expertise to your company if you need my support.
You can get in touch anytime, and I look forward to seeing you again.
Thank you for your time and consideration.
Best regards,
Hannah Davidson
(456) 009-8872
hdavidson@email.com
HDavidsonPortfolio.com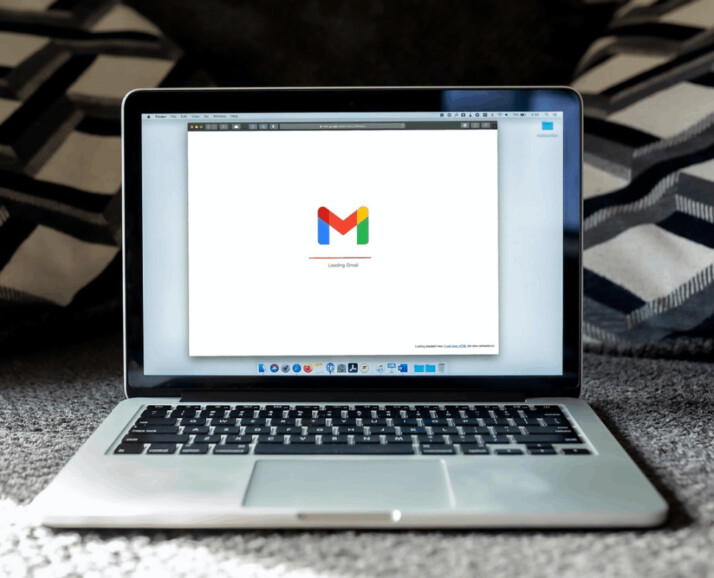 Final Thoughts
Informational interview thank-you emails are important because they communicate your gratitude to the organization and the individual who took the time to meet you.
Use a business format and express your appreciation in a few sentences. Follow the steps above, and you'll be well on sending the perfect follow-up thank-you email.
Explore All
Thank You Email Articles