For the effort you put out in your firm, you could occasionally receive a bonus. If you meet your objectives, you can receive a bonus. Or your manager can give you a special acknowledgment absolutely out of the blue.
You should thank your supervisor for being so kind, regardless of how they present your bonus. You should congratulate your supervisor on the bonus as soon as you receive your additional check.
An excellent approach to do it is to send your boss a thank you note for the bonus. It's courteous to write a thank you note to your boss for giving you a bonus, even if you two get along well. When you get a bonus, you should always inform your boss.
Bonuses are optional, but your employer gave you one because he thought you earned it. That's why we decided to dedicate today's article to the best ways to write a thank you email for a bonus!
Reasons For Writing a Thank You Email For a Bonus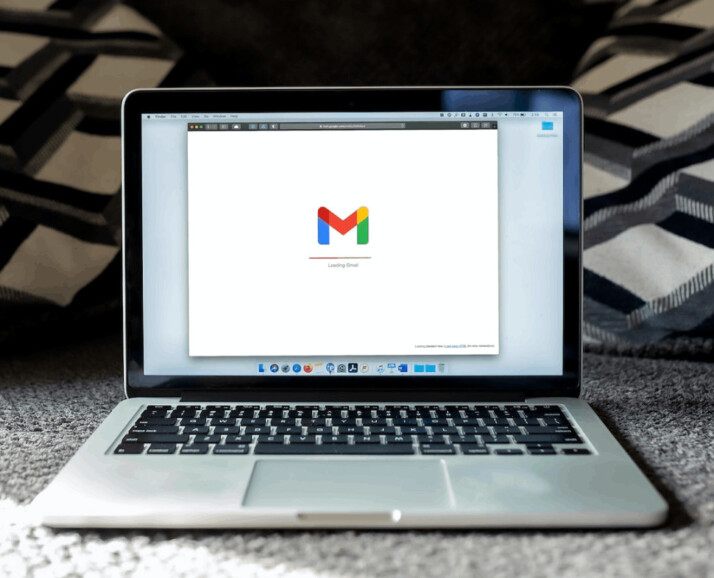 Your boss will feel valued and gain confidence in her judgment by expressing your gratitude for the bonus and her decision. If you don't say thank you, she might assume you have an entitlement complex and won't be as kind to you in the future.
Grinning and shaking hands with your boss is one way to express gratitude for a bonus. Instead, writing a brief note of appreciation will help you leave a stronger impression.
Writing a brief, sweet letter of gratitude for a bonus is acceptable. It only requires a few short sentences to express your gratitude to the company, acknowledge the bonus, and show your appreciation.
The note's formality or informality depends on the relationship you have with your boss.
Apart from your professionalism, a bonus says a lot about you. You have been a great team leader, an incredible sounding board for your juniors, and an able advisor to your bosses.
A thank you note is an undeserved appreciation to your bosses for looking out for you regarding raises or reviews. It may be a fantastic way to strengthen your bond and express how much you value their assistance.
Your boss can remember a message that is well written and has sentimental value.
Since a lack of gratitude can be interpreted as an insult, it would be appropriate to send a quick note of appreciation. Remember that you are not entitled to a bonus, but if your boss gives you one, appreciate their kindness.
Example Thank You Email For a Bonus
Dear Mr. Pilkington,
I appreciate the performance bonus. Thank you so much for being so considerate and for recognizing my efforts. I consider myself extremely fortunate to work for this company. Because it continually encourages its staff to achieve new goals and provides them with the resources to do so.
Best Regards
Thomas
Another Example of a Bonus Thanks Email!
Good afternoon Ms. Jenkins,
Working under you as an employee for a year has taught me a lot and has improved my understanding of the business immensely. If I was able to receive this reward, it was thanks to things I came to know working with you. Thank you for all the time and dedication you have shown towards me. It is greatly appreciated, and I will be forever grateful.
Thanks again,
Richard
Conclusion
Many thanks for reading! We really hope that our article on how to write a thank you email for a bonus proved useful to you. If you found it difficult to write your own thank you message, try using a thank you message generator.
With AI-generated messages, you can write a heartfelt thank you message for your boss that shows how much you appreciate their guidance. Try using our thank you message generator today to generate original messages!
Explore All
Thank You Email Articles