Employers frequently contact and introduce themselves to prospective recruits via email. It's important that you know the proper etiquette to write a thank you email for the introduction.
When responding to introduction emails, you must do so competently with proper manners. An appropriate response can help you stand out and showcase your professionalism to potential employers. This article covers the essential tips and steps to respond to an introduction email.
What Is an Introduction Email?
An email introduction is a message often sent by professionals to initiate communication and build new connections and networks. Employers also use welcome emails to introduce themselves to potential new hires and ask applicants to apply for open positions at their organization.
If an employer comes across a candidate's profile who has the qualifications and experience they are seeking, they may send an introduction email.
You can also use introduction emails to contact businesses where you want to work, asking about openings and introducing yourself.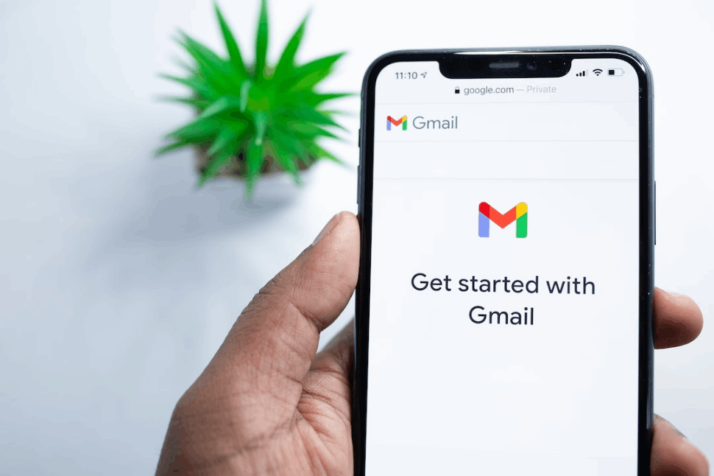 Tips to Write a Thank You Email for the Introduction
Thanking the person for their email is always a good idea. Employing proper email etiquette to respond to an introduction email can make your response sound more professional. It also encourages the sender to continue the conversation for more information.
Here are some tips to use while writing an email introduction response:
Respond to the Email Promptly
Reply to the email as soon as possible to let the sender know you value their time and effort. Ideally, you should reply to the introduction email within 24 hours of receiving it.
Write a Personalized Response
You must write an original response rather than using a template. It will give your response more authenticity and demonstrate to the sender your sincere interest in getting to know them.
Express Your Sincere Interest
Include a statement indicating your interest in the company or job position the sender is promoting in the email. Making your intentions clear to work for the company will increase your chances of being considered for the position.
Show Your Gratitude
Don't forget to say thank you in your email to express your appreciation to the sender for reaching out and introducing themselves. By showing gratitude, you establish a solid foundation for communication and respect.
How to Respond to an Introduction Email
In general, introduction emails are a chance to tell a potential client about yourself and why they might want to hire you.
If your profile meets their requirements, you may also receive an introduction email from potential employers. So, writing a proper response to an introduction email is important. Here are a few steps to follow:
Address the Sender
Start your email with a salutation like "Dear," then list the person's name who sent it. Directly thanking the person who sent the introduction email will help to establish a conversational tone and demonstrate that you remember who they are.
Thank the Sender Immediately
Thank the person who sent you the email in the first line of your introductory email. Immediately expressing gratitude will clearly indicate your politeness and appreciation for the message. Even a simple "Thank you for reaching out" will suffice, but you must thank the sender.
Show Interest
Express your interest in the company or group the email was sent from. It could be that someone is contacting you for a particular position in their company. Include one or two sentences describing why the role interests you or why you believe you'd be a good fit for it.
Request Further Details
You can request further details about the position or company the sender is writing about. When you ask for additional information, you're inviting the sender to continue the conversation. It demonstrates your interest in what they had to offer in their initial introduction email.
Write a New Subject Line
Create a subject line in your email that differs from the one you received in the introduction email. Writing your own subject line demonstrates that you took the time to compose an email and respond to every point made by the sender.
End the Email With Your Signature
End your email with a sign-off like 'Best' or 'Sincerely' and then end with your name and contact information. You can mention your phone number, email address, or anything else that makes it easy for the sender to contact you further. A signature at the end wraps up the email and indicates that you're concluding the email while providing other alternatives for future conversations.
Conclusion
It's important to remember that sending emails is one of the many effective ways to connect with potential prospects.
When you receive an introduction email, responding will allow you to have a much more personalized interaction and develop a more friendly relationship. This article outlines the steps to effectively write a thank you email for the introduction and make a positive impression on the sender.
Explore All
Thank You Email Articles