Our professors are a huge part of not only our academic growth but also our personal growth. They keep us on track, challenge us, and always have our back. So let them know how much you appreciate them for the invaluable time and effort they give you with a thank you email professor.
Your appreciation email to your professor must be formal and sincere. And choosing the right words to do this can be challenging, but don't worry. This article is here to help you out.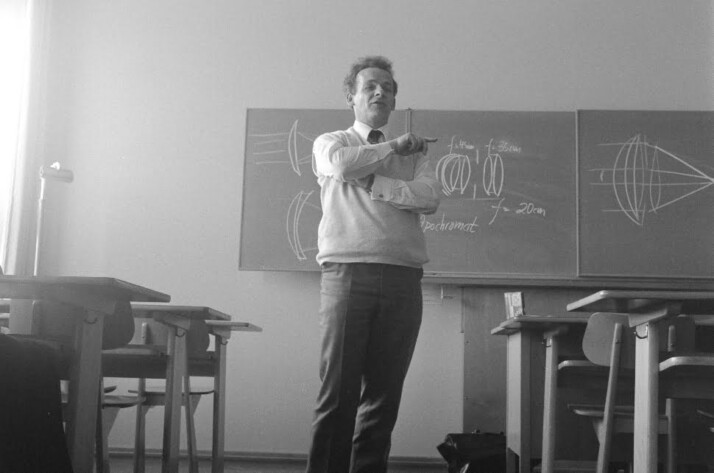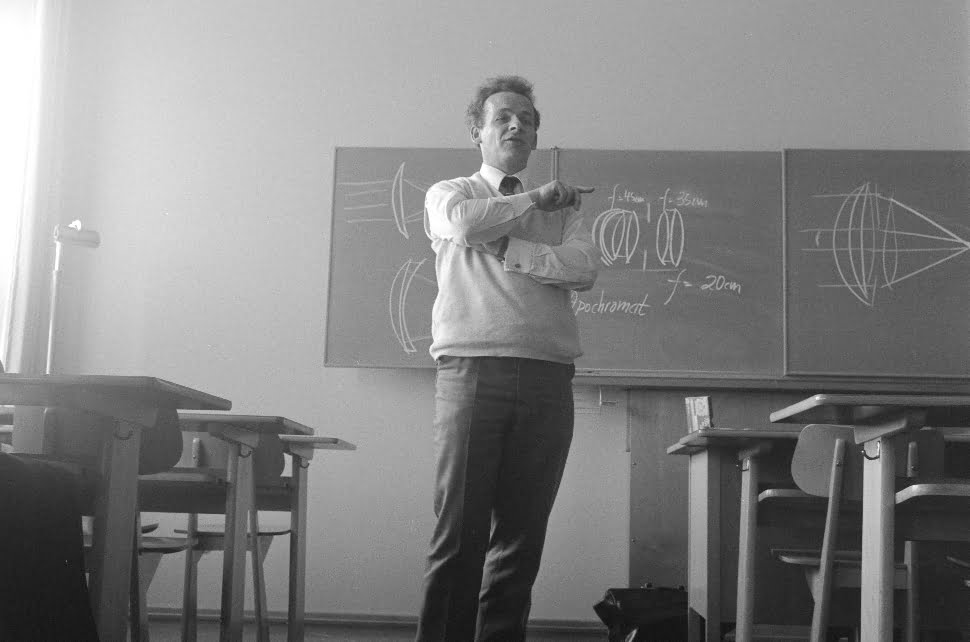 Check out the email examples we've listed in this article. These are sure to make your professor feel appreciated and will be sure to put a smile on their face.
Why Expressing Your Gratitude to Your Professor is Important
Having a great professor is one of life's greatest blessings. A professor's teaching and guidance have a strong impact on the success that you have throughout your school career. And for that alone, they deserve a sincere "thank you."
Showing your gratitude to your professor can help make them feel valued. It can remind them why they do what they do. And it can help you build a stronger connection with your mentor.
Thank You Email Professor Sample Messages
We cannot thank our professors enough for all the insight, knowledge, and expertise they generously share with us. Here are a few ways to thank your professor in your email.
Thank you for your fantastic lectures and discussions! I learned a lot of invaluable skills and knowledge from your course.
Thank you so much for keeping all of us engaged, learning, and laughing.
Thank you for being so encouraging. You did everything to keep us motivated throughout this program. We have greatly learned from your knowledge and leadership.
I heard you received the teacher of the year award last academic year, and now I understand why. The course intimidated me, but I could fully grasp everything you taught, thanks to your teaching style.
Students are successful when they are given the freedom to imagine. And that's what you gave us. You are an amazing professor. Thank you very much.
It is one thing to be great at a subject and another to be great at teaching it. Thank you for being both!
Thank you for making last semester's course so enjoyable. I adored the books we read, and the class meetings were always eye-opening. We never had a dull moment, and you kept us on our toes.
I'm very excited to learn more in this course. It is wonderful to have a teacher who is genuinely excited about his subject.
Thank you for giving us a great experience during your financial economics class. Your lessons were insightful and engaging. I made the best decision when I took your class.
You have given me so much to think about and work on. It's so great to have a professor like you. I look forward to learning more from you next semester.
Writing Tips for a Thank You Email
A "thank you" email must be sincere, personal, and thoughtful to reach the person you want. Sincerity plays a large role in writing thank you emails to your professors, and communicating them well is crucial too.
Here are a few quick tips to make sure your email is a good one:
Use formal salutations
Be specific about what you're thankful for
Use a professional but friendly tone
Always double-check for grammatical or spelling errors
Highlight what you learned from them
Sample Thank You Email
Dear Professor Smith,
I want to express my heartfelt gratitude for my four years of learning and growth with you as a student. I've learned plenty of adaptive skills that I can utilize throughout the rest of my life.
Thanks to you, I've been able to develop my communication, critical thinking, and problem-solving skills. These were all areas that were lacking when I first started here. I especially enjoy your enthusiasm and dedication to education as a profession. I also value your personal approach. It makes me feel good to be able to open up and ask questions.
Again, thank you for being such an amazing professor. I wish you well in the future.
Sincerely,
Chris Jackson
Conclusion
Our professors are an integral part of our academic lives and leave us a significant impact. We owe our teachers an in-depth thank you to express our gratitude for their hard work. So don't hesitate to send them that thank you email professor. Use the sample messages in this article and personalize them. Good luck!
Explore All
Thank You Email Articles