There are different ways to appreciate someone's care and concern for you. But one of the common expressions of gratitude is — thank you for checking on me.
Based on your surrounding and level of formality in a relationship, you may want to use a different phrase to thank someone.
Whether worried about health, family, job, or income, the simple act of checking on someone's well-being is truly a kind gesture. And if someone shows you such tender care and support, don't forget to thank them wholeheartedly.
This article explains several ways to express your gratitude to a relative, friend, or work colleague.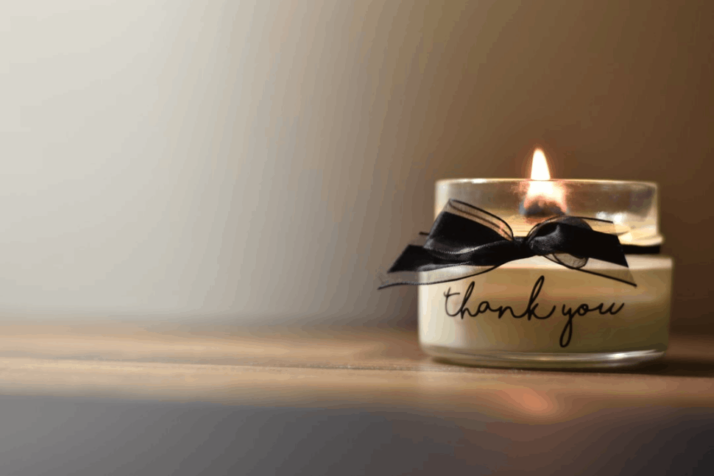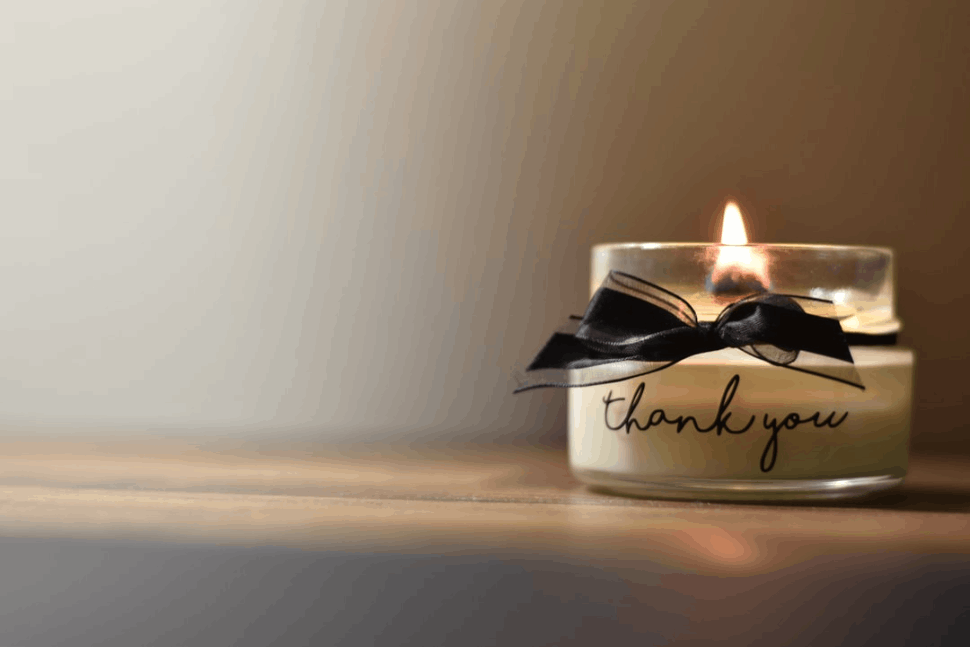 10 Ways to Say Thank You for Checking on Me
Checking in on someone when they're feeling down can take a lot of emotional pressure off their shoulders and prevent them from feeling stressed. You can express gratitude for being checked on by showing them a small sign of appreciation.
Here are ten ways to thank someone for checking on you.
1. I Love That I Can Depend on You. You Are the Best
This is one of the genuine expressions of appreciation. We rely on our friends and family in difficult times. Make sure to express your heartfelt gratitude for their concern without showing annoyance. Even if you may feel like hiding under a blanket because of the barrage of calls and texts, thank them for their care.
2. Your Support Means a Lot to Me! Thanks!
This is a good, informal, and polite approach to expressing gratitude to someone for showing concern for you. Using the appropriate punctuation is also important in this response. If this message ends with a period rather than an exclamation point, it loses its light-hearted tone.
3. That's so Sweet! Thanks for Checking In!
It is never valueless if someone is taking a few minutes out of their busy schedule to reach out to you for your well-being. Friends and family are likely to inundate your phone with calls and texts if you undergo or experience any significant issue in your life. But if someone unexpectedly reached out to you, this is the perfect response to express your gratitude.
4. Thank You for All the Love and Support
We often use this expression to show gratitude after a significant event or issue. "Thank you for all the love and support" is used in both positive and difficult times. You can use this response to show your appreciation to someone when they stand by you in trying times.
5. Thank You for Being There for Me
We often use this phrase with our near and dear ones in our lives because it has a friendly and warm tone. This expression of appreciation is sweet, simple, and to the point. Use this phrase after getting assistance from someone at trying moments like the death of a relative or any other kind of separation.
6. Thank You for Constantly Asking About Me
"Thank you for constantly asking about me" is another way to express gratitude to those who frequently check in on us. Asking about someone doesn't necessarily mean investigating or inquiring about specific details. It also entails taking the time to ask our loved ones how they are doing or if they are alright.
7. That's Very Kind of You
"That's very kind of you" is a simple and polite way of responding to messages of worry. An expression like this might help you avoid explaining your situation in great detail.
Sometimes you may not feel like explaining everything through chat, so a face-to-face meeting is preferable. So, you could use this expression of appreciation and also say the phrase "Looking forward to talking to you" for a meet-up.
8. Thank You for Reaching Out to Me
If you are taken aback when your coworker or employer texts you, this could be a suitable response. When you are having a hard time, you never know who will appear out of nowhere to offer support. Sometimes the people who answer are people who have been in a scenario similar to yours.
9. Thank You for Your Concern
This is a formal way to express gratitude, usually suitable for seniors at work. It has a similar tone to thank you for checking on me. Additionally, it conveys the message that you have no further information to add or points to make in the conversation.
10. Thank You for the Kind Words
"Thank you for the kind words" is another excellent phrase for conveying your thankfulness. This one focuses, in particular, on the significance or depths of the message as opposed to the act that the other person is communicating. This is a safe choice to use when in doubt because this is neither too formal nor too casual.
Conclusion
Conveying gratitude to the person who checked on you is an act of politeness and professionalism. There are many ways to say the same thing in different words. This article covers the different ways you can say "Thank you for checking on me" in a more formal or casual approach.
Explore All
Thank You Email Articles