Sending a thank-you message to those who took the time to reply to you is good email etiquette. This lets them know that you value their time and work. But what do you say when they reply? It can be tempting to say something generic like "thank you for replying to my email." But if you want to sound more sincere and professional, we've got a couple of tips to help you.
We all tend to get swamped by the large volume of emails we receive daily. It's sometimes hard to know what to say to people who've just replied to one of your emails. Luckily, you're in the right place.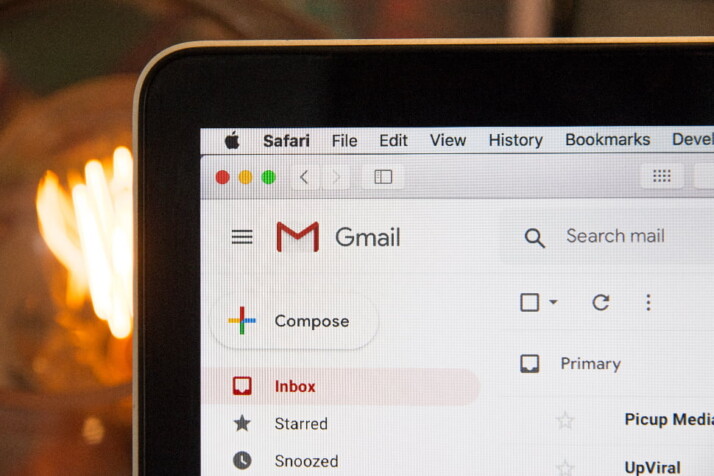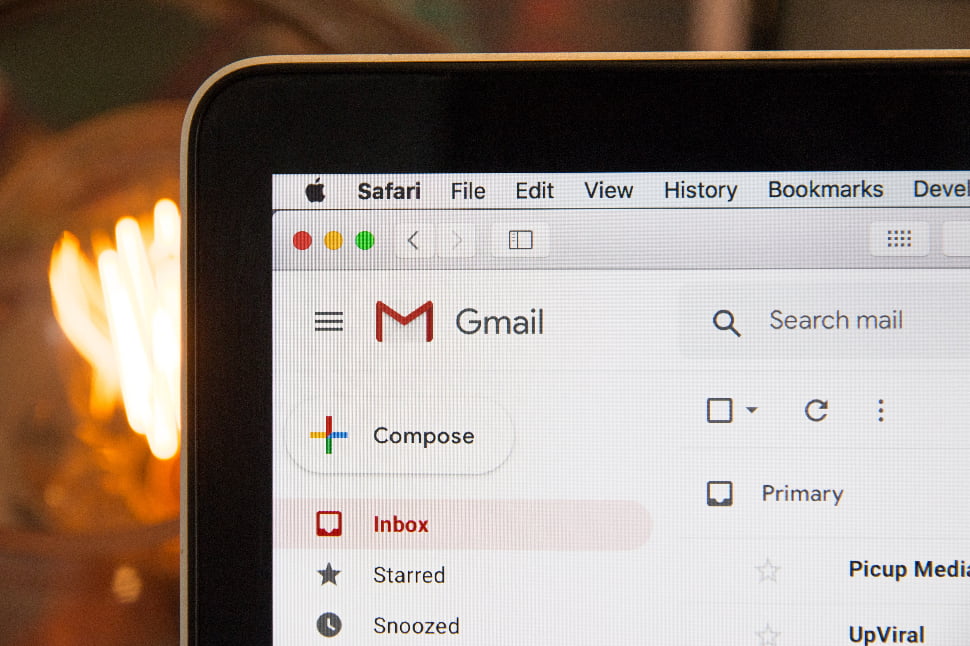 In this article, we'll talk about all the different ways you can say thank you for an email response. We've also listed some great message examples that you can use. Let's dive in!
Should You Thank Someone for Replying to an Email?
Let's make it clear: You don't need to say thank you to every single email response you get. It's important to know which email replies warrant a thank you and which ones you can just disregard.
If the email is in response to your question or concern, then, by all means, send a message of thanks their way. But if the response is simply to acknowledge the email you sent, there's no need to send a thank-you email.
How Do You Say Thank You for Replying to my Email Professionally?
There are tons of ways to be more professional in saying thank you to an email response. Here are some quick tips to help you out.
Respond as soon as you can
Promptly responding to emails is an ultimate sign of professionalism. If you can't respond immediately, try to respond at least an hour after receiving their reply.
Tell them how much you appreciate their response.
Say thank you for their response and emphasize its value to you. Did it give you a new piece of information? Was it able to answer your query? Make sure to indicate that when you're saying thank you.
Be genuine
Business emails need not only be professional, but they should also be genuine. Avoid too much flattery, and be direct and heartfelt in your reply.
Use online writing tools.
Thanks to technology, writing tools can now do the work for you. The INK Thank You Email Generator is one of the best email writing tools that you need to check out.
This tool uses AI technology to generate sincere and meaningful emails that can accurately express your thanks. It even lets you choose the tone you want your email to take. It will help you save time and avoid the stress of writing thank-you emails.
Great Thank You for Replying to My Email Message Examples
Thank you for your quick reply! This information is really helpful. It will help me a lot in finishing up this project. Thanks again.
I appreciate you looking into this matter despite getting so many other emails. Thanks so much for your prompt reply. You're a lifesaver!
Thanks for your immediate reply! I needed to finish this before the deadline, and your prompt response has made that happen.
Thank you for looking up the data for me. I know it must have been a tedious task. I greatly appreciate your time and effort.
I'm very grateful you got back to me quickly and helped out. I greatly appreciate your response to this matter. It cleared a lot of confusion. Thanks again for your assistance.
Final Thoughts
Sending a thank you for replying to my email message is a polite way to say you appreciated someone taking the time to reply. It's one of the main rules of email etiquette. So don't forget to respond to the important email replies you receive promptly and professionally.
Explore All
Thank You Email Articles