Information is valuable in our daily lives and sending a thank you for the information received can be difficult to construct.
Knowing how to properly convey your gratitude to the person who provided it to you could go a long way. A handwritten card is a terrific approach to thank the person who gave you information.
This article will look at a collection of thank you for the information messages and notes. Feel free to use any of them for your inspiration or copy, paste and send!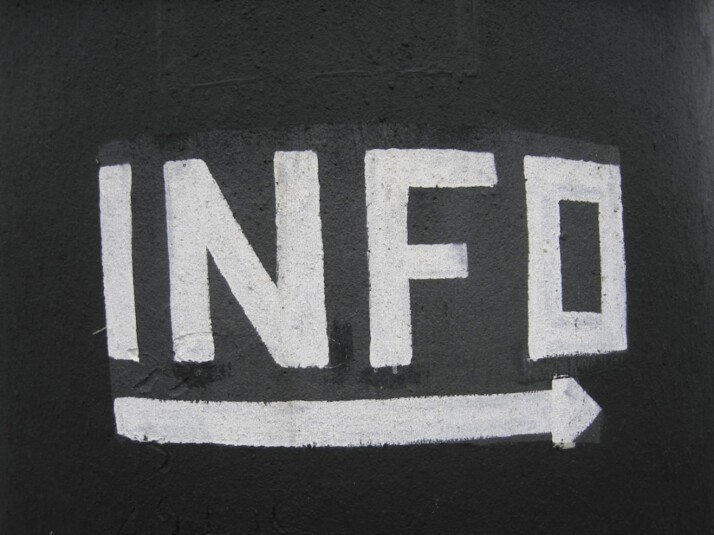 Cool Thank You for the Information Messages
To write a fantastic thank you message, you must understand who you are thanking. Ensure your message reflects how well your business fits the people you appreciate.
The information that you attached to your email was a game-changer for me. Thank you for saving me the hassle of learning things the hard way.
I sincerely appreciate you taking the time to send the information pack regarding XXX. It will most definitely help us make an informed decision if we want to go down this route.
I nearly spent money that would have been ridiculous compared to what I was able to save with the information that you emailed me. Thank you for taking the time to help me out.
I didn't know about the dangers of what I was getting involved with until I went through the information you sent me. Thank you for sparing me the agony of defeat.
Thank you for sending me the information on [animal care relating to dogs]. I think it is going to help our [pup to become a healthier dog]. I am going to put the suggestions into practice and will start right away.
The information you sent through about how to [manage my finances] was invaluable. It highlighted a few things I have been doing wrong and offered some great new ways to [save money]. I know that this will help me turn the corner with my [personal finances].
You shared with me freely via email what others have to pay to learn on their own. Thank you so much for opening my eyes and teaching me what I needed to know to move forward.
Detailed Thank You Notes for Information Provided
These thank you notes are lengthy and could pass for letters. Pick your favorite and send it to someone you have been emailing or reviewing information from.
I didn't have the foggiest idea of what to do with what's currently been going on. The email that you sent me made all the difference in the world. Thank you for helping me to see more clearly.
The links that you emailed to me were beneficial. I was able to find just what I was looking for. Thank you for taking the time to find and send them over.
Thank you for the health info you emailed me about my pet. Now I know how to proceed from here. I appreciate it and will keep you posted on the results.
The advice that you gave me in the email you sent worked wonders. Did anyone ever tell you that you should get paid for this? Thank you for everything.
It has been an absolute pleasure working with you, and I want to thank you for sending the information I requested. I would be delighted to help you in return if I can be of any assistance to you. Please do not hesitate to ask.
Thank you so much for the information you sent me the other day. It helped me immensely and saved me from making all kinds of mistakes.
I appreciate you sending me a copy of your report on [social media marketing]. I was beginning to feel that there was too much information to wade through on my own.
Final Words
When you want to thank the person who provided you with information, it is best to keep the tone emotionless and professional.
Ultimately, you want to send a message that displays their hard work and appreciation for new knowledge.
Explore All
Thank You Email Articles