Being invited for an interview, whether for a job, internship, or scholarship, is a big deal. It means that you're one step closer to getting to your goal. And as such, after your interview, it's only polite to say thank you for the opportunity to interview.
Showing appreciation after your interview is a great way to let your interviewer know that you value their time. It also shows them how serious and determined you are about the job and that you will be a beneficial asset to their company.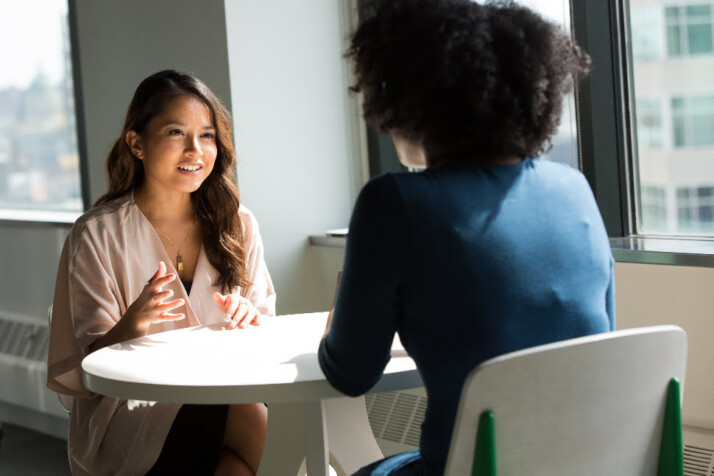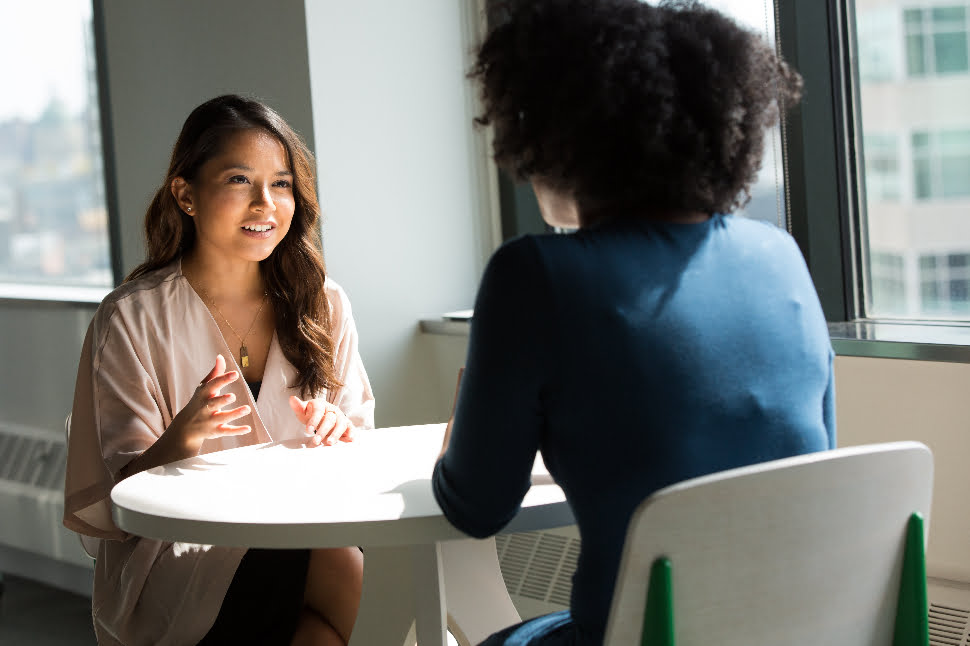 You want your "thank you" message to be both sincere and professional. So before you send that thank-you message or email, make sure to read up on the tips and examples in this article. Let's get started!
Why You Need to Send a Thank-You Message After an Interview
A simple gesture like sending a thank-you message can help give a good impression to employers and impact their decision. In your message, let them know that you are grateful for the chance to interview for a particular opportunity. This demonstrates that you are professional and that you have good social skills.
Thank you messages after an interview also offer a subtle way to follow up on the status of your application. This can help speed the process along.
How to Say Thanks After Your Interview
Thank-you messages are fairly simple to write. The key is to create a note that reflects your sincerity and professionalism.
Keep the messages short, at about two to three paragraphs. Start your message by thanking your interviewer for their time. To jog their memories about you, mention something about the interview. You can talk about how you enjoyed getting to know the company culture, meeting the interviewer, and learning about the position.
It's also important to specify what you're thankful for. Tell them how much the interview meant to you and that you look forward to hearing from them. Make sure to start and end your letter with formal salutations.
Other Ways to Say Thank You for the Opportunity
You can always phrase your message differently if you don't want to sound generic and say thank you for the opportunity. You can use similar words to provide some variation to your message.
I appreciate your taking the time to meet with me for the interview yesterday.
I am very grateful for this opportunity.
Thank you for the chance to have an interview with you.
I really appreciate the time you took with me yesterday.
Thank You for the Opportunity to Interview Sample Message Template
For a Job Interview
Dear [Name of Recipient],
I just want to say thank you very much for the chance to interview for the [Job Title]. It was a pleasure meeting you, and I really enjoyed learning new things about the company.
I look forward to applying my experience and skills to help contribute to the growth and productivity of the team. If you need anything else from me, please let me know! Have a great day.
Sincerely,
[Signature]
For an Internship
Greetings [Name of Recipient],
Thank you for giving me a chance to interview for your internship program at [Company Name]. I've wanted to work in a technical field for the last several years, and this opportunity means a great deal to me.
I'm excited to learn lots about the field and your company culture. I hope I can be a valuable asset to your organization and work alongside your dedicated team. I'm looking forward to hearing from you!
Best Regards,
[Signature]
For a Scholarship
Dear [Name of Recipient],
I would like to extend my sincere appreciation for the opportunity to get interviewed for the prestigious [Name of Scholarship]. Thank you for taking time out of your busy day to meet with me.
I greatly enjoyed the interview, and I am humbled and honored to have the opportunity to be considered for this scholarship.
Please don't hesitate to contact me if there are any questions that I can answer further. Thanks again, and have a wonderful day!
Sincerely,
[Signature]
When Is the Perfect Time to Send a Thank You Message?
Getting the timing right for a thank you can be the difference between leaving a good or bad impression. Ideally, it's best to send your thank-you email within 24 hours after the interview. This makes sure that your meeting is still fresh in their memories.
Send your email during business hours. Also, try not to email them on weekends as this may come off as too pushy or unprofessional.
Conclusion
A genuine thank you for the opportunity to interview message is important. It shows your enthusiasm and gratitude for the chance to audition for a future position. And it also shows your interviewer how much you value their time and effort. So right after your interview, make sure to craft a well-written message using the tips and templates in this article.
Explore All
Thank You Email Articles