An important aspect for a business to succeed is being able to build a strong relationship with its customers and prospects. And appreciation plays a big part in building that relationship. When someone inquires about your business, it means that they are interested in getting to know more about it. This is a great opportunity to make them feel appreciated by sending them a thank you for your inquiry message.
Your thank you message doesn't have to be complicated. Make it short, sincere, and straight to the point. Customers will appreciate it. Check the thank you messages we've listed in this article to help you get started!
How Do You Thank Someone for an Inquiry
Customers will usually reach out to you through your sales page or website. It's best to acknowledge their inquiry right away, so they feel that you're eager to listen to their feedback and concerns.
It helps if you have automated replies on your website that thank them for the second they make an inquiry. If you are unable to address their query right away, you should assure them that you will get back to them.
You can send your thank you message directly to them after your chat on your page or website. Or you can also send it to them by email or text.
If you choose to send your thanks through email, make it look professional. Use formal salutations to address your recipient and keep your message concise.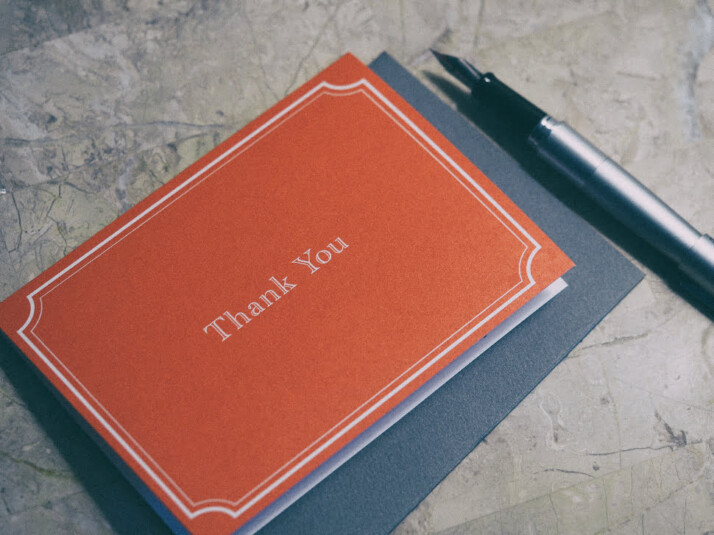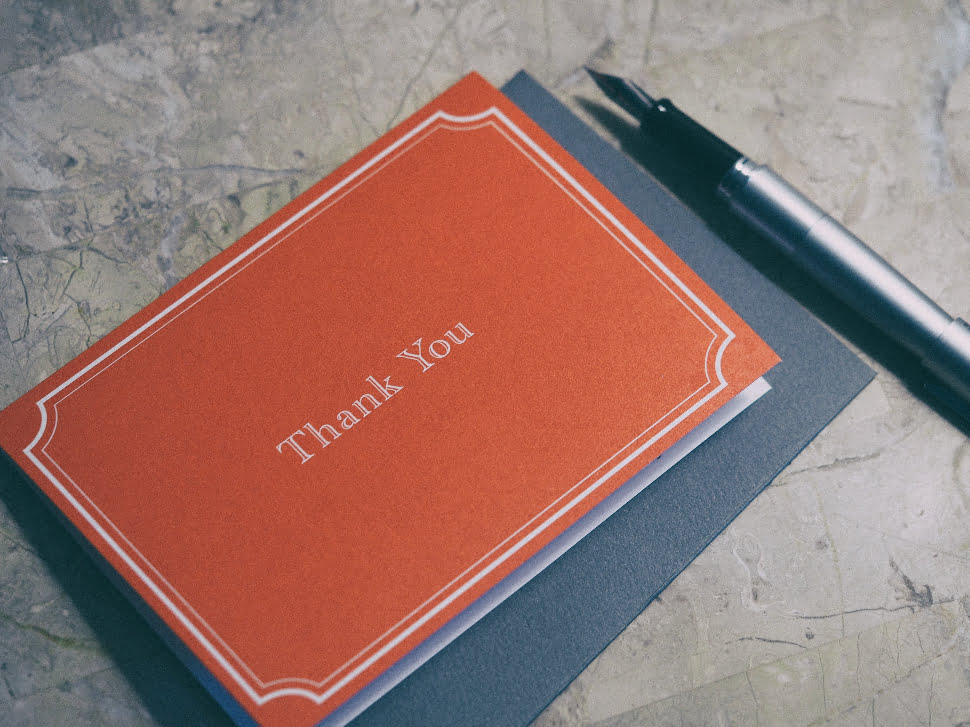 Thank You for Your Inquiry Messages
Improving the customer experience can be a bit overwhelming. There's so much you'll need to focus on. To help you out, we've compiled some of our favourite messages for an inquiry. Try to get inspiration from these when making your own.
Thanks for reaching out to us. If you have any other inquiries or concerns, feel free to email or contact us at [Contact details].
We appreciate you for sending us your inquiry. Hopefully, we've answered all of your questions about our products. Should there be something else that we can help you with, please don't hesitate to contact us.
Thanks for your call asking about our online yoga classes. We will have classes again next week. If you want to join, please fill up our registration form.
Thank you for your inquiry regarding our services. I have been educated about your query, and I would be more than happy to answer any questions you have.
We are grateful that you've shown an interest in our services. And I would love to provide you with any helpful information you might need.
It was a pleasure to receive your questions about our products. Please do not hesitate to reach out to us again should you have any further inquiries. Thank you very much!
Thank you for asking about our [Product or Service]. Please find attached a document detailing several case studies of successful clients who have used our product.
We appreciate your interest in availing of our products. Please let us know any questions you might have so we can address them.
Your inquiry was greatly appreciated. See this page [website link] for more information on our shipping procedures and timelines.
Conclusion
Improve customer satisfaction by making them feel appreciated whenever they send you an inquiry. Try your best to attend to their questions right away and show your gratitude for their feedback. A simple thank you note, or message can go a long way in helping your business succeed.
Explore All
Thank You Email Articles