A job offer can be a welcome change to anyone conducting a job search. Employment is a blessing, and like any other gift, it's important to show appreciation for receiving it. A simple way to do this is to send a thank you letter to accept job offer. If you struggle to find the words to show appreciation in a formal context, read this article. It will provide you with the information necessary to write your thank-you letters.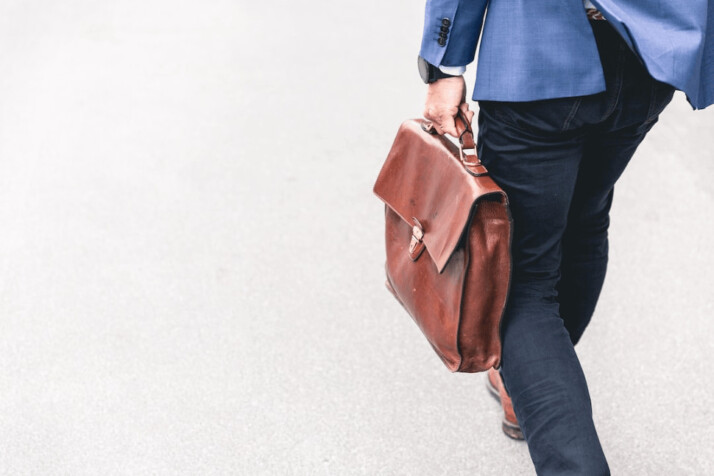 Let's begin with a few basics.
What Is a Job Acceptance Thank-You Letter?
A job acceptance thank-you letter is a letter responding to a potential client after accepting their job offer. It's a way to express gratitude over having been given an opportunity to work with a client.
Job seekers also use job acceptance thank-you letters to document key details about the new position. These details include:
Title
Salary
Job Responsibilities
Benefits
Supervisor
The letter typically goes on to share details on how they are gearing up to dive into the job.
Also, do note that thank-you letters are not the proper medium to negotiate the terms of your contract. Rather, it's an instrument used to confirm details and to thank an employer for the job offered.
While job acceptance thank-you letters aren't mandatory, there are many benefits you gain by taking the time to make and send them.
Why Are They Important?
Job acceptance thank-you letters are important because they reaffirm the employee's interest in staying with the company. It shows a willingness to commit to and invest in their new position. This is also a way to set client expectations.
Moreover, it's a way to reinforce your professional approach and show employers you are excited to help them meet their goals.
It's also an opportunity for both parties to verify the terms of the offer. They allow candidates to itemize the terms and facts of the offer and outline job responsibilities. This ensures that both the candidate and recruiter are on the same page regarding the job. Raising questions about your job detail will allow both parties to address any misunderstanding.
This can be especially important for jobs that involve a sizable amount of money.
Job acceptance thank-you letters are a simple way to start a client-professional relationship on a good note. The main idea behind them is to show appreciation for the offer and to accept it.
Writing a Thank You Letter to Accept Job Offer
The process of writing a thank-you letter is simple, as there are a few key components you need to include. We'll use the points discussed in the previous section as the basis for the components of our job offer acceptance note. They are:
Appreciation for the Job Offer
Terms of the Job Offer
Confirmation of Contact Details
Questions Regarding the Job Post
Show Enthusiasm and Thank the Recipient Again
Sign-Off
To best demonstrate these key components, we've taken the time to write a sample job acceptance thank-you letter.
Job Acceptance Letter Example:
Dear Mr. Bell
Thank you so much for offering me a job for the content writer position. I appreciate the time you took to interview me. I look forward to becoming part of the Merry Mill content team and working with you.
Your company's blog post went over very well, and I'm looking forward to increasing visitor traffic to your website. I am ready to begin writing in four days.
Please let me know if there are any changes to my start date and other terms pertinent to my job post.
I look forward to starting my position. Again, I'd like to thank you for offering me a great opportunity.
Sincerely,
Mr. Applicant
As shown in the sample above, each component must have a purpose. The main goals of a thank-you letter are to show appreciation and to clarify job details. Keep these objectives in mind. Always write with a purpose.
In Summary
A thank you letter to accept job offer is important because it reinforces your professional approach. It's a simple way to show gratitude for the opportunity being offered to you. You can use this letter to confirm or ask about certain details about your job, but not to negotiate changes.
You can also consider reading our other guides related to various aspects of effective email communication.
Explore All
Thank You Email Articles