We can all agree that the world would be an awful place without our amazing moms. Our moms are such a huge part of our lives. They're the person all of us turn to when we need help, a hug, a listening ear, or a shoulder to cry on.
So while Mother's Day may have come and gone, that doesn't mean we should stop expressing our gratitude to our moms. Write a thank you letter to mom and let them feel loved and appreciated today.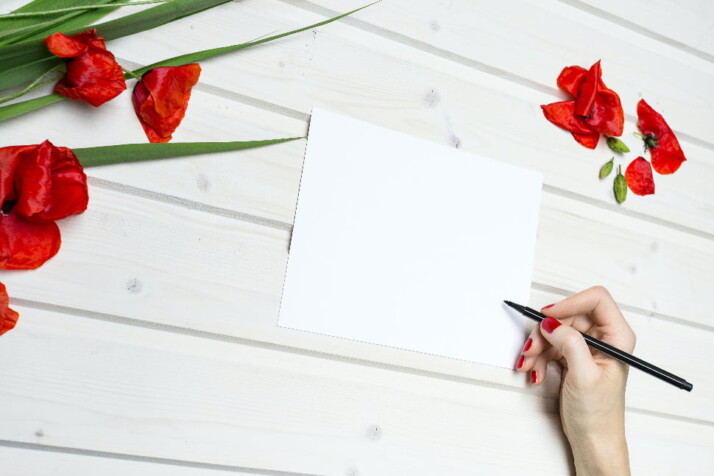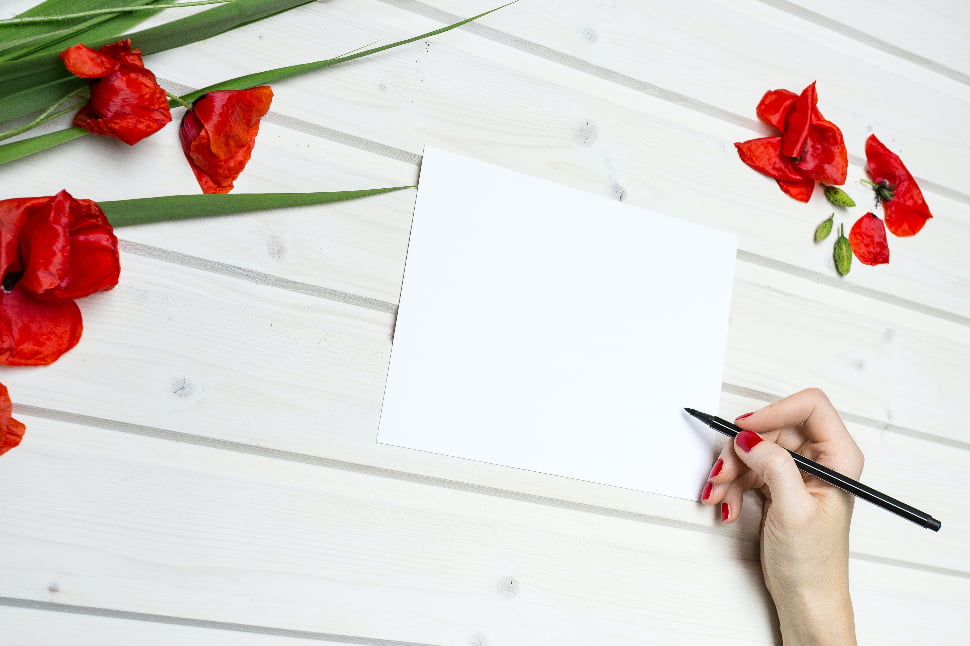 If you can't find the right words to tell your mom how much you appreciate her, don't worry. In this article, you'll find tons of thank you message examples that you can use. Check them out and get started on that letter!
What Makes a Good Thank You Letter
A good "thank you" letter for your mom must be emotionally inspiring and well-written. It has to demonstrate how much your mom means to you. You can send your message through email or make it more personal by handwriting it. The letter may have several levels of thank you, acknowledgments and observations, or praises.
Thank You Letter to Mom Message Examples
I just want to thank you and let you know how much I appreciate you. You are my hero, my rock, and my confidante.
You have always been there for me through good times and bad times. Words are not enough to tell you how much I'm grateful for you.
How lucky could I be to have gotten such an amazing mom? Thank you for your unconditional love. You are a huge blessing to everyone around you.
I don't think I tell you enough how much I'm thankful for you. So let me say it again today: THANK YOU for being my best friend and best mom.
Thank you, mom. You never give up on me, and you push me to be the best I can be. Without your support and guidance, I would not be where I am today.
Thank you for teaching me how to be kind, caring, and understanding of others. You have helped me see the best in people.
You guided me from when I was a little kid to now, as an adult. Your eyes always offer unconditional love and support to me.
You are my safe haven, my constant source of comfort, my mom. I adore you, and I'd be lost without you. I love you, mommy.
There is not a single day that I'm not thankful for you. Thank you for all that you do for our family.
I am grateful and proud to be your daughter. You have shown us what unconditional love is, and I couldn't thank you enough.
You raised all three of us so gracefully. I don't know how you do it. And I can only hope to be as good a parent as you someday. Thank you, mom!
Writing Tips for a Good Thank You Letter
We all know how writing a letter can be challenging. When writing a letter, you need to transform your emotions into words. It needs to sound sincere and genuine. And you need to make your mom feel loved even with the simplest words. To help you out, here are some quick tips:
Keep It Short and Sweet.
Sometimes all it takes are just a few right words to make your mom feel loved and appreciated. While writing a long essay-like letter is fine, it's best to keep your message short and sweet. Include some sentimental words about how much you love your mom.
Be Sincere
The most important element of a letter is sincerity. Choose your words well, and make sure your mom feels the love behind your words.
You don't need to make it sound professional like you would a business letter. It's your mom, so don't be afraid to make it sound friendly and personal.
Use an Email Generator.
Now, if you're at a loss for words with making a thank you letter to mom, a message generator can be a lifesaver.
The INK Thank You Email Generator is an easy-to-use and intuitive writing tool. It will help you write the perfect thank you message or email for your mom. It uses AI technology to make sure your message is as genuine and personal as possible.
Conclusion
Moms are the best! They take care of us, and their love for us is unconditional and a blessing. Even just telling her your problems can make you feel better. Mothers always know how to deal with everything, and they always look out for our best interests.
Make it a point to thank your mom whenever you can. There doesn't have to be an occasion for you to make them feel appreciated. So get started on that letter today. Good luck!
Explore All
Thank You Email Articles