It can be challenging to come up with the right words to express your gratitude to your boss. But don't allow that to stop you from saying thank you to someone who has significantly impacted your life. A small act of sending a thank you letter to the boss or manager to show your gratitude will make them feel appreciated too.
This guide covers the importance of a thank-you message along with some tips for writing an effective thank-you letter.
Importance of a Thank You Letter to the Boss
Writing a thank-you letter is one of the most important things you can do to maintain a positive relationship with your boss. It shows your boss that you put in the effort to appreciate your hard work.
A thank-you letter manages expectations and is an affirmation of a good working experience. There are a few ground rules to keep in mind when writing your thank-you letter. You must be sincere, clear about your appreciation, and personalized, and end it by thanking them for the opportunity to work with them.
Tips for Writing a Thank-You Letter to Your Boss
Thanking the boss means acknowledging the importance of the relationship. This is a way of expressing appreciation for any help or services important to your success. This can make working for that person a valuable experience, and employers feel valued. Writing a thank-you letter is one of the best ways to show your deepest appreciation and show your work ethic and good manners.
Follow these tips when writing a thank you letter or email to your boss:
Be sincere when expressing gratitude, and keep your tone light and cheerful.
Make sure your management understands why you're thanking them and stick to the details.
Keep it brief, straightforward, and to the point.
Before sending your email, proofread it for grammatical errors.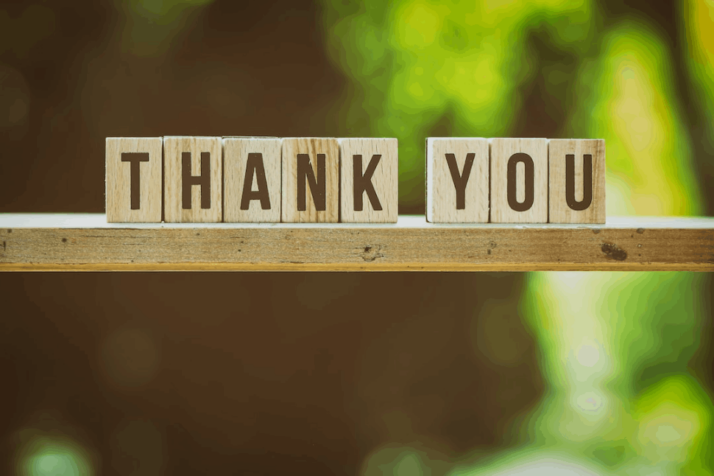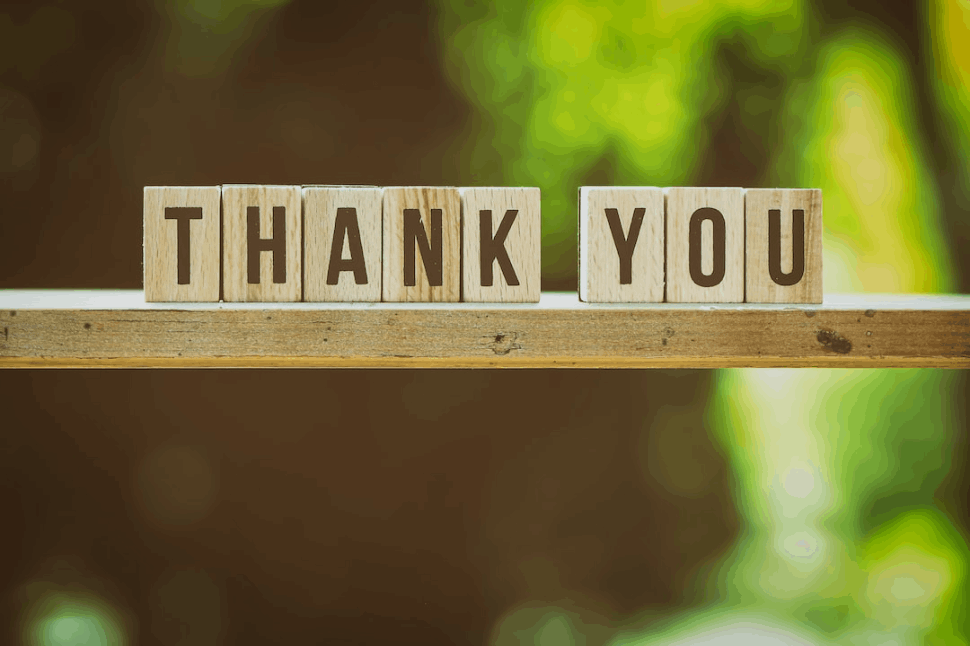 When to Thank Your Boss or Manager
There are numerous situations that call for a letter of appreciation to the boss but make sure it is well-written and professional. Here are some instances to send a thank you note to your boss or manager:
When you're offered a promotion, write a thank-you letter to the boss to express your appreciation.
If your manager or boss offers resources and tools that help you finish a particularly challenging project.
When your boss assigns you significant responsibilities that allow you to demonstrate your skills or advance your career.
If your manager does a favor for you, like giving an extra vacation day or allowing you to leave early for a family event.
If your boss organizes a collection fund in response to a particular occasion or provides a gift bonus.
Write a thank-you note to your boss if they are retiring, moving to another department, or being laid off.
If you are leaving the company, send a thank-you letter to your boss for everything they've done over the course of your employment.
Conclusion
A Thank-You letter to your boss or manager is not just a letter of appreciation. It's the kind of letter that shows someone how much you value and appreciate their work and efforts.
A thank-you letter can be written for a job well done, a promotion, an award, or even a company-provided benefit. It is one of the best ways to express gratitude towards your boss or manager for all that has been done for you.
Explore All
Thank You Email Articles