Veterans are heroes! These brave men and women signed up to fight for their country, knowing that they may be hurt or worse. They never knew what they would find on the battlefield, but they still fought to protect the Nation.
The least we can do is appreciate them for their service, sacrifice and commitment to freedom and democracy. Whether it's on Veterans Day or just any other day, you can write a heartfelt thank you letter to veteran to express gratitude.
Veterans are the backbone of our country: they fought and protected our country. For them, the scars are reminders of their service and a testament to their courage. They deserve some gratitude for their selflessness and patriotism.
This guide explores some of the best thank you letters you could send to a veteran.
Why You Should Send A Thank You Letter to Veteran
Veterans enlist to fight for freedom and so deserve a tremendous amount of appreciation. They take a huge risk every time they step onto the battlefield. And the least we can do is acknowledge their efforts, give them encouragement and praise for their service. A thank-you letter, expressing how priceless they are, and how much they're appreciated, will warm their hearts.
The annual Veterans Day event takes place every November 11th. It is a great time to honor and appreciate the servicemen and women who have served in the armed forces. This is the perfect opportunity to send a heartfelt thank-you letter. But you don't have to wait until this event. You can draft a thank-you letter anytime and show appreciation for their service and sacrifice.
Thank You Letters to Veteran
A well-written letter will make all the difference. If you're struggling to draft the perfect thank you note, you can use any of the letters below as a template. You can send your letter via email. Or choose to send a handwritten letter for a more personal touch that would make the veteran feel more valued.
Dear Veteran,
I don't know what you've been through – good or bad. But I hope that all that could have been "bad" is now good. I pray all the good God gives through His grace is provided to you in myriad ways – every single day.
My prayer is that you're blessed with a life filled with overwhelming joy. What you've sown while serving our Nation is selfless and eternal. "Thank you" almost seems cliché since it could never be enough to appreciate your service. Still, thank you.
With all my heart,
———-
Dear Veteran,
Thank you so much for your services and sacrifices to our country. You've allowed this country to continue soaring with freedoms and privileges that are so rare.
I work at a company that takes excellent care of people like you who had taken great care of us when we needed it. You're loved and supported by a grateful nation.
———-
Dear Veteran,
Thanks for serving America's men, women, and children. I cannot summarize your sacrifices in this letter, but I hope I can convey my gratitude somehow. I raised my kids to learn about and appreciate the bravery and commitment of service members like you, who have kept our country safe.
I've tried to honor those who have served like you. I hope my oldest son will join the military soon and follow in the footsteps of you and so many others. May God bless you always.
Warm regards,
———-
Short Thank-You Notes to Veteran
For my Dad.
For 22 years, you were continuously deployed. I had no idea where you went, how long you were going to be gone or why you had to leave. But running down the airport gate when you got home was the best feeling in the world. You don't know, but I thank you daily for keeping us safe. We're grateful for what you've done to our country. I love you.
Michelle.
———-
To my husband,
I'm grateful for the man you are. You risked everything for your country, people who will never know your name. I'm thankful for your service and sacrifice and want you to know that you're priceless. I'm blessed to know you and will forever be grateful. I love you, my husband.
Xoxoxoxo
———-
Dear veteran,
I thank you immensely for your service. You gave our country your time, energy, and love. You're honorable, and "thank you" is insufficient to appreciate your sacrifice. You're always in my heart. God bless you and your family.
HUGS, a Friend.
———-
Dear Colonel (Thompson),
I appreciate all you've done for our country while you were deployed. It was a big sacrifice you made. You have helped protect our freedom. I appreciate your selflessness, sacrifice, and courage to defend our country. I love you!
Hannah
———–
Dear Veterans,
Thank you for serving our country. You don't get enough credit for fighting and sacrificing your life, so we can have freedom. My grandfather fought in the war, so I understand and appreciate your dedication, patriotism, and sacrifice for all Americans. Thank you for serving.
———-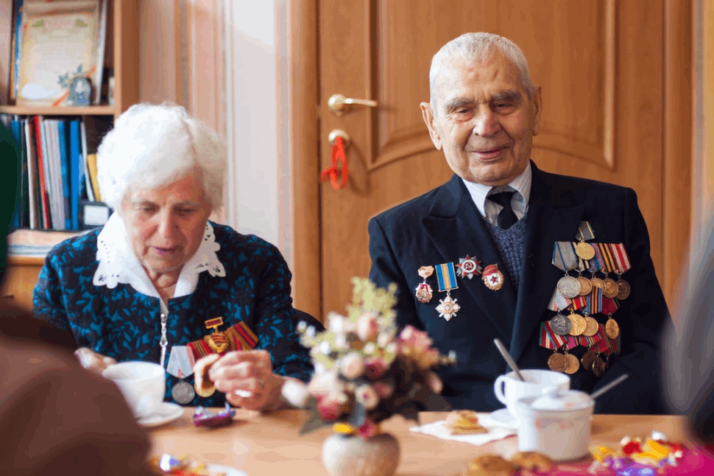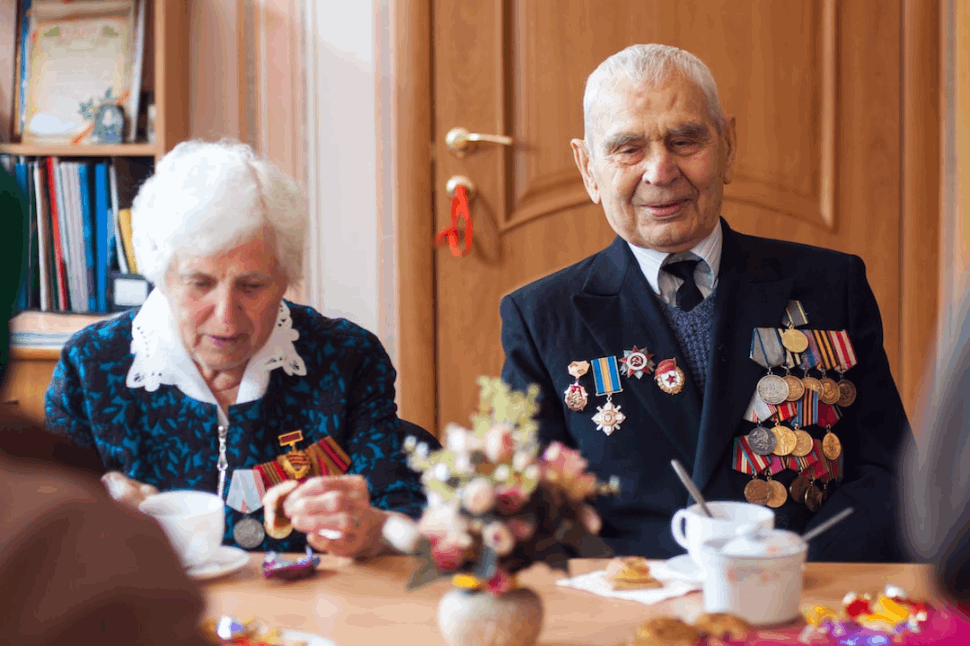 Wrapping Up
Veterans are an integral part of society. They fought for our country's freedom and protected us all. They deserve to be appreciated for their selflessness and willingness to sacrifice everything for the Nation.
You can send a thank you letter to veteran to honor the sacrifices that veterans made while protecting the Nation's freedom. If you're struggling to write the perfect letter, check this guide for some inspiration.
Explore All
Thank You Email Articles