The spirit of volunteerism is always admirable, and volunteers should be given acknowledgment for their work. They are selfless people who donate their time and energy to making our community a better place. And for that, they deserve our sincere gratitude. Thank them with a thank you letter volunteers.
Whenever there's a tragic disaster, such as a hurricane or a flood emergency, it takes a community effort to get the work done. And volunteerism plays a vital role in that effort. When writing a "thank you" letter to them, incorporate their efforts. Let them know how meaningful their participation was to the success of such an operation.
If you're having difficulty writing your thank you letter, don't worry. This article has got you covered. Check out all of the sweet thank you messages we've listed. Use them to make your volunteers feel loved and appreciated.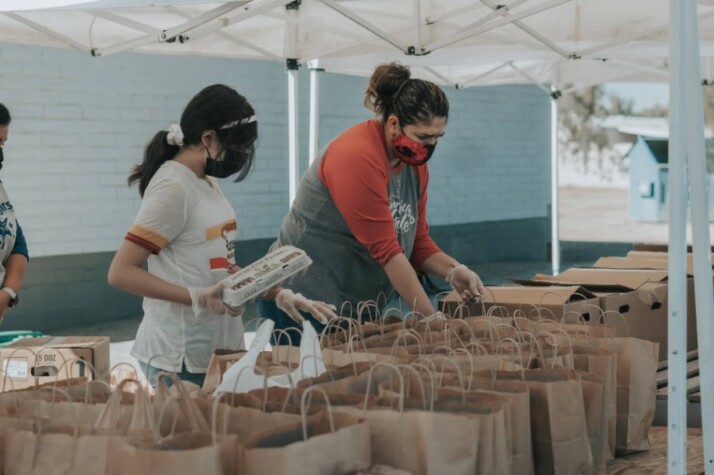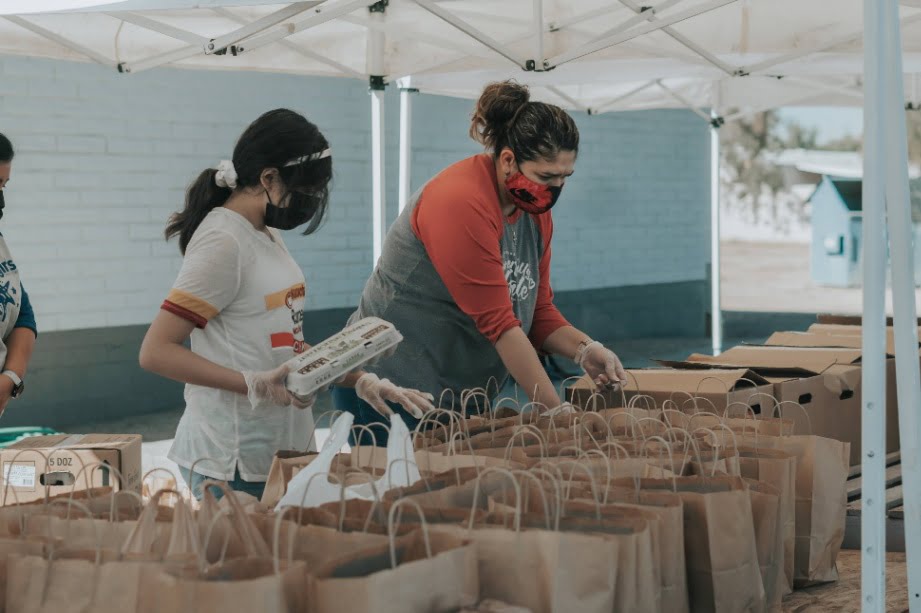 Sweet Thank You Letter Volunteers
Thanks for generously sharing your time and energy with us! You gave us a helping hand when we needed it most. Your work has sponsored a worthy cause.
We hope you know that your service has helped us get one step closer to achieving our goals. It will also help us develop our future projects. Thank you very much.
Selfless people like you are the reason we achieve our goals and become stronger people every day. So, thanks for sharing your effort with us. We appreciate your time and hard work.
Volunteers like you change the world for the better. Your devotion to our cause inspires us to do better. Thank you very much.
We are forever grateful to you for supporting a great cause. And we hope you can join our efforts again next time.
When I look at you, I fully understand what volunteering is about. You care so deeply, and you stand up for what you believe in regardless of the cost of your actions. We all look up to you.
We are so grateful for your assistance. I appreciate you for showing kindness to many people. You've made such a big difference in their lives.
Thank you for being a selfless and tireless volunteer. You set a good example for us all. We appreciate your most incredible gift: your service.
Seeing you so passionate about all this hard work is a pleasure. Thank you for your help and contribution.
Thank you for all that you do. You are an amazing volunteer. I hope that you continue to be helpful to those in need.
While your acts of kindness may seem small, their impacts on society are immeasurable. We appreciate your participation and support today.
Writing Tips for a Great Thank You Letter
When writing a thank you letter, there are a few things you need to keep in mind. As with most letters, it needs to be well-organized, clear, and concise. Make sure to keep your tone positive, as your gratitude may not be expressed well without a sincere tone.
Here are some quick writing tips to ensure you always make an excellent letter for volunteers.
Tell them the impact of their service and contribution
Keep it short, personal, and sweet
Be specific and tell them what you're thankful for
Help them feel that they're part of the community
Conclusion
Our volunteers often go above and beyond for their communities. And they don't ask for anything in return. Their kind hearts are refreshing and make us grateful for their work for the community.
Make sure to thank them with a thank you letter volunteers. This is just a small gesture, but it can make them feel loved and valued.
Explore All
Thank You Email Articles