It's rare for businesses to operate without a solid team to support them. Employees are the lifeblood of any business. They are essential to the success of any business. This is why it's important to maintain employee morale on top of giving them proper compensation for their work. If you're looking for a simple way to express gratitude to key employees, you'll need a thank you message for employees.
This article will enumerate some tips and examples to help you write a meaningful thank you message.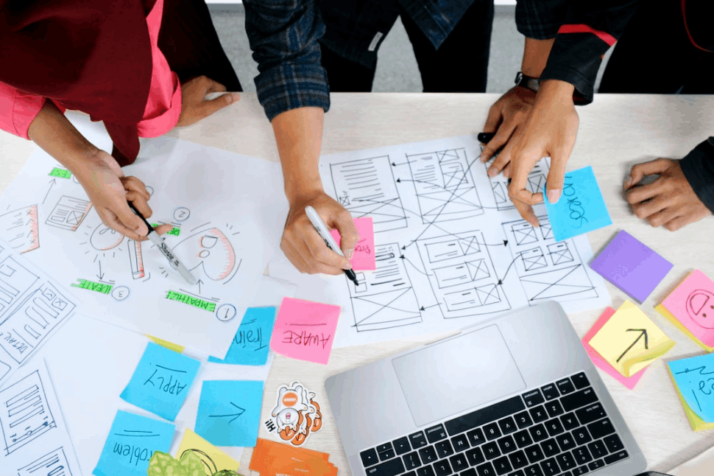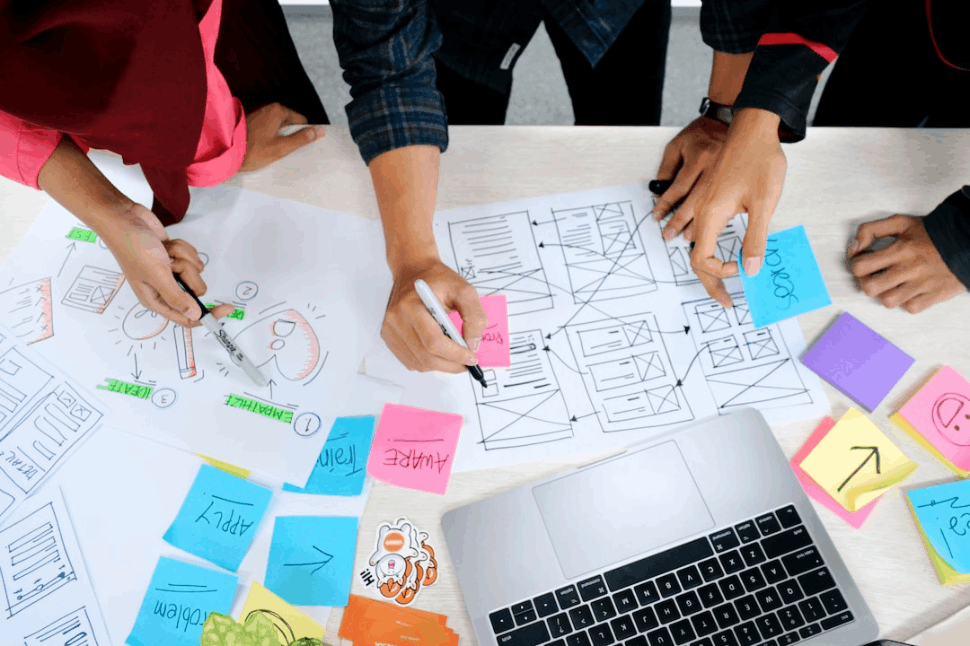 The Importance of Employee Appreciation
As mentioned earlier, employees are vital to the success of any company. They put in a lot of hard work to keep the organization running.
It's essential to appreciate these efforts because the result of success comes from their hard work. Employees tend to perform better and with zeal when employers show appreciation for the value of their knowledge and skills.
Care about your employees and show your appreciation for the dedication they display every day. It doesn't cost or take much to appreciate the great performance. Even a simple appreciation message and recognition with help keep morale and dedication high.
They tend to feel proud of the work they accomplished and will likely continue to exhibit good behavior.
Writing Tips
Writing a thank-you letter has its own set of challenges. On the one hand, you want to recognize the efforts of your employees. On the other hand, you want to maintain professionalism. Here are some tips to help you craft the perfect thank you message.
Greet your employee.
Express gratitude.
Demonstrate the impact of their contribution
Look forward [to working with them long-term]
Thank them again.
Sign off.
Sample Thank You Message for Employees
Make sure to add all the components mentioned in the previous section. These will introduce structure to your message and will aid you in writing future thank you notes. Below is a sample that demonstrates each component:
Hello, Content Team.
Thank you for your consistent contribution to the company. I am constantly impressed by your performance. We've hit X metric in a span of a few months.
We're looking forward to reaching new milestones and making a more significant impact on the world of [industry]. Thank you so much for your extraordinary effort.
Mr. Big Boss
The above example is brief, professional, yet sincere. There are many other phrases you can use to express your gratitude. All other parts of the message can be plain and fact-oriented. Below is a list of phrases you can use to express gratitude.
Gratitude Phrases
I appreciate your dedication and service. I know many others do too.
I'm really grateful you completed the latest project on time.
Thank you so much for the great work and dedication.
Your achievements are exemplary. You are an asset to this company.
We're amazed at how you maintain work performance.
Thank you for being a positive force on the team.
You honestly go above and beyond. You've made a difference.
I love the hard work you do and the inspiration you give.
I want to let you know I value your commitment and outstanding performance.
We're thankful you deliver tasks on time and provide amazing results. You are valuable to the organization.
Thank you for a job well done. Your team deserves all the rewards coming your way. Thank you for the opportunity to work with exceptional talent such as you. Keep up the great work.
We want to celebrate a successful project. The workplace is grateful for your strong work ethic and positive attitude.
The Bottom Line
Every business owner and leader must know how to craft a sincere thank you message for employees. It's not only part of being a good person, but it's a simple way to maintain workplace morale and dedication. Remember these tips for a structured, professional thank-you note.
Explore All
Thank You Email Articles