Your family is always there for you, even in your most challenging times. If you're looking for a gesture your loved ones will appreciate, consider sending them a thank you message for family. Expressing your gratitude for their support will make them feel valued and loved.
A heartfelt thank-you message is likely the best gift you can give your family for the good things they've done for you. Finding the right words to express your thanks can be challenging. We've made it easy for you by compiling thank-you messages you can send to your family.
This guide lists some of the most heartfelt messages your family will love.
Why You Should Send a Thank-You Message to Your Family
Your family is always there to support, encourage, and lend you a helping hand. They assure you everything will be okay, even when it doesn't seem like it. In the worst and happiest times, they give you a reason to smile.
When you reflect upon your life, you'll see that your family is one of the many vital factors for your happiness. Sending a thank-you message to your family is an effective way to show them you appreciate their support. They'll feel special and valued when they receive such a message.
Thank You Message for Family
A thank-you message is the perfect way to express gratitude and appreciation to your family. Here are some sample thank-you messages you could send to your family members to appreciate them for their support.
Thank you for providing a wonderful home for me. Your kindness means the world to me. I feel so good knowing that you're my family.
It's so gratifying that I have a loyal, supportive, and caring family. Knowing that I'm loved is so comforting. Thank you.
Family is a gift worth more than anything I can imagine. I wouldn't be here today without your help. Thanks for supporting me.
I'm so grateful to you for respecting who I am and helping me flourish. I know it's hard to accept my decisions sometimes, but you do regardless. We have an unbreakable family bond, and we'll get through anything. I'm glad to be part of this fantastic family.
I appreciate your support. You always listen to me and make sure I'm happy. What you may not know is how much you've done for me. Thank you for being there for me.
I am glad to be your son. You're great parents, and I appreciate everything you do for me. Your love makes me want to be the best person I can be. I love you.
Thank You Message to Family for Support
If I could choose anyone to support me through all the hard stuff in life, it would be you, my family. You are the most reliable and supportive people I could ever ask for. I feel lucky I have a good safety net!
My family is worth more than anything I could imagine. You strengthen me, so I can fight my battles in this world. Knowing I have you, gives me the power to do great things. Your support means a lot to me. Thank you.
There's no stronger bond than family. Thank you for supporting me. Without you, I wouldn't have gotten through the tough times.
You've been there for me every step of the way during my [heartache/sadness/anxiety/depression]. I'm so grateful to have your support. Knowing you're there for me gives me the foundation to move forward and get things done.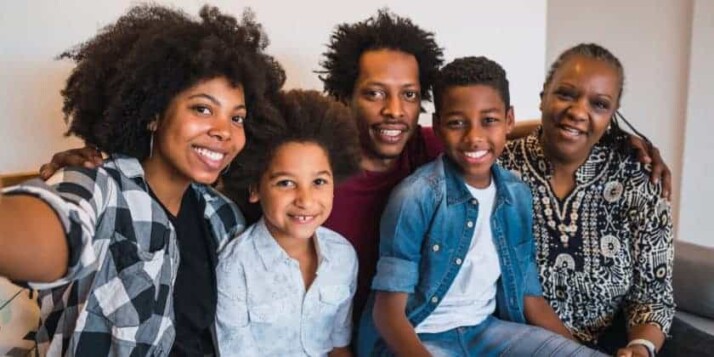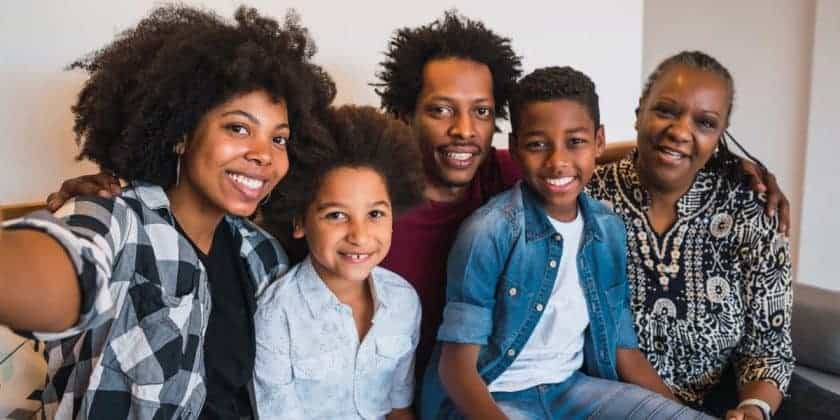 Wrapping Up
A thank-you message is a great way to show appreciation for your family's support. You can tell them you're grateful for their help and care. Your message will leave them with a pleasant memory to always think back on. If you're struggling to put your feelings into words, use any of the thank you message for family above.
Explore All
Thank You Email Articles