Getting fit is TOUGH. But with a great trainer, it becomes way less overwhelming. Trainers are the people who give advice, guidance, and support when you go to the gym. They give you clear instructions and show you what works and what doesn't.
Most of all, they give you the motivation needed to push your limits and accomplish your fitness goals. So if you've got a great trainer, make sure to thank them with a thank you message for trainer for all their help.
This article has gathered some helpful tips and examples to help you put together your message. By the end of this article, you're sure to craft a message that will make their day extra special!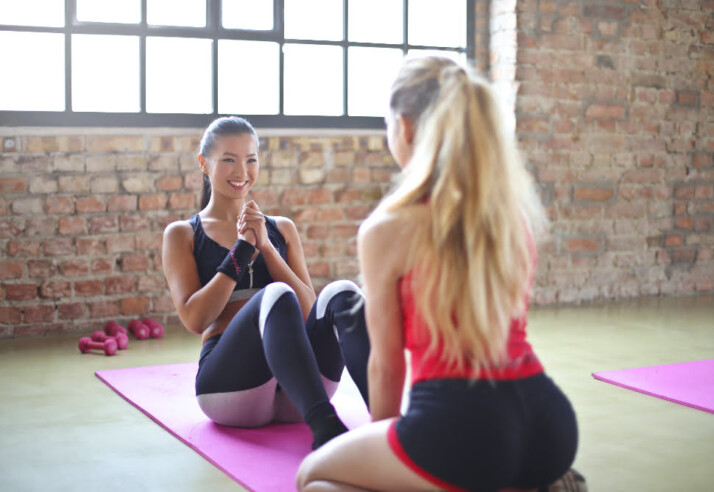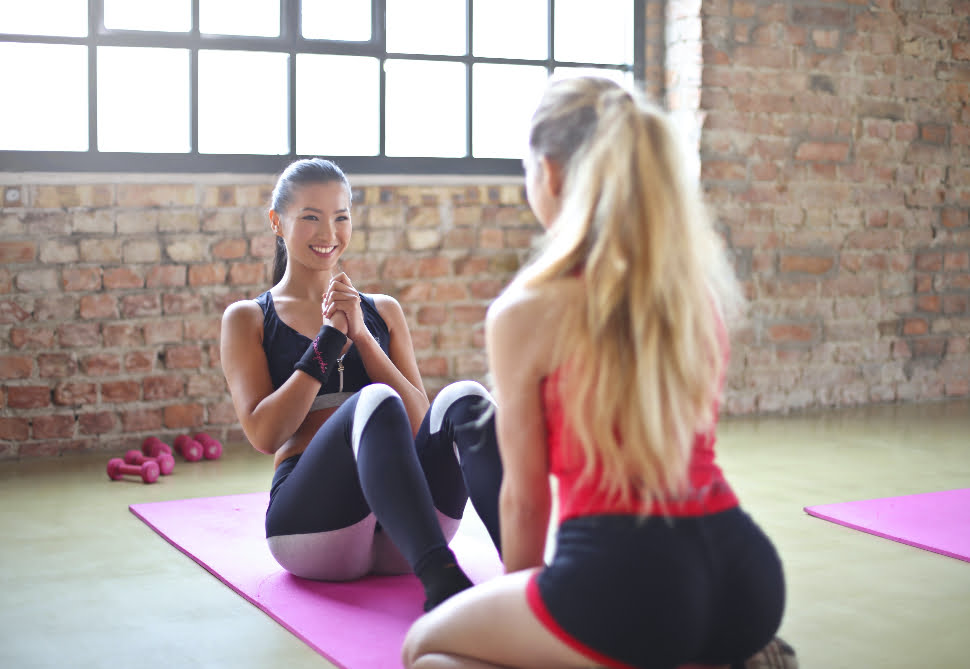 How to Say Thank You to Your Trainer
There are many ways to show your appreciation for your trainer. One of the simplest ways is telling them "Thank You" at the end of every workout. You can also send your thanks through text or email. But why stop there when you can make a heartfelt "thank you" note that's heartfelt?
Your thank you note doesn't have to be too cheesy. Just keep it short and sweet. You can say simple appreciative things like, "Thank you for helping me lose 10 pounds!" Or you can write, "I appreciate your support throughout my fitness journey."
You can stick your note on a cup of coffee and give it to them. It's a simple gesture that's sure to make them feel valued and remind them why they do what they do.
Thank You Message for Trainer Examples
Your words of encouragement inspired me during difficult times. I'm blessed to have you as a trainer!
I would've stopped at one push-up, but you kept encouraging me. Now I can do 20! You are an amazing motivator and coach. Thank you.
Thank you very much for being patient with my progress. I wouldn't be where I am without you. Thank you for fixing my shoulders. This has been a game-changer!
Inspiration can come in different forms and from varied sources, but in my case, it is a five-letter word, C-O-A-C-H. Thank you for being my inspiration.
Thank you very much for a great training session. The program was enjoyable, and I learned a lot from it.
You're the best trainer that I've ever worked with. Thanks for being patient, encouraging and inspiring!
You told me I could do it when I didn't think I could. Your words of encouragement gave me the courage I needed to take action. And for that, I am so grateful!
Thank you so much for another awesome training session. You make exercising much more fun!
To achieve our best potential, we all need some training and direction. And I'm so happy I found that in you. Thank you so much!
I used to hate the thought of exercising at the gym. You turned that all around! Thanks to you, I've become a gym junkie!
My health has improved a lot since last year. And it's all thanks to your training.
Today, I am not only in better shape, but I also feel much more confident. I am so grateful for your talent as a personal trainer! You have changed my life.
Short but Sweet Messages
I owe you my success.
Thank you for a fantastic workout experience.
You make the gym fun.
You're the Best personal trainer EVER!
Thanks for guiding me toward my goal.
Your training style rocks!
I've found a friend in you. Thanks!
Thanks for your help today!
Your encouragement motivates me to be better every day.
Thanks for making it possible for me to lose weight.
Wishing you a great day! Thank you for training with me.
I keep learning something new from you every day.
I'm a healthier person now because of you. Thanks, coach!
I appreciate all the encouragement you give me.
Final Words
The road to fitness is far from easy. It requires a lot of discipline, hard work, and dedication. Luckily you don't have to do it alone. Your trainer is rooting for you.
They will motivate you and give you that extra push that you require to get you to the finish line. So show them how much you value the help they've given you with a simple thank you message for trainer today!
Explore All
Thank You Email Articles