The health care profession focuses not only on resources and efficiency but also on the good relationship between the doctor and the patient. A good relationship between a doctor and a patient is key to any treatment plan. With a simple gesture like a heartfelt thank you message to patients, you can show them your appreciation and motivate them to get better.
It's important to send a clear message to your patient that you care for them and that you are ready to help. If you're at a loss for words for your thank-you message, we've got a ton of sincere messages you can get inspiration from. These are sure to make your patient feel valued and appreciated.
Why Send a Thank-You Message to Patients?
Showing appreciation is more than just a sales tactic. It's a fundamental part of being a professional. And it's key to any meaningful work relationship.
It's essential that your patients feel heard and cared for. This will help them feel better and trust you more. It's an important part of caring for them.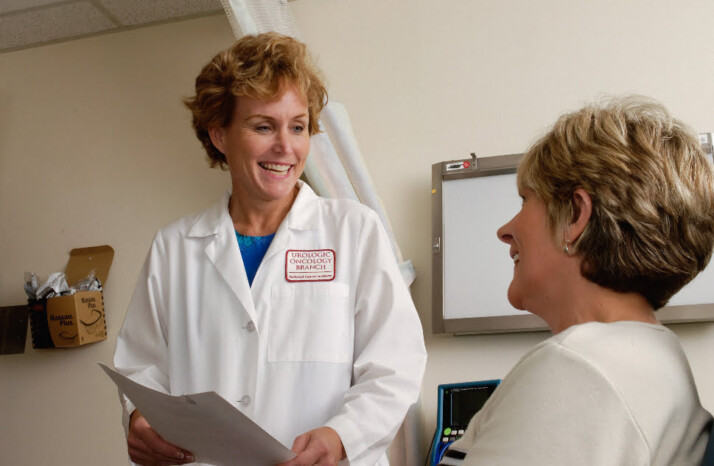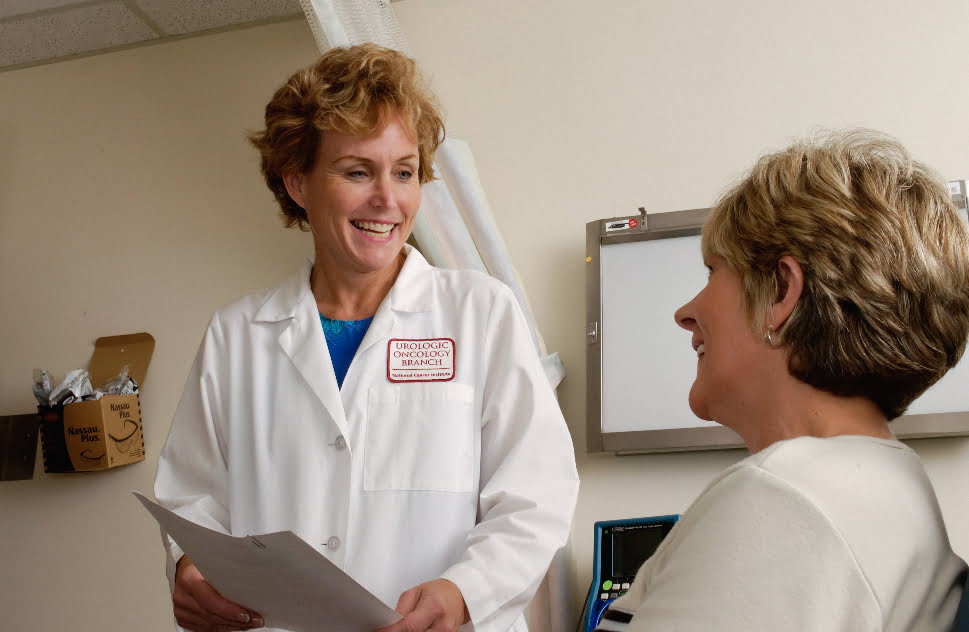 What You Should Write in Your "Thank You" Message
A simple thank you can go a long way to make your patient feel appreciated. If you want your message to be more formal and professional, try presenting your thank-you message in a letter or email. Remember that it's best to send a thank-you message within a week of service.
In your thank-you letter, include:
Formal salutations
What you're thankful for
Well wishes to your patient
Sincere Thank You Message to Patients Examples
You can either send your message of thanks to your patient verbally or through email, text, and personalized notes. Here are some messages you can use:
Thank you for being an excellent patient and for trusting me with your health needs.
I'm thankful that you have confidence in me to help you. Please stay safe and healthy. Thank you because you are such a great patient. I hope you have a successful week ahead. I really appreciate your trust in me and your willingness to work with me to get well.
You are one of the reasons why I do what I do. I hope to care for your medical needs for many years to come. And I hope this note finds you in good health.
I'm grateful for having such a kind patient. Please know that my staff and I appreciate your trust in us. You are in good hands.
You amazed us with your courage and strength during the surgery. Thank you for letting us play a part in your recovery.
We feel immensely grateful for being able to provide health care to such a remarkably kind patient like you.
We deeply appreciate your trust in our clinic. It's patients like you that keep us going.
Your kindness is greatly appreciated by my staff and me. Our clinic is very happy to have such a kind patient.
Thank you for your stellar recommendation and feedback. I am deeply grateful to you. I look forward to seeing you on your next visit.
We are truly honored that we get to provide you with quality health care and help you recover.
Your health is our utmost priority. Thank you for choosing me and my staff to care for you.
In Conclusion
A healthy relationship between a patient and a doctor leads to a healthy patient. Keep the comfortable chemistry with your patient by sending them a sincere thank you message to patients. It's certain to make them feel valued and cared for in the moments they need it the most.
Explore All
Thank You Email Articles