Make your wife feel special every day for all the love and care she showers on you and the family. It is important to write a thank you message to your wife to let her know how much you love and admire her. Acknowledging her efforts, sacrifices, care, and consideration will warm her heart.
Your wife is someone special to your heart who has been there for you in all your ups and downs. For most husbands, expressing emotion doesn't come easy, so they would instead show it instead of saying it. Therefore, we have compiled a list of heartfelt notes and messages to thank your wife.
Why write a Thank You Message to your Wife?
Sending your wife a heartfelt thank-you note shows her how much you value your family and your relationship with her. Express your thanks for having met this stunning woman who has been a source of inspiration and a light to you wherever you go.
Writing a thank you message for your wife can be a genuinely lovely and romantic gesture to show affection for her. It shows gratitude to your spouse who made your life amazing.
A lot of time can pass, and you might forget to show your appreciation. Thank you messages are the perfect remedy that will be loved and remembered by your better half!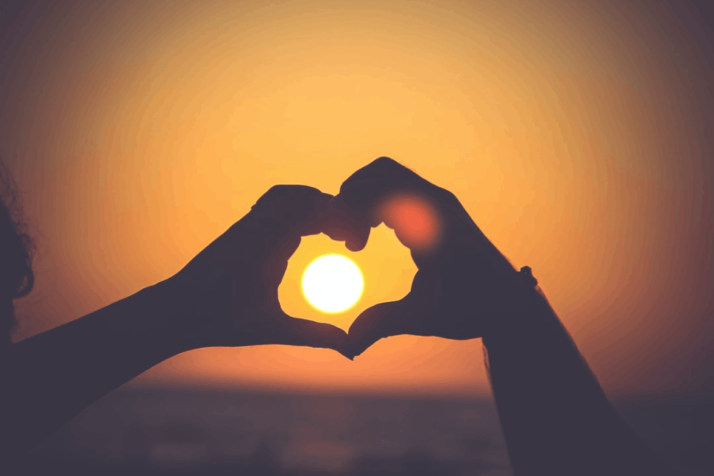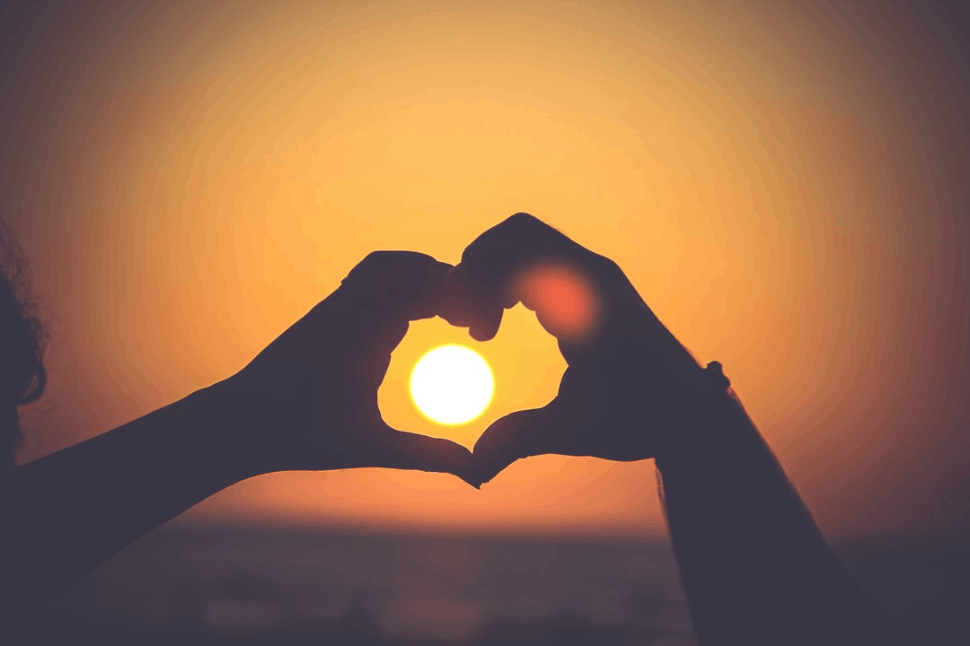 List of Heartfelt Thank You Messages to Wife
Thank you notes are great for expressing gratitude for your significant other. These notes can be for any occasion, and you can personalize them for any situation. It's not by any means easy being a wife who takes care of everyone in the family 24/7. If you want to signify your appreciation to your wife, below is a list of loving thank you messages you can share with her.
Romantic Thank You Message for Wife
When you are there, I don't need anyone else to stand up for me. Thanks for all your love and support.
My whole world revolves around you, a woman who cares for my family, so I can work in peace. You are my support in a crisis. Thank you for everything you do for me.
When you get a perfect partner in life, your life becomes blissful. Thank you from the depth of my heart, my love, my wife.
You have come into my life like a blessing. I am the happiest husband in the world having you as my wife. Thanks for everything.
My dear wife, thanks for being the only support I have ever had and will ever need.
Appreciative Notes for Wife
My dear wife, thank you for being the guiding light when life threw me into the darkest of corners.
Today is not Valentine's Day. Today is just another ordinary day when I feel thankful for having a wife as kind and loving as you.
Not all husbands have the great luck to have a wife like you.My whole life I have dreamed of getting a woman like you.
Thank you for every small thing you take care of, from my file to my car keys.
Since the first moment I saw you, I've been madly in love with you. I appreciate everything you did to develop and keep our relationship alive.
Sweet Thank You Message to your Wife
You are the sunshine in my life that gives me warmth and joy. Thank you so much, darling, for making our day special!
Hi beautiful! I just want you to know how thankful I am for having you in my life. You are a perfect wife.
Thanks for having answers to all my questions and remedies to all my ailments.
Thanks for bestowing me with passion, love, and comfort.
I never thought I would get an angel in my life who would provide me with a solution to every problem. Thank you, my wifey!
Thank You Message to Wife for New Born
I am so grateful to you for all the sacrifices and the precious gift of our child. I love you the most, wifey!
Expressing gratitude is not enough for the priceless gift you're going to give me. I'm grateful for the sacrifices you made for us.
Sending you flowers along with lots of love, my queen! Thank you for bringing our princess to this world.
Our baby is the dearest to me, but you are my priority. Thank you for bringing our child into this world. Love you!
I am sure the little one already feels lucky to have the best mother in the world. Thank you, honey!
Conclusion
Expressing your feelings is a key element of any relationship. If you have been married for years, finding a suitable way to say thank you to your wife can be difficult. Thank you notes in this post are just perfect to put a smile on your wife's face and make her feel special.
These heartfelt messages express the sincere gratitude you feel for your wife. They are the perfect way to show her how much you love and value her.
Explore All
Thank You Email Articles