Finding the right words to express to your father how much of an influence he has had on your life can be challenging. One method is to express gratitude in writing, especially on Father's Day.
When you say "Thank You, Father," to your dad, it goes a long way to show your appreciation, respect, and love. It is essential never to take for granted the sacrifices your fathers make or the anxiety they feel for you.
Today, we decided to show how you can write the best thank you messages for Father's Day. It's never too late to show the old man you appreciate everything he does!
If this sounds interesting, keep reading until the end!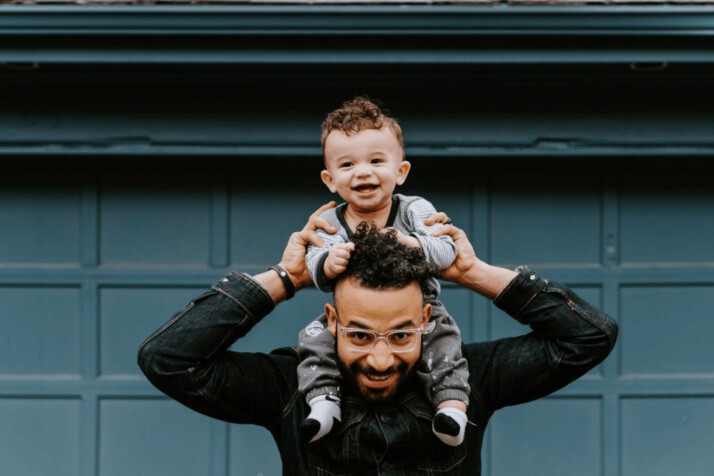 Example Thank You Messages for Father's Day
Where would I be if you weren't my father? You have my sincere gratitude. Enjoy your Father's Day.
God combined the endurance of eternity with the power of a mountain to create the object we refer to as a father.
I appreciate how you always create something from nothing. Happy Father's Day!
I appreciate everything you do above and beyond every day.
Happy Father's Day! You're a friend as well as a father. I admire all that you have done for me.
All the people say they have the greatest father in the world, but because my father is here, that can't be true. To you, Dad, a toast.
The wisdom you have imparted to me over the years has contributed to the beautiful life I now lead.
Dad, you have my gratitude, and I don't know if I'll ever be able to repay you for all that you've done for me. Happy Father's Day!
If I've occasionally driven you crazy over the years, I apologize. Quite crazy, yes.
On this Father's Day, you have my undivided love. Grandpa, have a great day!
I love you more than I usually do on this Father's Day. Enjoy your wonderful day.
Dear Dad, you have my undying love. Additionally, you are the only person in the world deserving of this love. Thank you for everything.
You put forth all the effort while grinning. We appreciate your never leaving my family and me. We adore and value you so much.
Conclusion
It's not always easy to find the right words to express our gratitude. However, taking the time to say "thank you" is always worth it. These Father's Day thank you messages are a great way to show your dad how much you appreciate him. If you liked these, consider sharing them with your friends!
Explore All
Thank You Email Articles