The baby shower is now over. Prioritize writing the thank you notes for the baby shower before washing all the onesies and placing fresh sheets in the bassinet. It's still a kind and considerate gesture to send a handwritten baby shower thank you card.
Regardless if you opened your gifts at the shower and had the chance to express your gratitude in person. Your village consists of the individuals you invited to your baby shower. Why not tell your appreciation for them now with a heartfelt baby shower thank you card?
You'll rely on some of them for guidance, home-cooked meals, and company during the coming newborn days. Do not worry if you find it difficult to express your gratitude.
In this article, we are going to look at the best ways to write a thank you note for baby shower! Whether you are sending a card, or sending an email doesn't matter — these thank you notes work for all!
Why Write a Thank You Note For Baby Shower?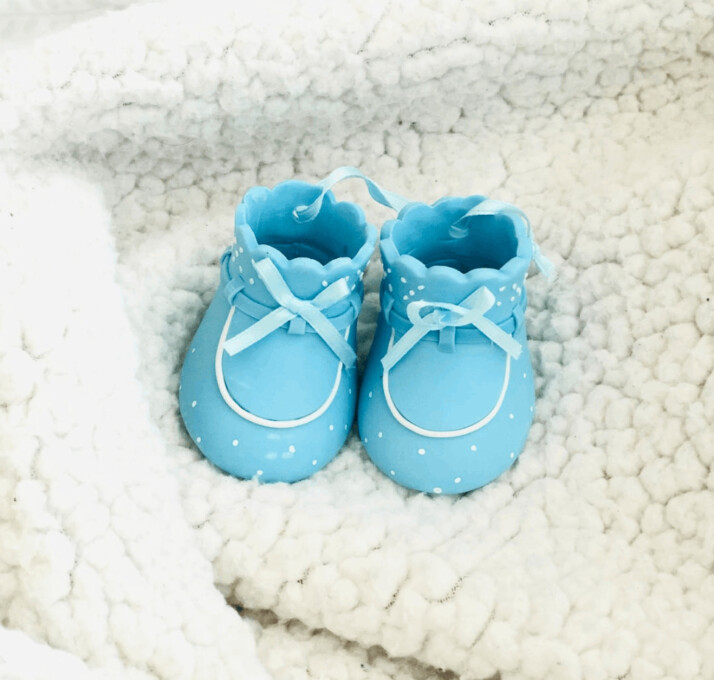 Your baby shower or baby sprinkle everyone attended in the community who came to celebrate and show you, love. It's time to express your gratitude and joy by sending heartfelt thank you cards.
How do you begin, though? And what language should you use? Here is our sweet and easy-to-follow guide to planning, etiquette, and thank you card wording for baby showers.
Like sending them for any occasion, you should send thank you cards after baby showers. You'll want to arrive on time, show appreciation, and make your guest smile when they read it.
You should send the thank-you notes before the baby is born. Why? Because you won't have too much time once that little rugrat comes here!
Do not become alarmed if your child appears before you have distributed your thank-you cards. People eagerly await a card, especially if it comes with a picture of your adorable new family member.
How to Write a Thank You Note For Baby Shower?
Even if you get some downtime between your baby shower and the baby's arrival, there is still much to do. Reduce the number of tasks on your to-do list by preparing your thank-you cards in advance.
Choose whether you'll use digital invitations or handwritten cards to express gratitude.
Next, choose a baby shower thank you card design you like and get it ready. If the host tells you where they got them, it might match your baby shower invitations.
Additionally, you should compile everyone's information in one location. This way, it will be simple to locate when it comes time to create and mail your baby shower thank you cards.
Your thoughtful gift to your baby shower is worth its weight in gold, and it all deserves a heartfelt thank you. With a personalized message in place of a generic one, you can make your guests feel extra special.
During your thank-you speech, refer to something your guest said or did at your baby shower or consider your relationship. Remember to mention the gift they gave, so they know you appreciated it.
Conclusion
Writing thank you notes for baby showers can be a daunting task. But don't worry, we have you covered! With our helpful tips and tricks, you'll be thanking your guests in no time.
Don't worry, you have more than enough things you should worry about anyway!
If you liked this guide on writing the best thank you notes for baby showers, consider sharing it with other expecting mothers! They will thank you a lot for it!
Explore All
Thank You Email Articles