Whether it be for officiating a wedding, service, or baptism, it's always a good idea to send a thank you pastor message card. People always struggle to find the right message to send. But our list of personal thank you messages for pastors has tons of examples you can use!
Pastors play an important role in our life. They give us encouragement, advice, and life lessons.
That's why it's important to show them your appreciation whenever possible. So don't hesitate to send a thank you message to your pastor using these message ideas either through a post or an email.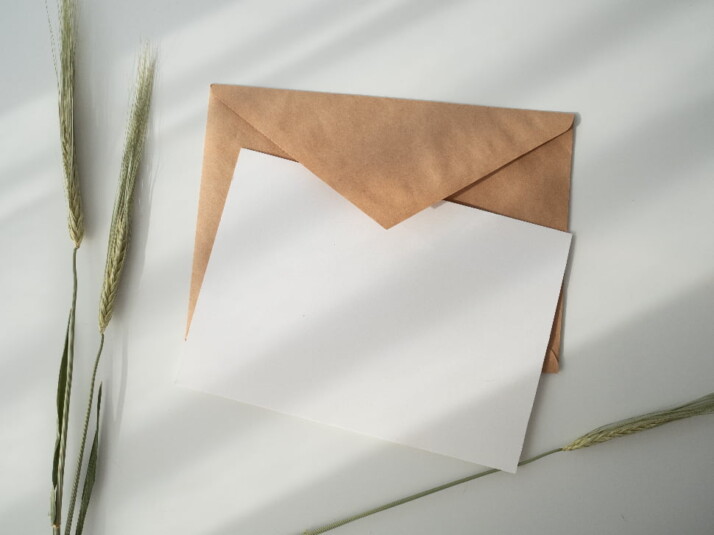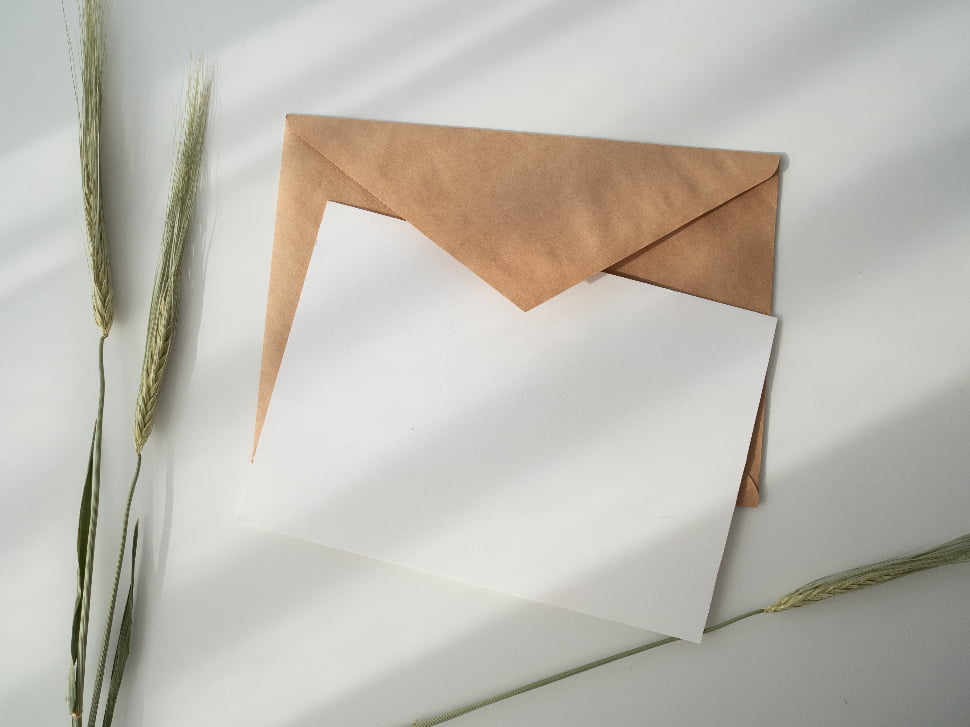 Why Thank You Messages are Important
Pastors devote much time, energy, and heart to their churches, from teaching, mentoring, and leading to serving the ministry. Think about how amazing it would be if you could reciprocate their goodness by writing them a thank you message.
"Thank you" messages are more than just a kind gesture. Sending out a thank you message can be a great way to let your pastor know how much their ministry means to you. It can help make them feel appreciated and valued so that they continue in their calling.
Sending out thank you messages also allows you and your pastor to develop a deeper bond, which could turn into a lifelong friendship.
Thank you Pastor Message Examples.
Thank you for officiating our wedding. You have made it even more memorable for all of us.
You always encouraged, prayed for us, and comforted us when we were down. Thank you for ten years of your devoted service.
You have done a great deal for this congregation. I am grateful to have a shepherd who loves his flock so much.
God has used you to enrich us as a church. Thank you for helping me mature as a person and a leader.
Every week, you lead our congregation. You inspire us to live more Christ-like lives and serve others more.
Life is not always smooth. Thank you for your counsel and wisdom. We really appreciate the work you do.
Thank you for your preaching and teaching work. You are a gift to our church.
You have given us knowledge, wisdom, and understanding from God. Your sermons are so touching that I'm inspired to always strive for the will of God.
I am thankful for your spiritual guidance. You help us preserve and have a strong relationship with the Lord.
Thank you for being the type of pastor that encourages people to live God's teachings. I hope the Lord blesses you and your ministry.
I value the role you play in our household. You are a good influence on our children.
May blessings never stop flowing into your family. I appreciate your tender and compassionate nature in the face of grief and challenges.
Your continued commitment to being an upstanding leader of integrity in our church community and society is greatly appreciated.
We are so blessed that you are in our lives. You are a great church leader. May you continue to serve the Lord with joy.
Final Thoughts
Pastors are vital to the success of a church, and on a personal level, they are an essential part of a ministry's support system. It is important to be thoughtful and to make sure your thank you pastor message matches your gratitude. The key is to be sincere and tell them they are a blessing in your life.
Explore All
Thank You Email Articles