Mergers and acquisitions are essential to the business landscape, and press releases are typically issued to announce new partnerships or corporate restructuring. A well-crafted merger press release can effectively communicate the news to stakeholders, potential customers, and investors.
This blog post will look at a merger press release sample, so you can see how it's done.
What Is a Merger Press Release?
A merger press release is an official statement issued to announce a new business venture or corporate restructuring.
It includes information about the companies involved, the terms of the deal, and how it will affect stakeholders and customers. The release also provides contact information for media inquiries.
How Should You Structure a Merger Press Release?
When writing a merger press release, it should include several vital elements:
An introduction explaining what the news is about, what companies are involved, and why they are merging
A description of the terms of the deal – who owns what percentage of the combined entity?
Details about how this will affect customers, employees, and other stakeholders
Contact information in case reporters have additional questions
Context on the industry and how this merger fits into it
Quotes from key executives at the companies involved
A conclusion that reiterates what has been announced
By looking at a merger press release sample, you can understand how to structure your own.
How to Write a Merger Press Release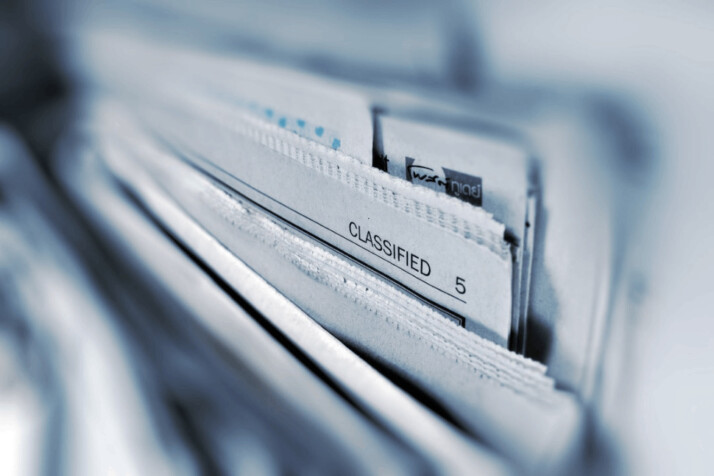 Writing an effective merger press release is essential to a successful corporate transition. Here are six steps to follow when drafting one:
1. Gather the necessary information – Ensure you have all the details about the deal and the companies involved before you begin writing.
2. Write a clear, concise introduction – Explain what has happened briefly and without ambiguity.
3. Provide context on the merger – Describe how it fits into the industry and its implications for customers, competitors, etc.
4. Include quotes from key executives – These can provide additional insight into why this deal was made and its significance for both parties involved.
5. Address questions reporters may have – Be sure to provide contact information and any other resources they might need.
6. End with a firm conclusion – Reiterate what has been announced to give readers a clear understanding of the news.
Merger Press Release Sample
To give you an idea of how a merger press release looks in practice, here's an example:
HEADLINE: Company A and Company B Announce Merger Agreement
DATELINE: City, State – Date
LEAD PARAGRAPH: Company A and Company B today announced they have entered into a definitive agreement. In this agreement, Company A will acquire all of the issued and outstanding shares of common stock of Company B.
This is for a total transaction value of $20 million.
Body paragraphs: The acquisition will strengthen Company A's position in the industry and enhance its ability to serve customers. As part of the agreement, Company B's CEO will become a member of the Executive Management Board at Company A.
Customers and stakeholders can expect to benefit from increased product offerings, expanded services, and improved customer support due to this merger.
BOILERPLATE: Founded in 2012, Company A is a leading provider of innovative products and services in the sector with operations in 10 countries worldwide. For more information about Company A, visit www.companyAwebsite.com.
CONTACT INFORMATION: For further information, contact John Doe at jdoe@companyA.com
Conclusion
Mergers and acquisitions can be complicated, but a well-crafted press release is a great way to communicate the news to stakeholders. We hope this merger press release sample helps you understand how it's done. Good luck with your project!
Explore All
Write Press Release Articles