We cannot deny the link between business success and PR. While writing PRs may look easy, they can become challenging if you don't know how to start and what to emphasize. This guide will help you understand the rules for writing a press release to start you on the path to mastery.
But first, let's cover a few basics.
What is a Press Release?
A press release is a document sent to journalists of newspapers, magazines, radio stations, online media, and television stations to announce something newsworthy.
Businesses, organizations, and individuals commonly use press releases to publicize events, products, services, personnel changes, and other noteworthy happenings.
There are six main press release types. These are:
General News Press Release
These are used to share new information with the public. They can convey information about anything newsworthy, such as a company's latest product launch, development in a particular industry, or announcements of events.
Launch Press Release
Launch releases focus on announcing a new product, service, or initiative and providing details about it.
Event Press Release
Event press releases include information about upcoming activities and often invite media members to attend.
Product Press Release
Product press releases are intended to inform readers about the features and benefits of a specific item.
Executive, Staff, and Employee Press Release
These press releases provide information about individual people involved in a business or organization.
Expert Position Press Release
Expert opinions allow individuals [usually authority figures in their niche] to express their opinion on matters related to their field. These press releases include an explanation regarding their stance. The value of expert position press releases lies in the authority figures sharing their opinion.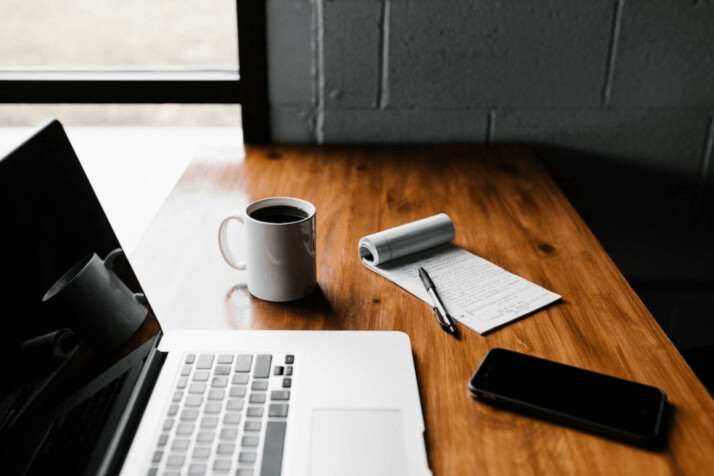 How Do Press Releases Affect Your Business?
A press release can be a powerful tool to promote your business and increase visibility. It has the potential to drive public interest, facilitate brand awareness, and bolster reputation in the market.
A well-crafted press release can generate a considerable publicity for your company by providing detailed information about its products or services. In addition, showcasing what you have to offer and capturing the attention of media outlets can open doors for customer acquisition and investment opportunities.
Releasing a press statement serves as an effective way to increase brand recognition. As consumers become aware of your offerings, they will recognize and remember your name, which is beneficial for creating long-term customer relationships. Additionally, it's essential to ensure the message you are conveying reflects the core values of your business so that you maintain credibility and integrity.
Finally, a press release can help improve how people perceive your company. Highlighting successes, positive stories, and awards won allows you to communicate more effectively and build trust between yourself and the audience. This enables potential clients to make informed decisions regarding their engagement with your company, which could further customer loyalty.
Rules for Writing a Press Release
Write a Strong Story
When writing a press release, it's essential to craft an engaging and captivating story that will grab readers' attention. This can be achieved by outlining a narrative arc with clear goals, obstacles, rising action, and a climax that creates suspense for your readers.
Start with a Powerful First Paragraph
The first paragraph is where you make your initial impression on the reader. Ensure that this paragraph is concise and includes vital information about the topic being discussed in the press release. It should also include an exciting hook to draw the reader further into the content.
Add a Compelling Headline
The press release headline should accurately reflect the topic while also encouraging curiosity so that readers are compelled to learn more.
Do Your Research
Before writing a press release, research the topic extensively in order to gain accurate knowledge. This is crucial as it helps to ensure that the facts shared in the press release are correct and up-to-date. This also helps you frame your thoughts in a structured manner, thus allowing your logic to flow flawlessly.
Include Memorable Quotes
Adding quotes from people involved in the story or relevant stakeholders provides deeper insight into the topic and gives credibility to your press release. Make sure these quotes come across as powerful and memorable while also making sense within the overall narrative of the piece.
In Summary
A press release is a great way to get your point across. It's efficient and leverages the reach and credibility of mass media. Knowing the rules for writing a press release is a fundamental step toward effective writing. Make the rules apply to most types of writing, and therefore serve as a good springboard for novice writers.
Remember that a press release is a way for companies to manage public relations. While they take a lot of work to get right, their marketing benefits make them among the most important forms of content.
Explore All
Write Press Release Articles