AI Reword Sentences Tool is invaluable when you need content from a particular source without plagiarizing. Whether you want to polish an old blog or rewrite existing website content, rewording sentences can give it a fresh and updated look.
An AI sentence rewording tool can help you produce high-quality, SEO-optimized content with zero plagiarism. This is an excellent tool for improving your vocabulary and expressing yourself better without sounding overly pretentious or high in your opinion.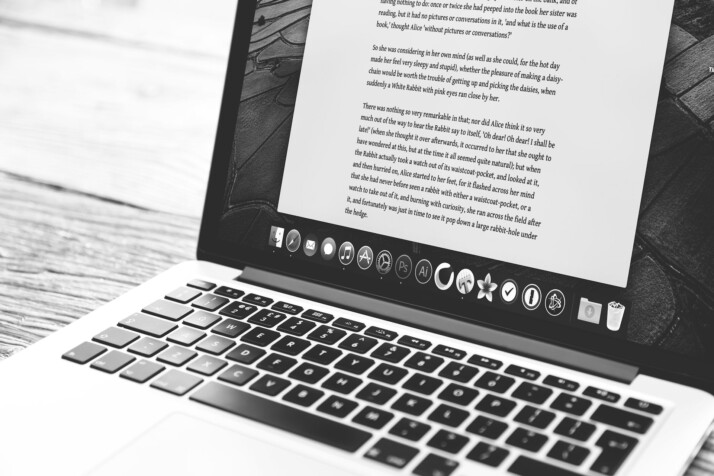 This article covers the importance of the AI reword sentences tool and how it works to make writing easier.
Rewrite Vs. Reword: What's the Difference?
The similar notion of the terms rewrite and reword often confuses people. But there's a slight difference between the two.
Rewrite is to write something again differently or anew. It doesn't necessarily mean changing anything from the existing content.
Reword, on the other hand, means to change the wording of a statement using different words. Rewording uses synonyms of a term to enhance the writing and convey the meaning of a sentence.
What Is an AI Rewording Tool?
An AI rewording tool is a program powered by Artificial Intelligence to rephrase a piece of text and create unique content automatically. This tool can also be referred to as a paraphrasing tool.
No matter how complex or simple the content is, this program can generate new versions of existing text, ensuring plagiarism-free content.
This tool uses spinning techniques to alter the structure of a sentence without changing its content. To create unique sentences, an AI rewording tool employs synonyms of terms and spins words to alter sentence formation.
How Does AI Reword Sentences Work?
AI-based language processing software uses huge neural networks of words to spot specific phrases. The AI scans through the text and determines which word is the best word to use in the sentence.
The tool analyzes a sentence and then replaces the keywords using similar terms while retaining the original meaning. This AI tool is used worldwide because it not only rewords sentences but also makes sentences more nuanced. AI rewords sentences to make them more colloquial.
Benefits of Using an AI Rewording Tool
An AI rewording tool can take your content and reword it to make it simpler to read while maintaining the original meaning. This can save you a ton of time and help improve the overall quality of your writing.
Some of the benefits of using an AI rewording tool are:
You can save a lot of time. AI Rewording tool can come in handy if you're having trouble writing or just don't have the time to start from scratch.
It can enhance your writing. You can learn to identify areas where your writing could be improved by observing how this tool rewords your content. You might learn to construct your sentences more effectively or use simpler language.
It helps to write engaging content. It can take your existing material and rewrite it in a way that is likely to draw readers in. Additionally, you might come up with new ideas and perspectives that you would not have thought of on your own.
How Can an AI Rewording Tool Make Life Easier?
You might be able to develop a sentence better than the machine. But a rewording tool can reword tons of content in minutes without sacrificing quality!
Rewording tools allow you to practice and improve your writing while completing a task simultaneously.
Rewording sentences is also suitable for people who work in fields that require extensive revisions, such as law and finance. With the AI Rewording tool, you can give your content that extra pinch of polish without wasting time looking for the right words.
To get an idea of how that works, use our AI Reword My Sentence Tool to rephrase sentences in seconds!
To Wrap Up
With the help of the AI Rewording Tool, you can create unique and fresh content out of old material in no time. You may also enhance the quality of your writing with the right words to pack a punch and convey the message better.
Rewording is changing the original text to a more coherent, meaningful, and better form. So, when you need to rewrite a large amount of content, an AI reword sentence tool can help you yield high-quality and plagiarism-free content.
Explore All
AI Reword Sentences Articles