To carry out their initiatives, organizations such as NGOs, foundations, associations, and collectives engage in fundraising. This is a process of obtaining voluntary donations of money or other resources. Fundraising is a technique for organizations to spread their message and achieve their objectives. People will only support your cause if your objectives are clearly stated. This is why learning how to write compelling fundraising campaign letters is essential.
An organization's needs are expressed in a fundraising letter, along with a request for donations from the recipients. It is essential to include all pertinent information in your letter, so the recipient understands how they can assist you. In this guide, we discuss how you can write effective fundraising letters. We also include samples to guide you through the process.
Importance of Fundraising Campaign Letters
Fundraising letters are important because they let you state your financial needs, and provide donors with a method to participate. They also assist in creating an emotional connection with your donors through authentic, impactful messages.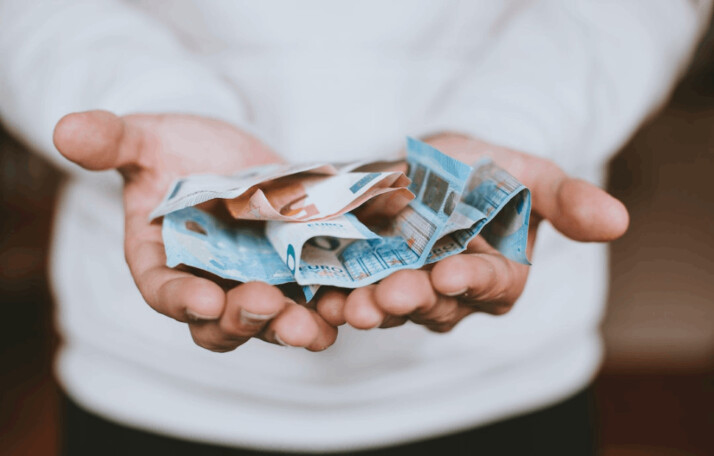 Writing An Excellent Fundraising Campaign Letter
1. Address the recipient by name
The recipient should not feel like one of many people reading your message, so you address them by Name. Using names in your letter helps the reader understand how much you respect their contribution.
2. Express yourself by telling your story
Use a thoughtful story to illustrate the problem or issue that your organization is trying to solve.
3. Describe the situation in detail
Write the biggest issues and difficulties you are facing. You must be direct in this approach.
3. Outline your mission and objective
Your potential donor must know who will profit from their donation and how you will put the donation into use. Make sure you describe the donation's significance and how it will make a difference.
4. Describe the impact your donor will have
Before donating, donors want to know precisely how their contribution will change the world. You've identified the issue for them; now, describe how their donation will address it in detail.
5. Call the recipient to action.
Describe the situation's urgency to persuade your recipient to take swift action. Also, include links and details of how they can donate.
Fundraising Campaign Letters Sample
Sample 1
[Date]
[Name of organization]
[Address and postal code]
Hello [Recipient's Name],
I just began a campaign to raise money for [enter the cause or reason you're raising money]. I'm asking for your assistance because small businesses like yours can improve our neighborhood. [Insert 1-2 sentences explaining your cause, its relationship to nearby companies, or why it could interest them.]
I have been able to raise [insert amount], but I still have work to do to reach my objective.
Could you contribute to my cause? Any donation will help and would be greatly appreciated by me.
Best regards,
[Your Name]
[Your email]
Sample 2
Hello [Name]
[Use an emotional speech to get the recipient's attention. To illustrate the bigger issue, support your emotive story with data and examples.] 
We have accomplished more than we ever could have anticipated because of the generosity of donors like you. Since the beginning of [Name it organization], we have:
[Highlight achievements]
I'm writing to inform you about an excellent chance to increase your donations. On our website, www.[WEBSITE NAME], you are also welcome to donate to [NAME OF ORG] tax-deductible funds.
Your donation today has the potential to create a myriad of possibilities. Together, we can change their lives for the better! I appreciate your kindness and assistance.
With sincere gratitude,
[Your Name]
[Your email]
Wrapping Up
Making your fundraising a success depends significantly on your ability to compose a good campaign letter that communicates your burden. You should include all important details in your letter, so the recipient understands how and why they should assist you.
The goal is to make it hard for your donors to say no, so give it your all.
Explore All
Fundraising Letters Generator Articles