Who hasn't struggled to get started when it comes to SEO Friendly content? Whether you're writing ad copy or product descriptions, there's tremendous work involved, and the repetitive task can drain your creativity. That's where AI Copywriting Service comes into play!
There are numerous AI copywriting tools that can make your life easier. With the right AI copywriting service, you can produce content more quickly and with more precision.
This article explains how these AI copywriting tools work to transform your content marketing strategy.
Human Copywriting Vs. AI Copywriting
In the world of professional copywriting, two kinds of copywriting services exist: human copywriting and artificial intelligence copywriting.
1. Human Copywriting:
Just like its name suggests, a human copywriter is a human who writes the copy for you personally. A human copywriter is a person who sits with clients and uses his imagination to generate the original content needed for their website.
2. AI Copywriting:
Instead of human creativity, an AI copywriter would apply a machine-learning algorithm to develop your desired content.
AI copywriting service produces new content rather than original content. The AI-powered software is fed with articles written by human copywriters to create something new for you.
What Exactly Is Copywriting?
Copywriting service is all about writing compelling copy for advertising and marketing purposes. The sole purpose of copywriting is to entice readers to want to buy your product. In other words, to boost sales.
You could say this is the art of persuading the reader to buy a product or good. But it doesn't mean you'll mislead the readers. Copywriting simply entails conveying your message in the most appealing manner possible to compel the reader to make a purchase.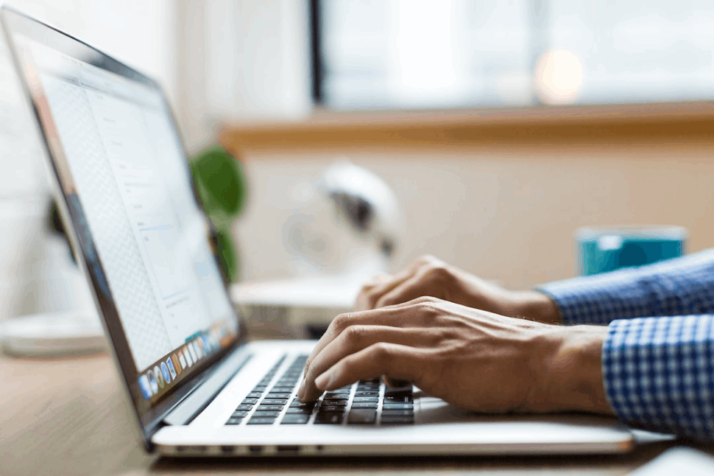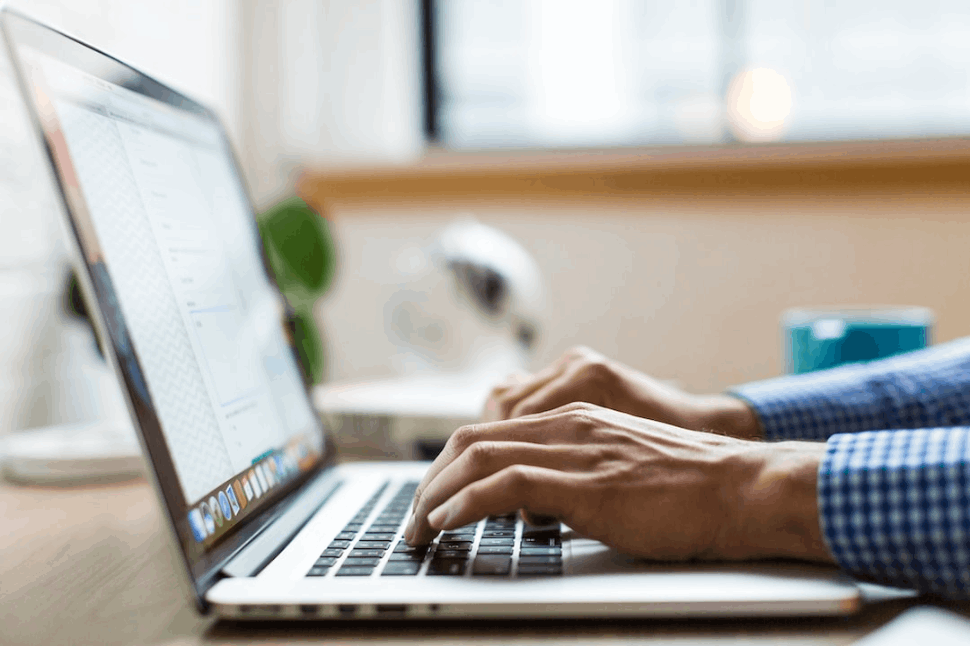 What Is an AI Copywriting Service?
AI copywriting service essentially means computer-generated content using natural language processing tools. Thanks to AI technology, you can now automate the process of creating compelling copy for your business based on a set of information.
AI copywriting tools can automatically generate various types of content for your marketing needs, including blog posts, shorts, ads, or social media captions.
How Does an AI Copywriter Work?
AI copywriters are trained on massive datasets to acquire linguistic skills and understand the content. The software generates content based on the parameters or instructions it receives.
Just like humans, AI copywriter is not all-knowing. It must be trained on facts relevant to a given industry to have enough context to write effective copy. Per your copywriting instructions, the tool analyzes existing content on the web to create a fresh and plagiarism-free copy.
To some extent, AI copywriting tool models how the human brain functions in terms of learning and information processing. Check out INK Ad Copy Generator to understand how AI can create compelling copy based on the required style and tone of voice.
Why Should You Use AI Copywriting Service?
First and foremost, AI copywriting tools can save you time and energy. These tools can instantly generate whole articles or ad copies as they can analyze data much more quickly than humans can.
Also, consider the practicality of AI copywriting. It takes care of bulk content needs, such as product descriptions. So, you can concentrate on demanding marketing duties like lead acquisition and KPI tracking.
Last but not least, using AI copywriting tools might help you avoid the dreaded "writer's block" that every writer encounters at some point. Whether you need help with idea generation or content creation, an AI copywriting service can help you get moving.
What Type of Text Requires Copywriting Service?
Copywriting services are frequently associated with creating content for websites.
However, copywriters can create any kind of content, whether for internal or external communications of your business. It includes anything from landing pages, flyers, and blog content to adverts, email marketing, product descriptions, and more.
Here's how copywriting can be helpful for website and marketing texts:
1. Copywriting for Website Content
Lack of content is the most common reason for a website not producing leads and conversions. Lacking content is no longer a viable scenario. This is where an AI copywriter can help.
Copywriting is the process of effective marketing or advertising a product or service. It leverages text to shape or influence someone's feelings about a brand, product, or service.
2. Copywriting for Marketing Texts
In marketing, copywriting is about communicating the brand identity in a fresh way. With these text-generation tools, the goal is to transform a company's marketing campaign into a written one.
Marketing texts are mostly for the purpose of increasing your business' awareness and eventually increasing your sales.
Copywriting services can be used to create the following marketing texts:
Product Description
Blog posts
Writing commercial texts
Website Copy
Landing pages
Press releases
Writing newsletters
To Wrap Up
Copywriting is the process of taking raw text and turning it into a convincing, attractive sales pitch or creative piece of writing. It involves writing clear, concise, and convincing content that resonates with the intended audience.
However, the amount of time a human has to spend creating a creative piece of writing can be a costly investment. That is why many businesses have turned to AI copywriting services as an easy option to meet their marketing and sales goals.
Explore All
AI Copywriting Service Articles