Are you looking for a way to write content quickly and effectively without sacrificing quality? If so, then AI-driven content writing is the perfect solution! With this guide, you'll learn how to use AI to write content that is engaging, informative, and tailored to your target audience.
From understanding the safety of AI content writing to exploring the top AI tools, you'll be able to create high-quality content in no time.
What Is an AI Writing Assistant?
An AI writing assistant is an artificial intelligence-based technology that can help you create content. It can generate text, find similar topics, and connect ideas to craft engaging stories, ad copies, or articles.
While AI may not be able to replicate the creativity of a human writer, it can aid in the process of content creation. It can suggest topics, connect thoughts, and provide alternative words for more varied sentences.
You can use an AI writing assistant to create blog posts, articles, emails, web copy, and other types of written content. However, AI cannot replace humans completely, but it can definitely help them produce better results faster.
Why Should You Use AI to Write Content?
Using AI to write content can be beneficial as it allows writers to produce high-quality and accurate content at scale. AI algorithms can analyze data faster than humans, allowing for more informed insights that help create original and meaningful content.
AI can offer several advantages when writing content, such as:
Generates accurate and engaging content with greater speed
Tailored content to readers' preferences for a personalized experience
Comprehensive insight on topics as AI delves into data analysis
Reduced manual labor and costs, leaving writers more room to express creativity.
Overall, using AI to write content ensures that the final output meets the highest standards of quality while saving time and money.
Is AI Content Writing Safe?
AI content writing can be a great asset to any organization looking to create accurate and engaging content. AI-written content is faster, more precise, and cost-effective in comparison to human-written content.
However, there are potential risks associated with using AI content, such as plagiarism or unnatural language, that may lead to Google penalties.
To ensure your content is safe from these issues, INK's Content Shield provides powerful detection capabilities for both plagiarism and AI-written material. This allows you to confidently use AI to write content without risking the integrity of your material.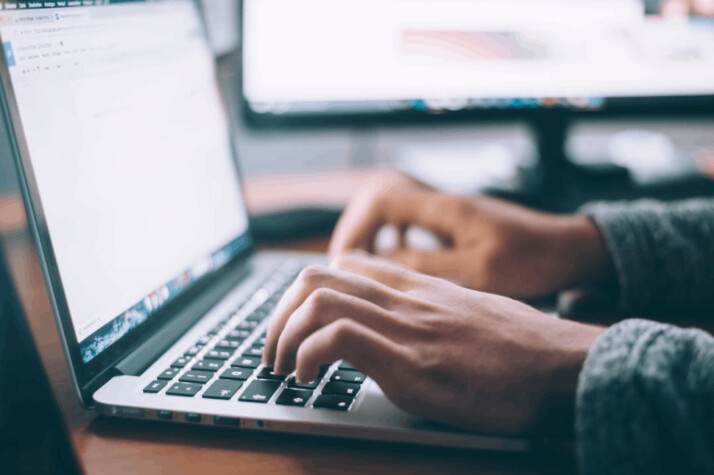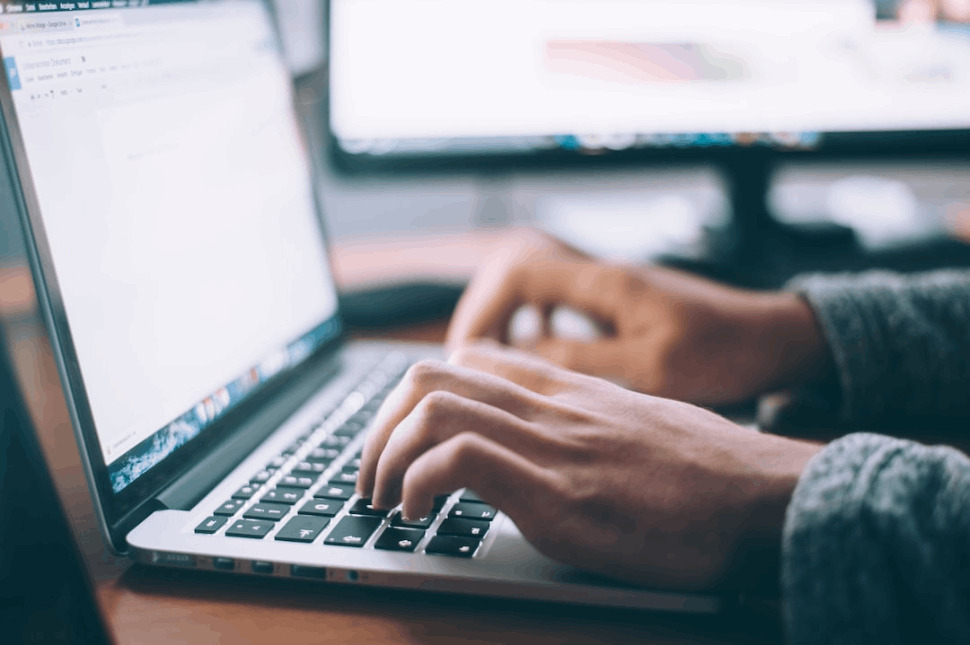 Top AI Writing Tools for Better Content
Now you have clarity on whether to use AI to write content and if AI-written texts are secure. So, it's time to delve into the prime AI writing tools available in the market today:
INK
Featuring over 130 tools and templates to streamline your content creation, INK is the go-to AI assistant for crafting compelling copy in 20+ languages.
INK can help you quickly write SEO-optimized text that stands out from the competition. Not only that, it gives your content a 450% more chance of ranking on page one of Google! And using real-time audience research, INK enables you to create personalized content meant to convert.
On top of all this, INK provides an incredible Image Generator so that you can generate eye-catching visuals in line with your written material.
From blog posts and product descriptions to Ad copies and social media content, INK can generate anything you need in seconds! You can also leverage the Chrome browser extension to rewrite, expand, or adjust the tone of voice of your writing.
Plus, its Content Shield feature promises plagiarism-free content without being flagged as AI-generated by search engines. With INK, you have a reliable source for AI content creation without compromising quality!
Pricing:
INK offers a free 5-day trial to let you try out all of its features; no credit cards are needed. Their Professional paid plan is $49 per month, and their Enterprise plan costs $119 per month.
Jasper
Jasper is a popular and effective AI writing tool designed to generate content that helps businesses increase their conversion rates. Boasting an array of 50+ templates, Jasper facilitates the production of everything from product descriptions and sales copy to social media posts and captions.
Beyond its basic features, Jasper integrates with other industry leaders, such as Grammarly, Copyscape, and Surfer SEO. It allows users to craft content optimally suited for search engine algorithms, assess potential plagiarism, and improve the overall quality of written work.
Jasper's Boss Mode allows individuals to give instructions on what their article should focus upon, ensuring a seamless user experience and greater customization options.
Therefore Jasper delivers incredible value and unparalleled convenience to those who are looking to create high-impact digital content quickly.
Pricing:
Jasper provides a free five-day trial for 10K credits. And their pricing packages commence with the Boss Mode at $59/month.
Copy.ai
Copy.ai is an AI-powered tool offering a range of content creation capabilities designed to make writing easier than ever. Eliminate the stress and hassle of creating great content using Copy.ai's innovative all-in-one platform.
From blog posts and product descriptions to social media updates and ad copy, this tool has it all – and more! You can generate dozens of unique ideas tailored to your business niche and tone preferences with just a few clicks.
Plus, if you upgrade to a paid account, you can access even more features, including being able to save generated content for future use. So no matter what kind of content you need to be written quickly and accurately, Copy.ai is an amazing AI writing tool worth considering.
Pricing:
Copy.ai provides a free plan with a seven-day trial of their Pro package. The Starter pack comes at $49/month, unlocking various copywriting tools and opportunities.
Conclusion
AI writing assistants are a great way to improve the quality of your content and save time. These tools can help you create better, more engaging content faster than ever before.
AI tools like INK offer a range of features that make it easier for marketers to write compelling content quickly. You can craft content outlines, product descriptions, ad copies, and high-quality blog posts in minutes while ensuring AI safety.
From the three top AI writing tools mentioned above, you can choose the one that best meets your content writing needs.
Explore All
AI Content Generation Articles
Artificial Intelligence (AI) is revolutionizing how businesses use search engine optimization (SEO) to reach their target audience. AI-powered SEO content…
Explicit content has become a pervasive problem online. With the rise of social media, more and more people are exposed…
Companies and brands greatly benefit from using social media to communicate directly with their target demographic. However, producing information that…