Search Engine Optimization is a hard task for any copywriter. However, with AI assistance, you can generate a variety of content for any topic and rank higher.
AI copywriting is a game-changer. It allows businesses to write more expert content and rank higher on search engines. This article looks into the fundamentals of SEO website AI copywriting.
What Is AI Copywriting?
AI copywriting refers to the use of different AI-enabled copywriting tools to create content. You don't need to spend long hours writing landing pages and blog posts. An AI tool can finish it in record time.
One of the main benefits of using AI tools to aid content creation is that it brings a new dimension to your content. Your manual output may begin to sound all too predictable. You can use an AI tool to vary things.
In addition, AI copywriting tools can be used to handle repetitive tasks that take too much of a copywriter's time. With a few lines of instructions, the AI-powered tool will create product descriptions and social media posts for you.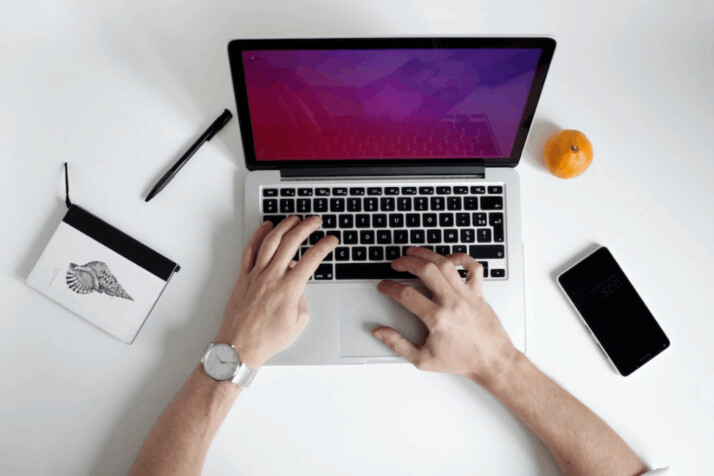 SEO Website AI Copywriting
Search engine optimization refers to the process of increasing traffic to a particular page or website. When we talk about SEO website AI copywriting, we refer to the use of AI tools to boost website SEO ranking.
Good content is key to improving the traffic to a website. Before now, it was easy to optimize pages and websites. However, things are not quite easy again. Google regularly updates its content policy for ranking pages.
Add that to the fact that there are many articles on the internet today. This means a person trying to optimize their website for SEO has to satisfy Google's content policy. In addition, they also need their content to stand out among others.
Therefore, you need to maintain a delicate balance between quantity and quality. There's a limit to how much content a person can write in a day. To scale things up, smart creators include AI-enabled tools in their SEO strategy.
How to Use AI for SEO Copywriting
When it comes to SEO, AI can help with many aspects. Currently, it is best to use AI copywriting tools for SEO collaboratively. By collaboratively, we mean having a human minder active in the copy and content creation process.
There are two reasons for this. The first reason is to ensure that the AI tool is producing the intended result. Also, having a writer supervising the process ensures that the text generated isn't just coherent; they are also useful.
The second reason is very important because the ultimate aim of the SEO process is to drive traffic to the website. Thus, only quality content that answers visitors' questions will help your SEO goals in the long and short term.
Best AI Tools for SEO Copywriting
Here's a list of AI tools you should consider as far as creating SEO content is concerned.
INK
When it comes to creating content for SEO, it is hard to find an AI tool better than INK. Like every AI writing tool, INK helps you write faster. However, INK is in a league of its own when it comes to creating content that ranks high on Google. It can help you drive the needed traffic to your website.
As a comprehensive tool, INK helps users to optimize every part of their content. It optimizes the headline, meta description, and the use of adverbs. You can use it to create different types of content.
INK also helps you communicate better thanks to its sentence rewriting option. Overall, using INK to help with your SEO copywriting is a smart choice.
Other Features
It offers multiple rewriting tones
Users have access to more than 120 AI tools
The tool offers multiple copywriting frameworks like PAS and AIDA
The distraction-free editor is available on Windows, Linux, and macOS
Jasper
With Jasper, you have a tool that can help you create content faster. It also uses the GPT-3 language model to create content. This means you can expect the output to sound natural.
It offers integration with Grammarly and Surfer SEO to reduce errors and rank better.
Other Features
It offers more than 50 templates
The tool supports more than 25 languages
Boss mode promises to create content five times faster
Writesonic
Writesonic is an AI-enabled copywriting tool that can be used to create different types of content.
Writers, entrepreneurs, and marketing teams can use the tool for different purposes. The AI is trained on copies from different brands and understands what works.
Other Features
Users can use Sonic editor for writing
Paraphrasing tool and summarizer
More than 80 AI writing tools
To Wrap Up
AI Copywriting incorporates Artificial Intelligence in the creation of search engine content which is ideal for SEO optimization. Smart content creators are co-opting AI into their workflow. You should do the same today and start creating high-ranking content.
Explore All
SEO Website AI Copywriting Articles