What is Website AI Copywriting, and why do you need it? Get all your answers in this comprehensive guide to website copywriting.
Implementing artificial intelligence in your website copy can help you produce higher-quality content. It will meet the needs of your visitors while saving time and money.
Many people find that AI-generated copy is more efficient, accurate, and pleasing to the eye than their own.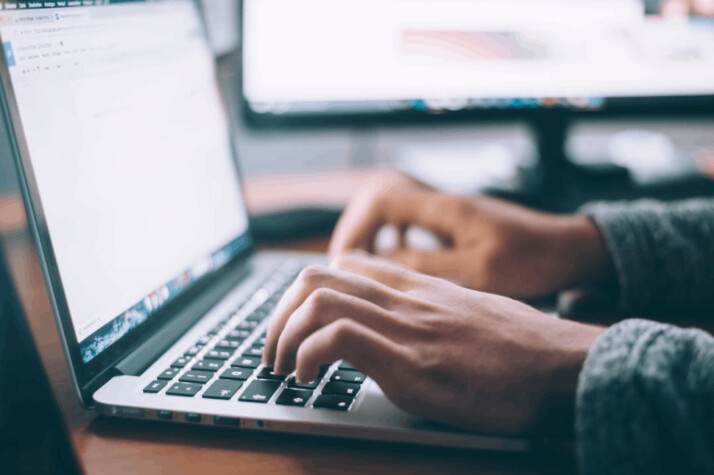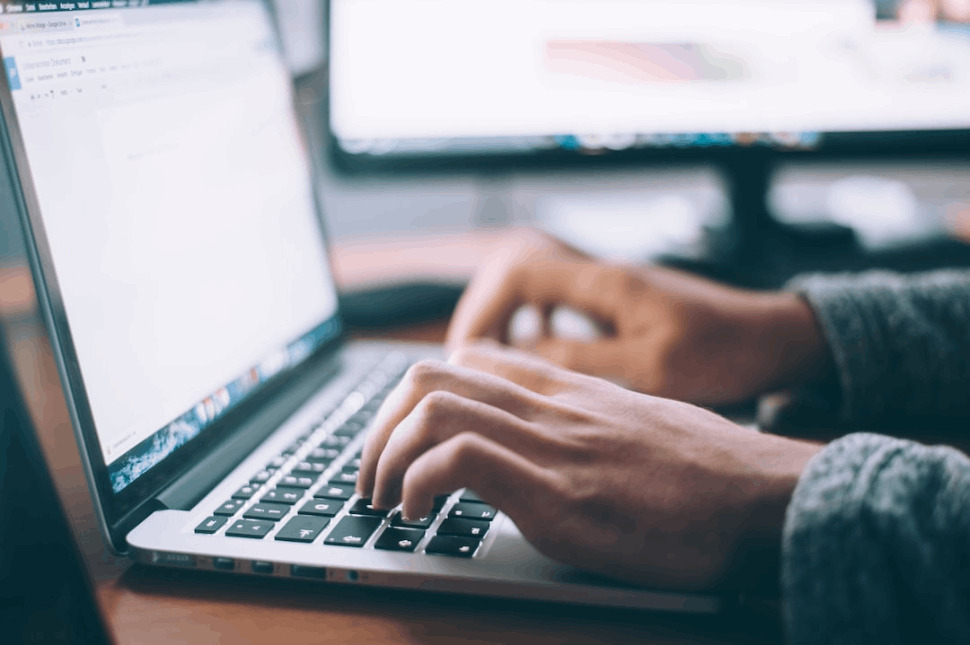 One of the best benefits of using AI for webpage copy is taking a break from doing everything on your own. You don't have to think about word choice or phrases; everything is taken care of for you.
Even better, you no longer have to waste time on repetitive tasks. The possibilities are endless with AI at your disposal.
What Is Website AI Copywriting?
Website AI copywriting generates online content automatically for businesses and marketing needs utilizing the power of artificial intelligence. It can be used to write any content, from product descriptions and newsletters to blog posts and social media captions.
When using AI, a copywriter will write the content based on specific input parameters and instructions a client provides.
What Is AI Copywriting Tool?
AI, which stands for Artificial Intelligence, is all about using technology to solve a problem in a more efficient way. More specifically, AI copywriting tool is a piece of writing software that generates content by robots.
This type of intelligence is ever-changing, and it means that a machine that can write copy like a person is always a step ahead. If you want to market your website with the best return possible, AI counts as the answer.
Importance of AI Copywriting for Websites
AI Copywriting for websites is a more global approach to marketing. It can truly change the way businesses, nonprofits, and individuals present themselves in the digital marketplace. AI copywriting is all about building persuasive content and getting people to act on your website.
There are numerous benefits of implementing AI copywriting on your website. One of which is to help your site generate more traffic and convert leads to customers.
In marketing, it's crucial for businesses to keep ahead of the curve by adapting to new technologies. From predictive analytics and chatbots for customer support to sales forecasting, many applications employ AI. AI copywriting tools help businesses, marketers, and content writers generate more content faster than ever.
Why Do You Need AI for Website Copywriting?
AI website copywriting is an excellent alternative for small businesses and startups. It helps them with their content marketing even if they lack the time and resources to hire a full-time copywriter.
A company wanting to grow its social media following could use AI to develop the ideal post for each platform it intends to target.
AI website copywriting software is powerful to accomplish a lot in a small amount of time. This efficient tool can compose high-quality website copy without spending hours writing and rewriting to meet company needs.
In other words, you can use this tool to automate quality content generation with minimal human intervention.
Can AI Replace Human Copywriters?
The general consensus is that AI can replace a lot of tasks for copywriters but cannot replace human copywriters. Although AI does an amazing job at writing clear, concise content, there is still no substitute for a human-written description sprinkled with colors.
Humans are inherently creative, which is also what AI can never compete with. AI tries out different combinations of words until they find the most relevant keyword within a specific set of sentences.
Benefits of Using AI for Better Website Copywriting
AI tools can be used to create a personalized content marketing strategy. The AI-based copywriter creates interactive content that will make your website content more compelling to draw more visitors in.
Here are some key benefits of using website AI copywriting:
It will make your content more compelling with a personal touch.
You can rest assured of getting high-quality content using AI.
Boost ROI with more efficient and effective copywriting strategies.
Use AI-generated content to more effectively reach your market.
You can have AI algorithms complete tasks for you that would take humans hours to complete.
You get more time to focus on marketing tasks rather than spending hours on copywriting.
Conclusion
AI copywriting is a program that uses AI to write content for websites. It has the power to write effective but compelling content for websites that helps you achieve your marketing goals.
It automatically generates website copy, without the need for human labor, to help you connect with your target audience. So, the next time someone asks: what is Website AI copywriting? Well, you know exactly how or where to guide them!
Explore All
What Is Website AI Copywriting Articles